Jose Salvador Alvarenga, who was rescued in January after 14 months adrift at sea, insists there is no truth to allegations that he ate his shipmate, Ezequiel Cordoba, to survive.
On Nov. 17, 2012, Alvarenga, 37, set sail in a small fishing boat near the coastal town of Tonala, Mexico, with Ezequiel Cordoba, whose age was reportedly between 15 and 18.
The boat disappeared during bad weather. In January, Alvarenga was found alive on an atoll near the Marshall Islands, nearly 6,500 miles away.
Alvarenga said Cordoba died 16 weeks into the long ordeal because he wasn't able to stomach the only diet available to the castaways: raw fish and animal blood.
When Alvarenga was rescued, Cordoba's corpse was nowhere in sight. Some believe he may have eaten his shipmate for survival.
Alvarenga told the Daily Mail he pushed Cordoba overboard five days after the teen died.
"After he died, one part of my brain refused to accept he had gone. So I laid him down on his side at the far end of the boat, beside the broken engine, and carried on talking to him. Each morning I'd tell him to wake up, and sometime I'd ask him how it felt to be dead," he told the Daily Mail. "It was only on the fifth day that I came to my senses and asked myself: 'What am I doing, talking to a corpse?' Then I asked God to give me courage, said goodbye, and pushed his body over the side."
Alvarenga's story has unleashed skepticism from many, including Gee Bing, the acting secretary of foreign affairs for the Marshall Islands.
"It does sound like an incredible story, and I'm not sure if I believe his story," Bing told the Associated Press in February. "When we saw him, he was not really thin compared to other survivors in the past. I may have some doubts. Once we start communicating with where he's from, we'll be able to find out more information."
In early April, Alvarenga's lawyer, Danilo Barrera, told Reuters that his client passed a lie detector test regarding the events that happened between the boat's disappearance and his eventual discovery.
CORRECTION: An earlier version of this story incorrectly identified Ezequiel Cordoba as "Ezekiel."
Like Us On Facebook |

Follow Us On Twitter |

Contact The Author
Related
Before You Go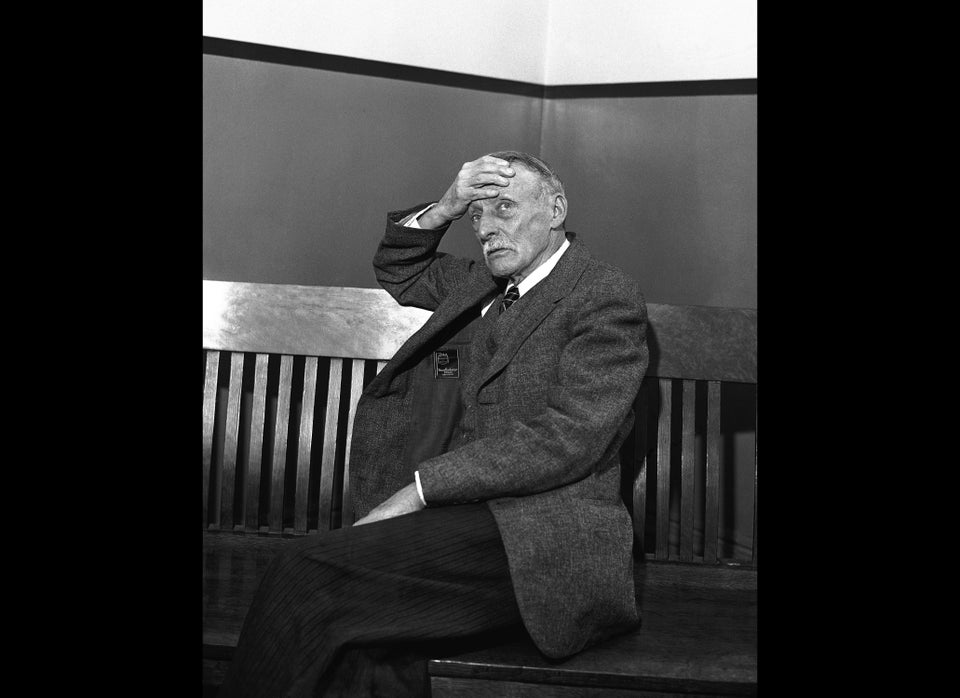 Infamous Cannibals
Popular in the Community