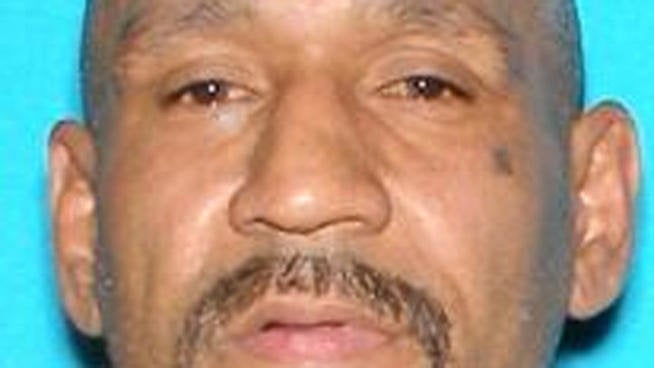 A man accused of drug possession may not have a leg to stand on in court.
That's because authorities say they found crack and marijuana hidden in his prosthetic leg.
Upon booking, the cops discovered Santiago had several outstanding arrest warrants. He also allegedly had 2.5 grams of crack cocaine and 2.8 grams of marijuana hidden inside his prosthetic leg, the Associated Press reported.
Santiago was charged with possession of marijuana, possession of crack cocaine and disorderly conduct, and is being held at police headquarters pending arraignment.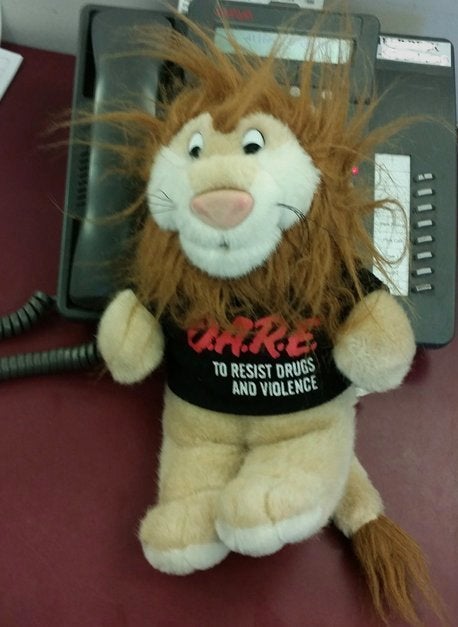 Drugs Hidden In The Darndest Places
Popular in the Community