Jose Vergara (aka Redosking) is an impressively talented hyperrealist who is quickly transforming our idea of colored pencils and their artistic potential.
The 19-year-old artist was born in Mexico City, raised in Madrid and currently resides in south Texas. When he was eight years old, Vergara suffered an accident that almost cost him his right hand. "That fortunately never stopped my passion for art nor my capacity to draw," he explained to The Huffington Post in an email. Judging by Vergara's works, which are meticulous and imaginative at once, we'd have to agree.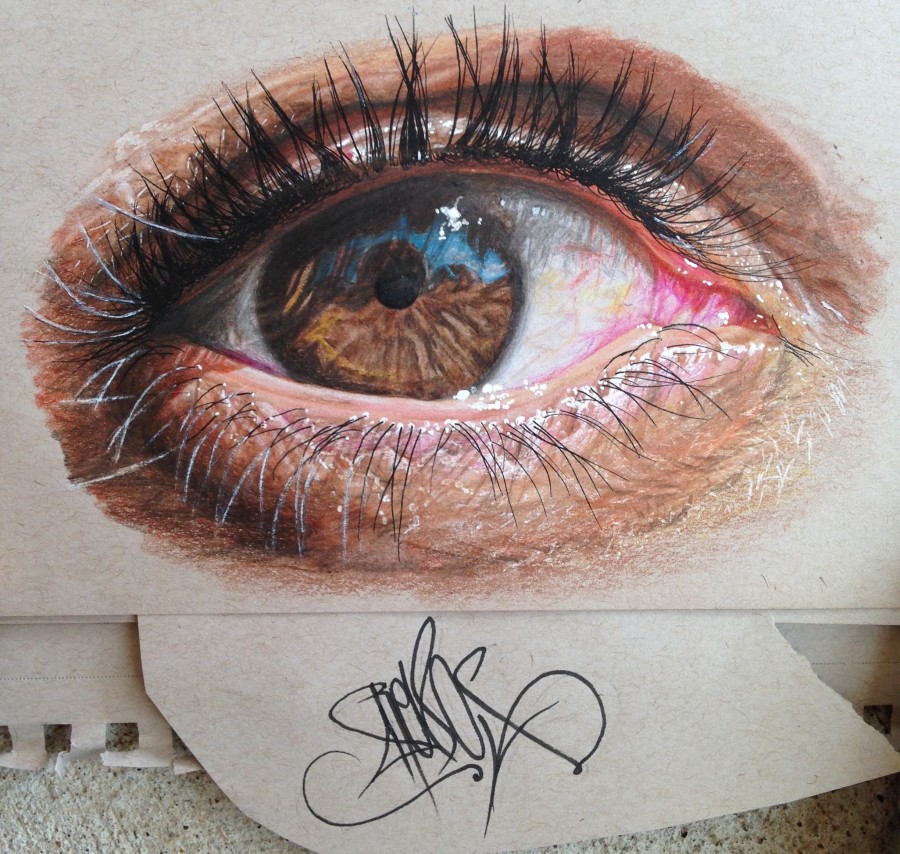 The hyperreal imaginings range from cartoonish to frighteningly realistic, rendering celebrities and fantastical figures like Gollum with the same nimble hand. We're personally intrigued by his depictions of eyes, which capture a certain ineffable mystery just beyond their incredible detail. "I've always loved to work with details and drawing eyes seemed the perfect challenge to test this new discovery, not only for their beauty but also for their meaning," Vergara said.
Despite his young age, Vergara's raw talent and devotion bode well for his future as an artist. Not to mention, he's following in the footsteps of some pretty stellar role models. "My biggest influences have been writers and musicians like Spanish rapper Nach and J.R.R. Tolkien, and great personalities of the world like Aristotle, Gandhi and Nelson Mandela whose teachings are helping me develop and shape my own artistic style and personality."
"For me these people were masters in the art of living," he added. "I plan to pursue a path in which I'll be able to combine the heart and soul of hyperrealism and traditional art with the fun and exciting world of caricatures and graffiti where everything is possible."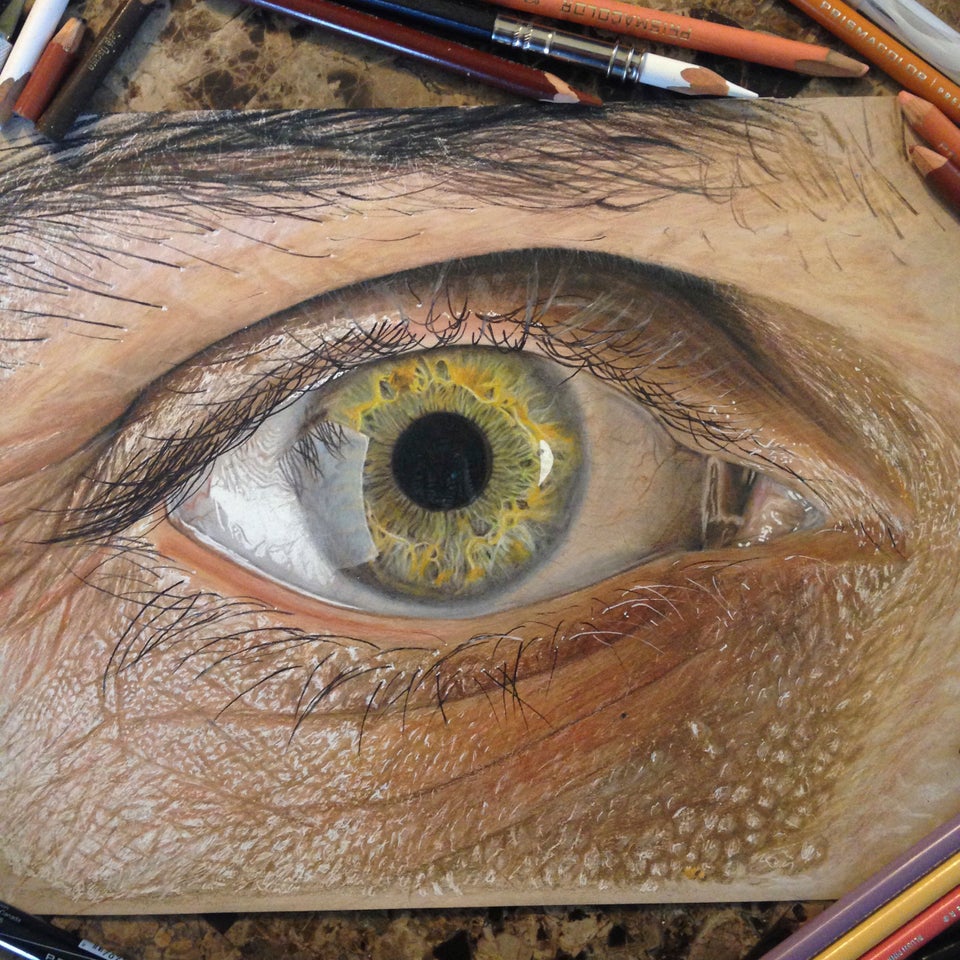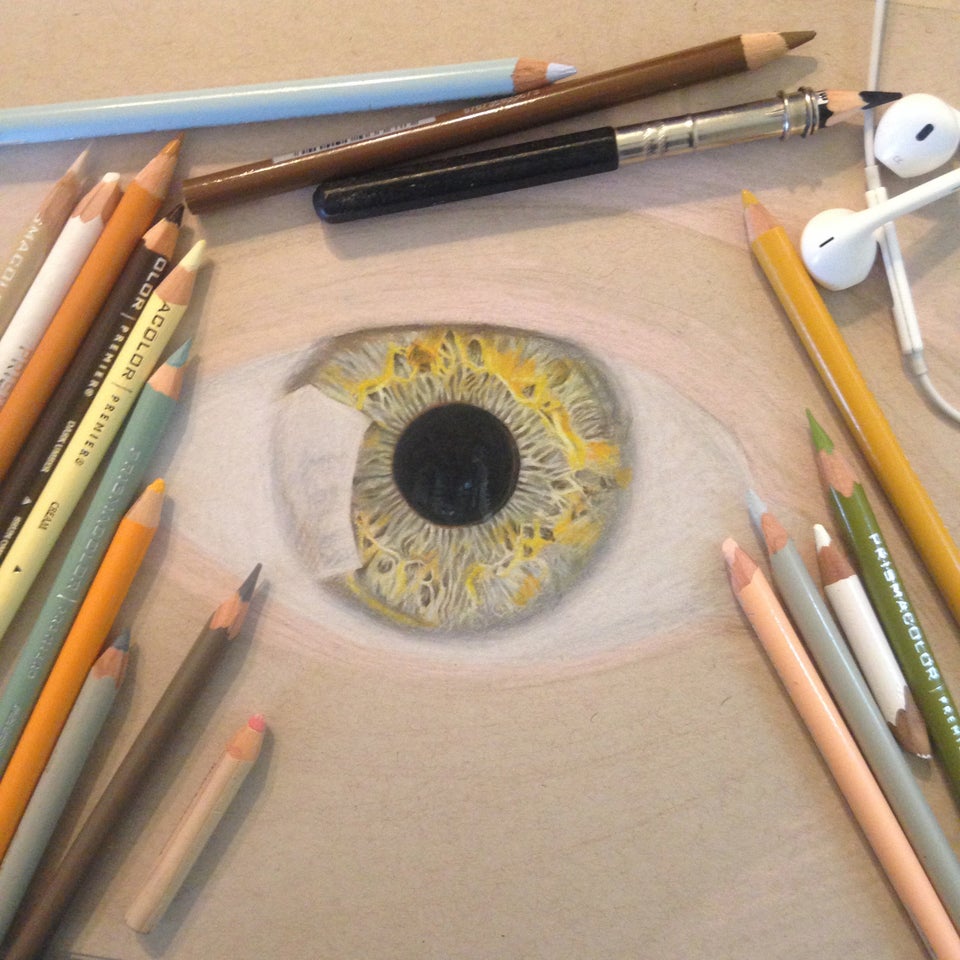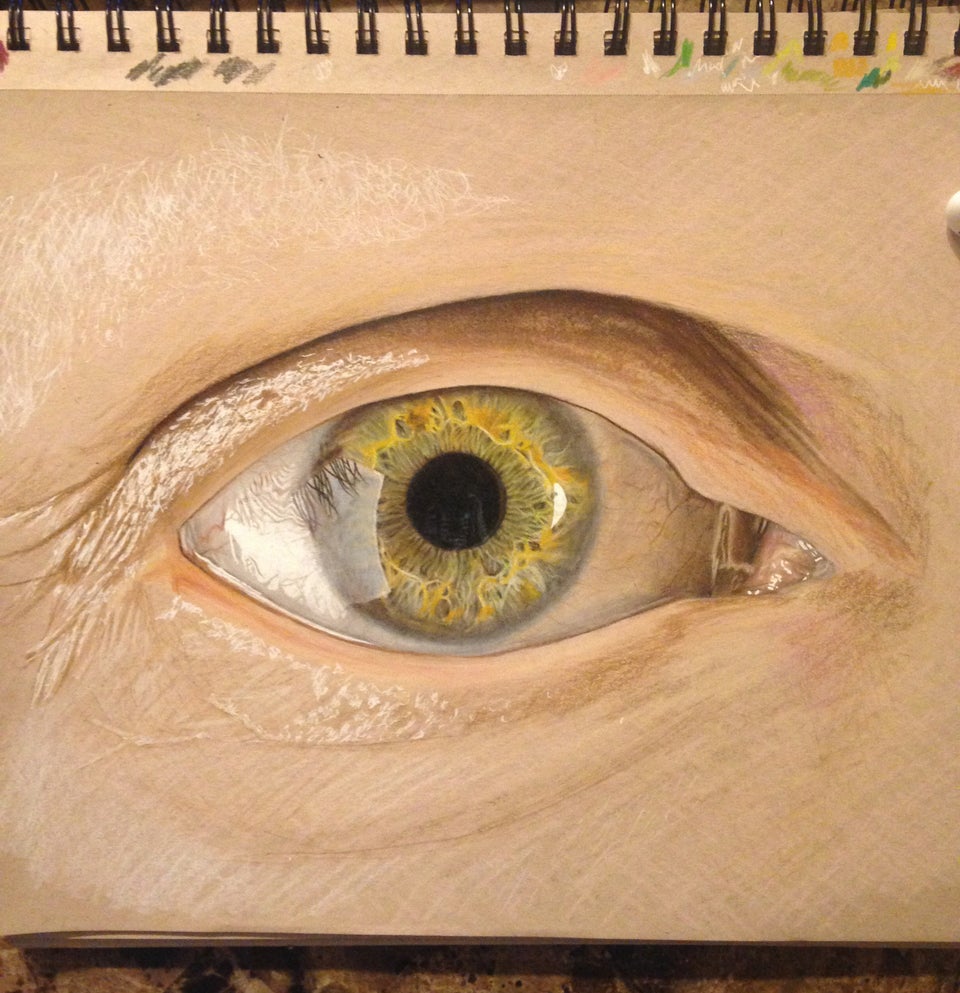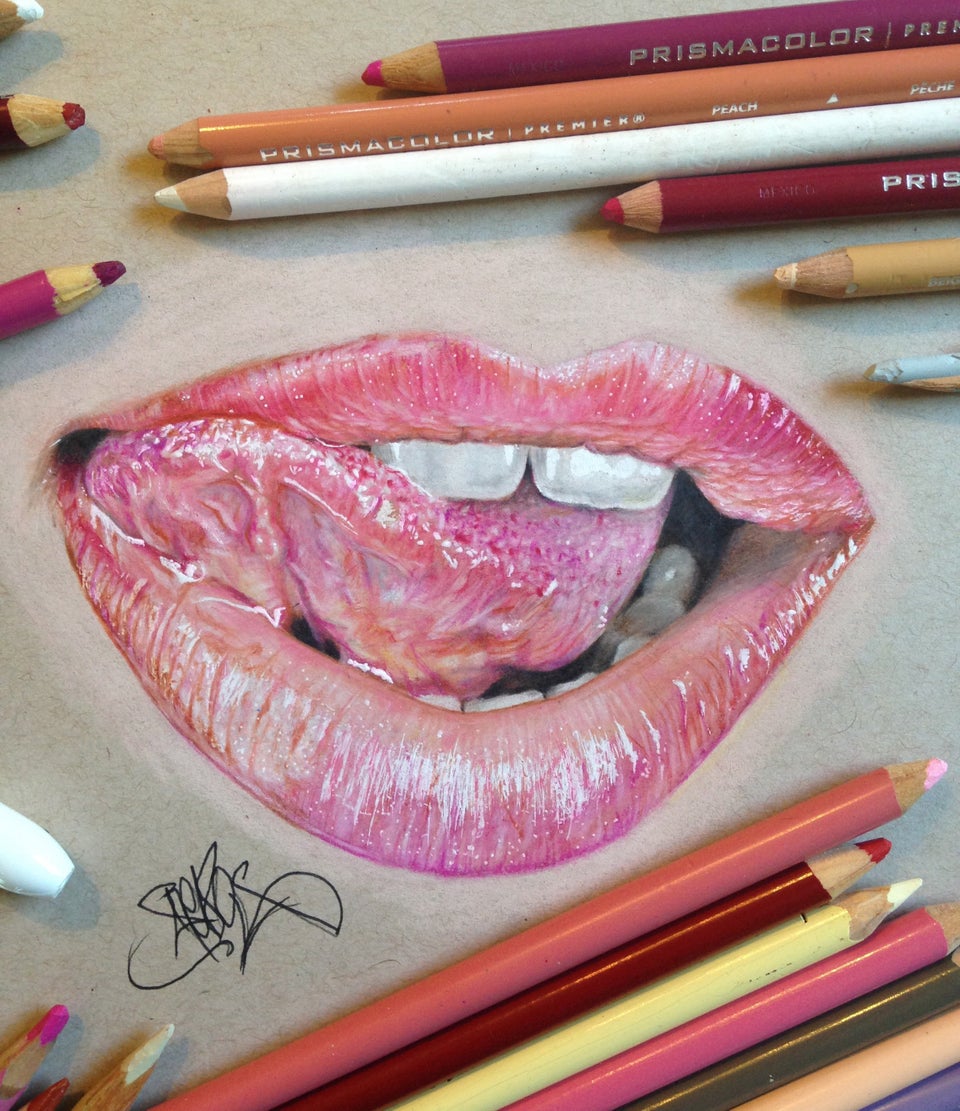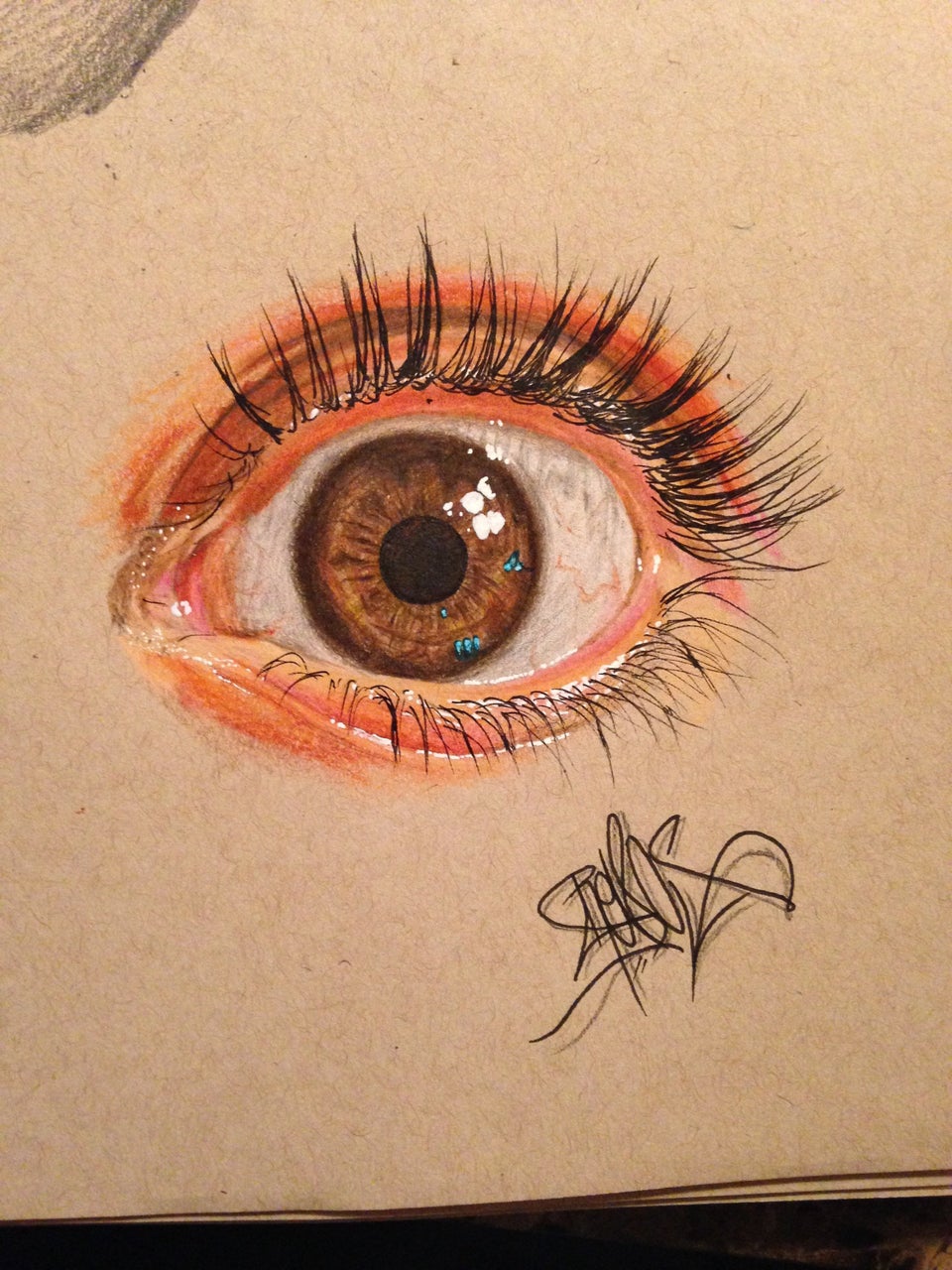 Related
Popular in the Community