The Missoula Independent reports that Joseph Baken, 22, was sentenced to 180 days in jail and a $300 fine after he admitted to police that claims he was beaten outside of a local bar by at least three men over the weekend had been fabricated. The jail time was suspended.
"The decision to file criminal charges was due in part to the sense of fear and anger that quickly developed after Baken had identified a specific business and possible suspects in his allegations," Missoula Police Lt. Scott Brodie said in a statement cited by the Billings Gazette. "Joseph Baken was contacted by Missoula police detectives and during a subsequent interview he admitted that the alleged assault against him did not occur as it was reported."
Baken's original case had prompted immense support from the lesbian, gay, bisexual and transgender (LGBT) community when a photo of his badly bruised face was uploaded to the "Wipe Out Homophobia" Facebook page and subsequently shared on a number of other social media outlets. The page's organizers also noted that Baken's assailants hurled anti-gay epithets like "faggot" at him during the attack. "Nobody deserves this, especially not just because of your sexuality," the group's organizers wrote in their original post.
However, local law enforcement began to openly doubt the specifics of the case after a video that apparently showed Baken attempting to do a backflip off a curb emerged (that footage can be viewed above). He is believed to have sustained the injuries seen in the widely circulated photograph after falling to the pavement during the attempt.
By late Tuesday, Wipe Out Homophobia had posted the video, with the tagline, "Looks like we have all been had..."
Not surprisingly, the revelation sparked an onslaught of angry responses on the group's page, most of them directed at Baken. "Way to make the LGBT community look like a bunch of fools," wrote one user. "He should feel totally ashamed of himself!"
Added another: "I am beyond angry at this, as a victim of a gay bashing myself at age 17 I felt for this guy...to read that this was all a lie is beyond hurtful, why would someone resort to lying about something so heinous as being beaten for being gay?"
Still, local activists nonetheless praised the town's response to the alleged attack. "Members of the Missoula community responded to reports of an anti-LGBT assault in a productive and swift way, and that is great news for this community and all the people who live here," Jamee Greer of the Montana Human Rights Network told the Billings Gazette in a statement. "The city of Missoula should be proud of the way it responded, and we will continue to work toward including assaults that target Montanans based on their sexual orientation, gender identity and gender expression in the legal definition of hate crimes in our state."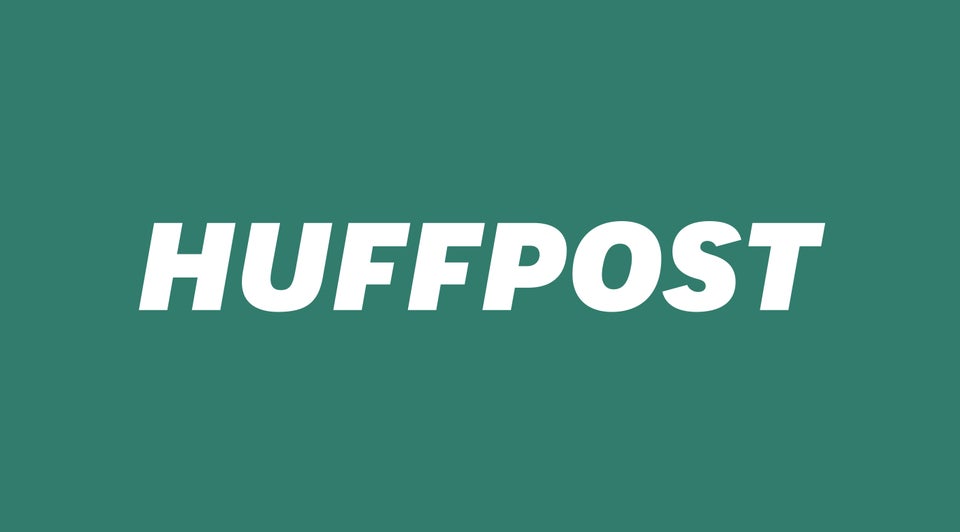 Dumbest Things Ever Said About LGBT People