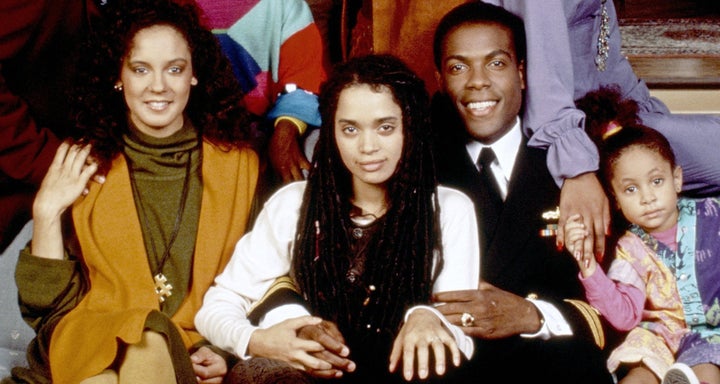 Phillips, who played Cosby's son-in-law Lt. Martin Kendall on "The Cosby Show," took to his personal website on Monday to comment on the accusations against his former co-star, which include more than three dozen women who have accused Cosby of sexual misconduct.
In Phillips' essay, titled "Of Course Bill Cosby Is Guilty!," the actor begins by writing about how much he admired the comedian in his youth. "He was my boyhood idol. His influence on my life has been profound," Phillips writes. "I owe much of who I am to Bill Cosby, so the idea of love seems to fall short of exactly how I feel." However, the actor writes that it was "common knowledge" that Cosby wasn't faithful to his wife, Camille Cosby. "Bill sleeping around was a 'fact' that, like, the air, seemed to just be. You didn't have to see it or hear it to know that it existed," Phillips says on his website.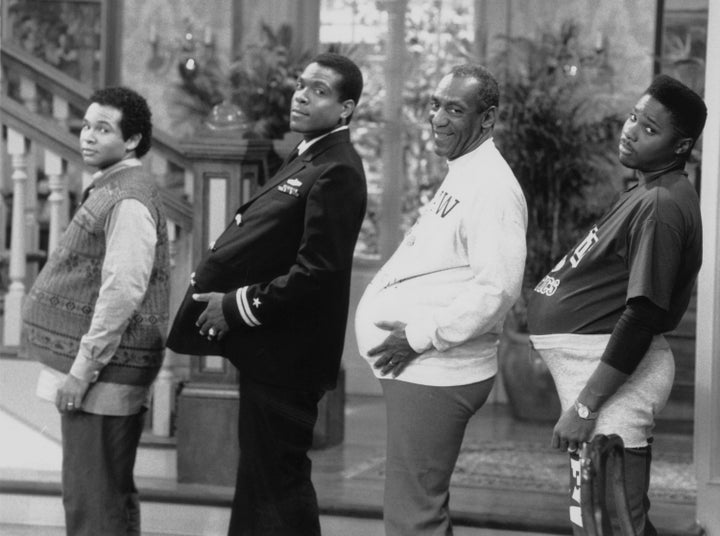 When the the allegations against Cosby began multiplying last year, Phillips says he was inundated with requests to comment on his former co-star and became "increasingly disturbed" by the accusations. At first, the actor was mostly doubtful that Cosby was guilty of the sexual assault crimes. "I was fairly certain that some of the women were lying through their teeth, but certainly not all of them," Phillips writes. But then the actor ran into an old female friend who had also worked with Cosby in the past.
When Phillips brought up the allegations to the unidentified woman, she began to cry. "We spent the next two hours sitting on a bench talking," Phillips writes of the woman recounting her story about Cosby. "Through tears, she told me her story. She cursed him for violating both her trust and her body. She cursed herself for not being smarter, and for degrading herself in pursuit of success." After that, Phillips says his perspective on his former fictional father-in-law had changed. "I was also angry at myself for falling for the okey-doke, of putting Bill on a pedestal," Phillips writes.
The actor also referenced the recent unsealed court documents from a 2005 deposition in which Cosby admitted to obtaining quaaludes with the intent of giving them to women he wanted to have sex with. While Phillips says he can now see what he calls "the dark side to the Cos," he also admits that he can't forget the positive way his idol has influenced him. "I am not prepared to simply dismiss his brilliance, his wisdom, or his legacy." Phillips ends his essay with a plea though: asking Cosby to "Please, go live a quiet country life."
Phillips speaking out against Cosby marks the first instance a former "Cosby Show" cast member has publicly accused the 78-year-old actor of being guilty. Previously, Phylicia Rashad defended her former TV husband, saying that the allegations were the "the obliteration of a legacy." Malcolm-Jamal Warner commented saying it was "painful" to watch his friend and mentor, Cosby, face the allegations. Keshia Knight Pulliam and Raven-Symoné have also commented on Cosby, while Lisa Bonet has yet to comment.
The Huffington Post could not immediately reach Cosby's reps for comment.
PHOTO GALLERY
The Women Who Have Accused Bill Cosby Of Sexual Assault
Calling all HuffPost superfans!
Sign up for membership to become a founding member and help shape HuffPost's next chapter