A boy playing in a Massachusetts after school program found himself in hot water this week after creating an allegedly threatening object using LEGO blocks.
Joseph Cardosa, 5 years old, was participating in an after-school program at Hyannis West Elementary School on Cape Cod when school officials say he created a gun out of LEGOs, reports Fox25 Boston.
The boy's parents told the station that the school issued Joseph an official warning, and said a second warning would lead to suspension.
"I can understand with all the things that are going on right now in schools, but on the other hand, kids are taught you know 'here's a squirt gun, this is fun,' so this is fun to him, you know what I mean, he's running around playing - a little bit of re-direction would have been enough," mother Sheila Cruz told Fox25.
The family had a sit-down to explain why it was not appropriate to play with guns at school, according to WBZ, but Cruz maintains this was merely a case of a little boy playing.
Joseph is one of several elementary students who have been disciplined for playing with pretend or imaginary guns at school in the weeks after the Newtown school shooting.
Child psychologist Dr. Joe Kaine told CBS that at that age, most children are not able to understand why adults become upset over that type of play. Needham Child Psychologist Dr. Larry Berkowitz agreed, telling Fox25 that guns are "normative to our culture," and play is not always an indication of something more sinister.
Before You Go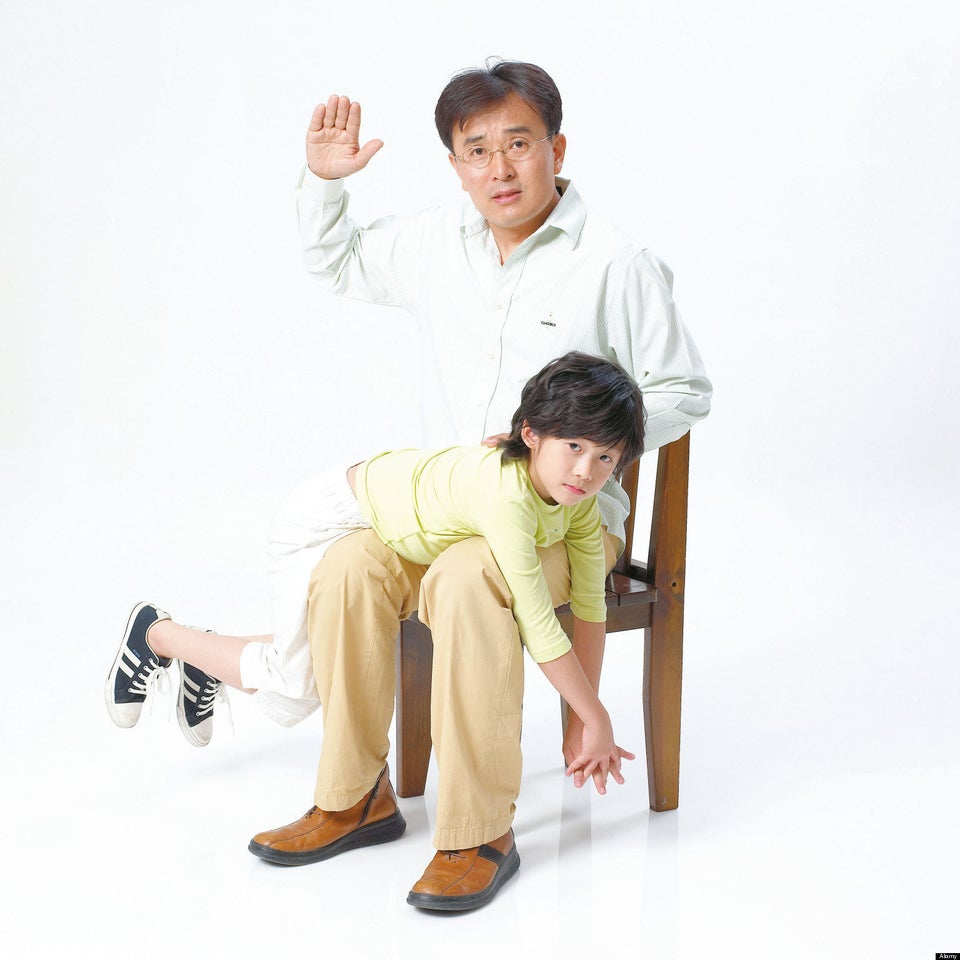 Controversial Curriculum Changes Affecting Schools In 2012-13
Popular in the Community