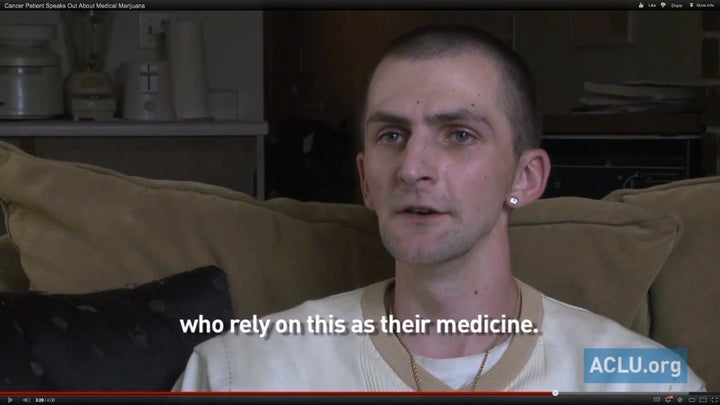 A Michigan appeals court ruled this week that a Walmart employee with an inoperable brain tumor and cancer was not wrongfully fired over medical marijuana use.
Joseph Casias was an inventory-control manager at a Walmart in Battle Creek, Mich., until he was fired after he tested positive for marijuana in 2009.
According to a 2010 report by the Associated Press, Casias uses medical marijuana to treat symptoms of an inoperable brain tumor and cancer. The married father of two has been in remission for several years, but the medical condition causes him pain and interferes with his ability to speak.
His oncologist had prescribed the treatment after Michigan voters approved medical marijuana use in 2008.
"No patient should be forced to choose between adequate pain relief and gainful employment, and no employer should be allowed to intrude upon private medical choices made by employees in consultation with their doctors," said Scott Michelman, a staff attorney with the American Civil Liberties Union, in 2010. The ACLU and its Michigan branch, along with attorney Daniel W. Grow, represented Casias in the lawsuit against Walmart.
"For some people, working at Walmart is just a job, but for me, it was a way of life," Casias said in a statement released in 2010. "I came to Walmart for a better opportunity for my family, and I worked hard and proved myself. I just want the opportunity to continue my work."
Addressing the case, Walmart said that marijuana use "conflicts with its safety policy in stores."
ACLU insists that Casius complied with "all applicable state laws and never once smoked marijuana at work or came to work under its influence."
Support HuffPost
A No-B.S. Guide To Life
Related
Before You Go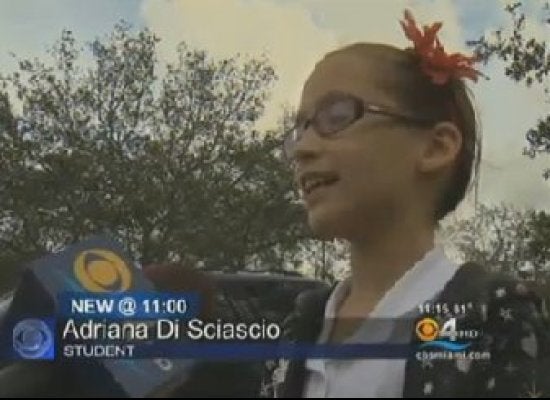 Nightmares That Involve Walmart
Popular in the Community