A Michael Jackson podcast called "The MJ Cast" sent out a call to arms to boycott the upcoming show and asked Jackson's daughter, Paris Jackson, for her thoughts.
Paris Jackson responded to the missive to share her disdain for the portrayal:
And she wasn't alone. Her feelings were shared by many:
Paris followed up her tweet about her discontent with the portrayal of her father with another tweet that just read "#justice4mj #justice4liz."
The "Urban Myths" episode, with its contentious casting choices, debuts Jan. 19 on Sky Arts and will feature other "believe it or not" stories.
Before You Go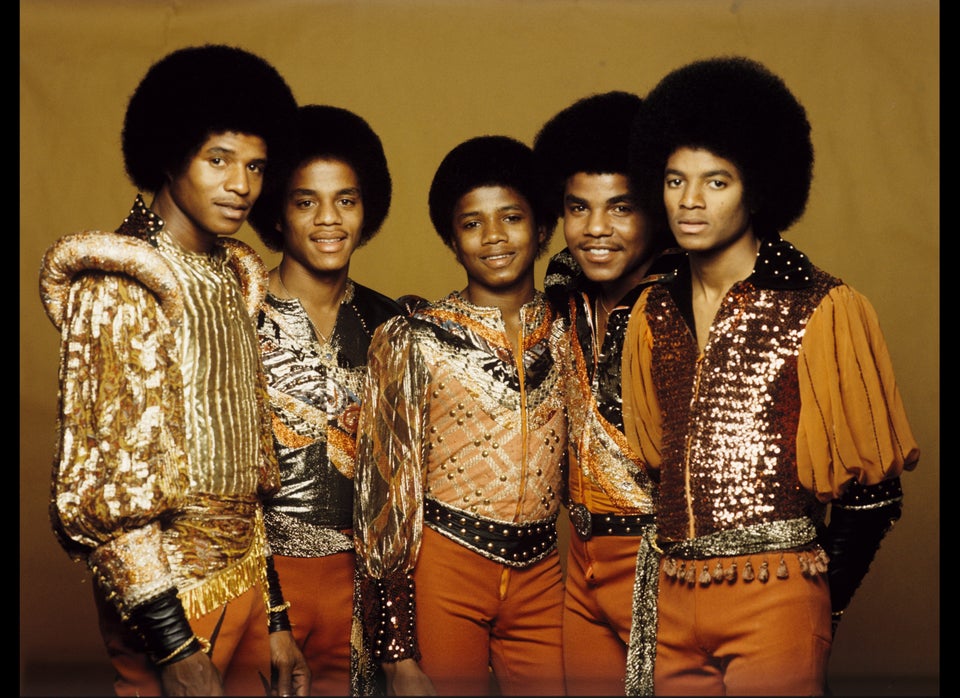 Michael Jackson in pictures
Popular in the Community