Joseph Gordon-Levitt wants you to know that while his character, Tom, ended up the heartbroken one in "(500) Days of Summer," he has no one to blame but himself.
"It's mostly Tom's fault," Gordon-Levitt told a fan via Twitter on Monday. "He's projecting. He's not listening. He's selfish."
Few fans of Marc Webb's 2009 movie can forget Gordon-Levitt's Tom, Zooey Deschanel's Summer and their not-quite-meant-to-be relationship. The film is essentially a manic pixie daydream that explores what happens when reality doesn't quite live up to our expectations but we refuse to believe it.
In January, a fan tweeted that he was still mad at Summer for "what she did" to Gordon-Levitt's character in the movie. On Monday, Gordon-Levitt issued a response, telling the fan to "watch it again":
Gordon-Levitt's response has, of course, gone viral. Many fans have shared their feelings about it:
The fan whose tweet started the whole thing, meanwhile, probably didn't expect that Gordon-Levitt would respond to him in front of 4 million Twitter followers. (Well, why would he?)
Gordon-Levitt has spoken before about how "selfish" his character in the film was. In an interview with Playboy in 2012, the actor said Tom's got a pretty bad attitude.
"The '(500) Days of Summer' attitude of 'He wants you so bad' seems attractive to some women and men, especially younger ones," he said. "But I would encourage anyone who has a crush on my character to watch it again and examine how selfish he is."
Excuse us, we need to go rewatch the movie ASAP.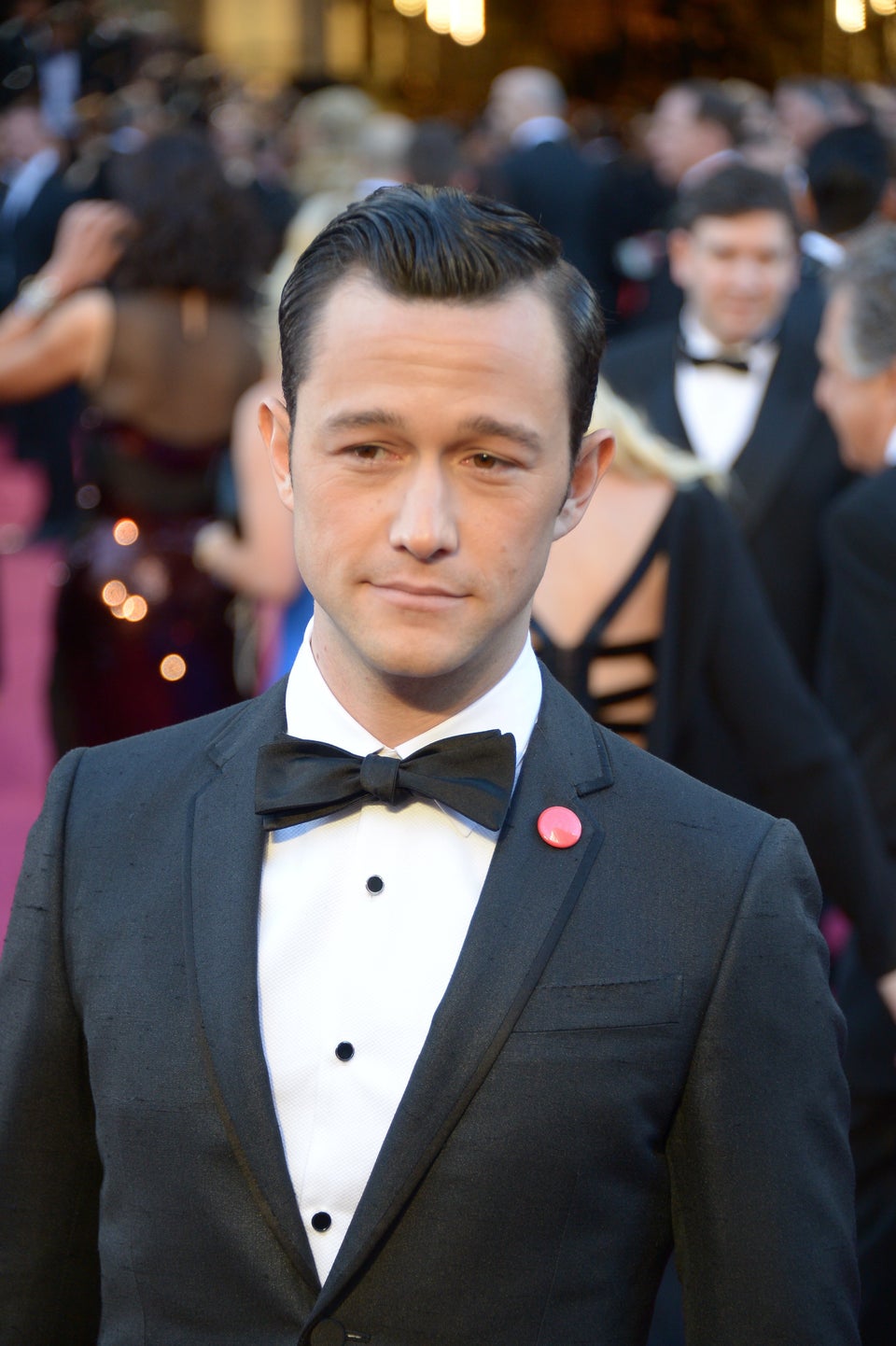 Joseph Gordon-Levitt on the Red Carpet