The baby boy arrived in June. The couple confirmed they were expecting their second child in May. They welcomed their first son in the summer of 2015.
The "Snowden" star has talked publicly about how he and his wife, a robotics expert, prefer to keep their private life out of the spotlight.
Soon after his first son was born, Gordon-Levitt appeared on "Live with Kelly" and said he wanted to protect his family's privacy.
"Being in the public eye for me is a great thing. It allows me to do what I want to do, which is act in movies ... but it's a choice I made," he said. "My son, he's just a baby. He hasn't made the choice to be in the public eye. And that's a choice I'd like him to be able to make when he's older."
Before You Go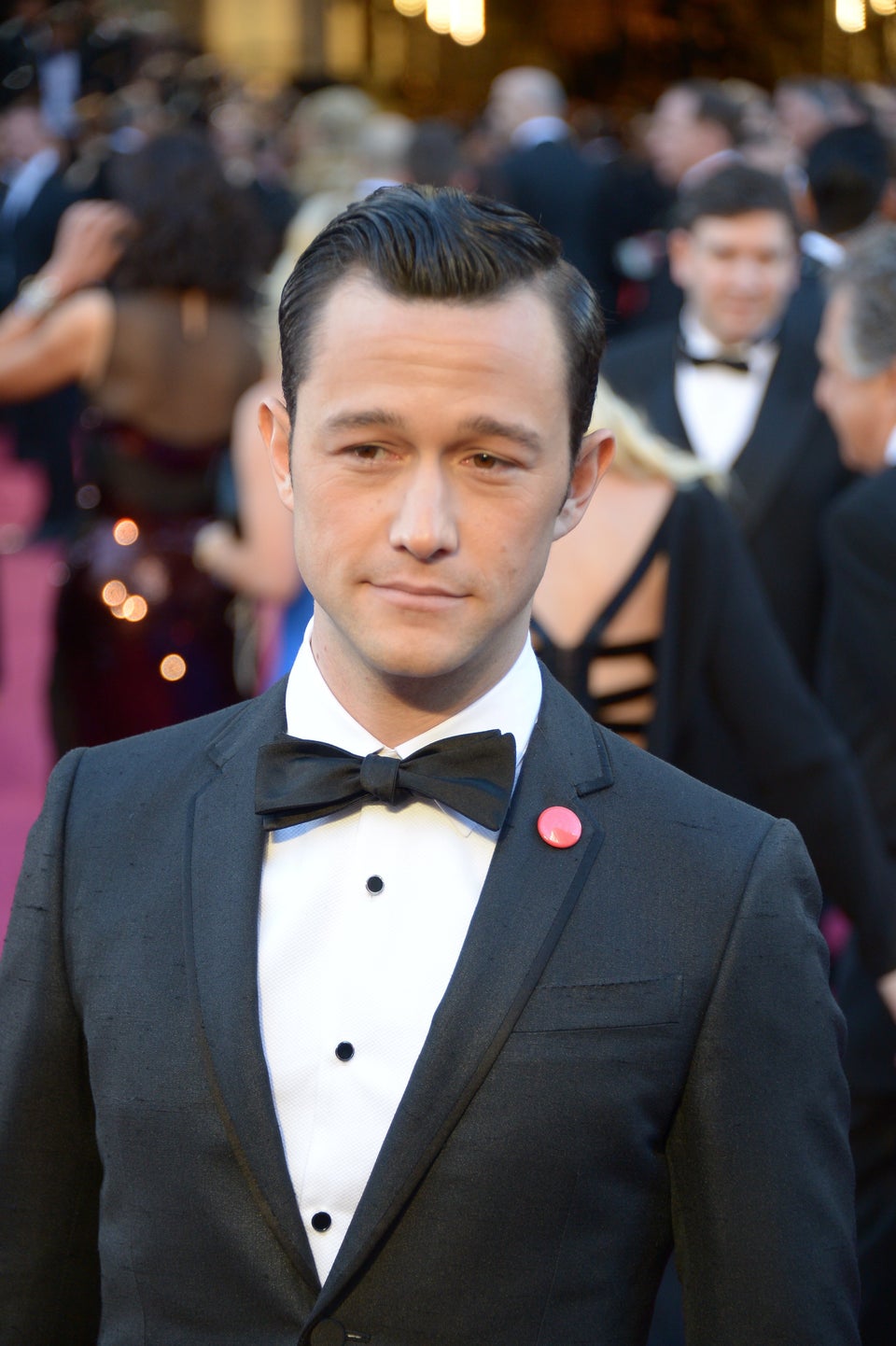 Joseph Gordon-Levitt on the Red Carpet
Popular in the Community