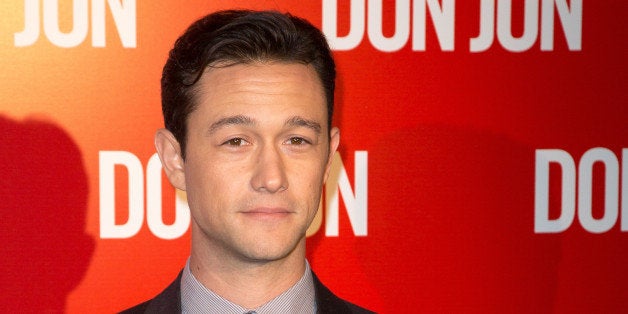 Joseph Gordon-Levitt has denied a reported from Variety that he has auditioned for the role of Edgar Wright's Ant-Man, going so far as to call the rumors "lies" in an interview with Allocine.
If this all feels really familiar, that's because it is: For whatever reason, whenever there is a superhero movie that needs an actor, Gordon-Levitt's name always seems to be mentioned as a possible candidate. Then, soon after the news breaks, Gordon-Levitt (or his representatives) issues a denial. (The phenomenon was detailed here at The Atlantic Wire.) Let's take a look at this sort of wonderful trend that continues to play out before our computer screens ...
At the end of "The Dark Knight Rises," Bruce Wayne has (arguably) given up his role as Batman and bestowed young former Gotham police officer, John Blake, with his surfeit of Bat weaponry. What Blake does with this gift is left up to the viewer, and before we lived in a Ben-Affleck-as-Batman world, it seemed like a fair guess that Gordon-Levitt may return as Batman in a future movie -- like the white-hot rumors of a "Justice League" movie that were floating around at the time. Hitfix reported that sources had told them Gordon-Levitt would "absolutely" be appearing in "Justice League." Gordon-Levitt's publicist denied this right away.
"I don't have anything to do with that movie," Gordon-Levitt said on a recent appearance on "The Tonight Show with Jay Leno" in reference to "Batman Vs. Superman." He continued, "I was in a movie that was the end of a trilogy, that I was super proud and fortunate to be in and I think these next movies are sort of a separate chapter."
Result: Ben Affleck is Batman
"Guardians of The Galaxy"
In January, Deadline.com reported Gordon-Levitt's possible involvement in "Guardians of the Galaxy" as Peter Quill. While these rumors were tearing up the internet, Gordon-Levitt put them to rest by tweeting that he had, instead, joined the cast of "Sin City 2." Then, later, sort of addressing the "Guardians of the Galaxy" rumors, Gordon-Levitt tweeted:
Result: Chris Pratt is Peter Quill
This movie hasn't even officially been announced yet, let alone been cast, but speculation had Gordon-Levitt on Marvel's wish list for the role. When HuffPost Entertainment Gordon-Levitt's reps for comment, however, the response was a simple, "Not true." OK, fair enough.
Joseph Gordon-Levitt has denied he's a superhero so many times that we're starting to think he may secretly be a superhero in real life. Anyway, join us back here next time when we will no doubt add denials from Gordon-Levitt in regards to The Flash, Hawkman, The Atom, most likely Batman, again, at some point. Maybe The Martian Manhunter, too.
Mike Ryan is senior writer for Huffington Post Entertainment. You can contact him directly on Twitter.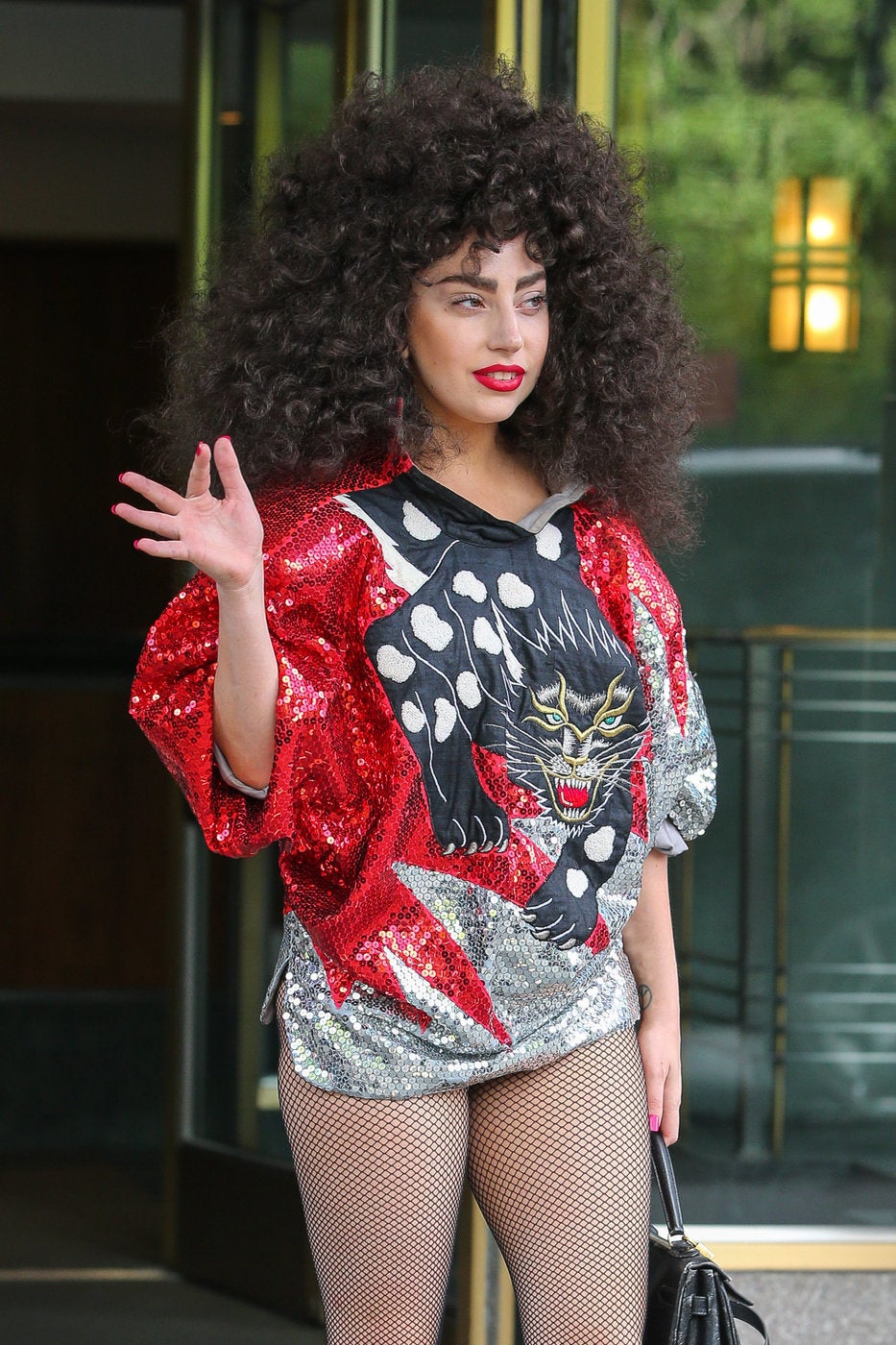 Celebrity News & Photos
Popular in the Community