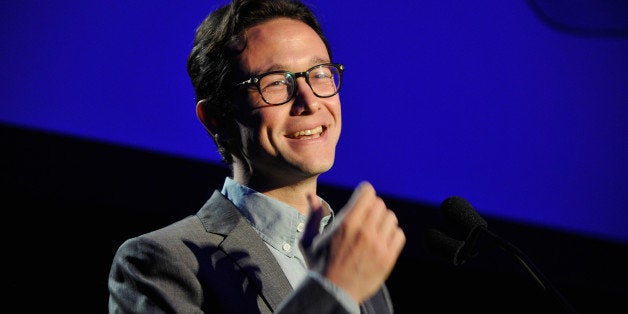 Joseph Gordon-Levitt had us sufficiently head-over-heels this past January when he proudly proclaimed himself a feminist. But now that he's offered up a perfect explanation of why the movement for gender equality is crucial for all human beings, we're really in love.
"What [feminism] means to me is that you don't let your gender define who you are -- you can be who you want to be, whether you're a man, a woman, a boy, a girl, whatever," Gordon-Levitt told The Daily Beast's Marlow Stern. "However you want to define yourself, you can do that and should be able to do that, and no category ever really describes a person because every person is unique."
The 33-year-old actor went on to explain exactly why gender equality is so important:
If you look at history, women are an oppressed category of people. There's a long, long history of women suffering abuse, injustice and not having the same opportunities as men, and I think that's been very detrimental to the human race as a whole. I'm a believer that if everyone has a fair chance to be what they want to be and do what they want to do, it's better for everyone. It benefits society as a whole.
Confused about feminism? Just talk to Joseph Gordon-Levitt, Hollywood's resident male Women's Studies professor.
Related
Before You Go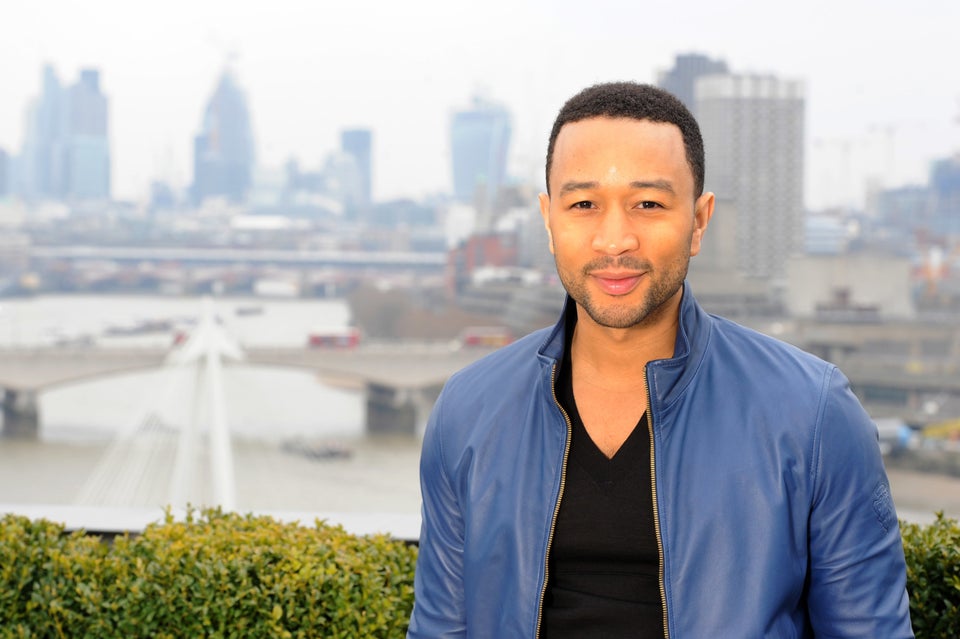 Famous Men Who Support Women (Swoon!)
Popular in the Community