Finally, footage of the last major piece of the "The Dark Knight Rises" cast has been captured.
Not in the manner that Warner Bros. would like, of course, and without the gorgeous camera movements, closeups and effects that will feature on the big screen, but exciting nonetheless.
Joseph Gordon-Levitt, who plays special assignment cop John Blake in Christopher Nolan's final Batman film, was captured on set in Pittsburgh by an eagle-eyed paparazzi, walking behind a new Batmobile tumbler vehicle. Notice the weather in Pittsburgh-as-Gotham; it's the middle of summer, but thanks to movie magic, it looks like the dead of winter.
On YouTube, the videographer and uploader wrote that he was walking into an orphanage, though it's hard to confirm that from watching this video alone. Given his plainclothes costume, he presumably won't have to defend himself, as Anne Hathaway has been doing of late for her Catwoman garb.
Check out all the leaked photos and video (with images and clips of Batman, Bane, Catwoman and Miranda Tate) below, including Gordon-Levitt's bit; and click here to see the teaser trailer.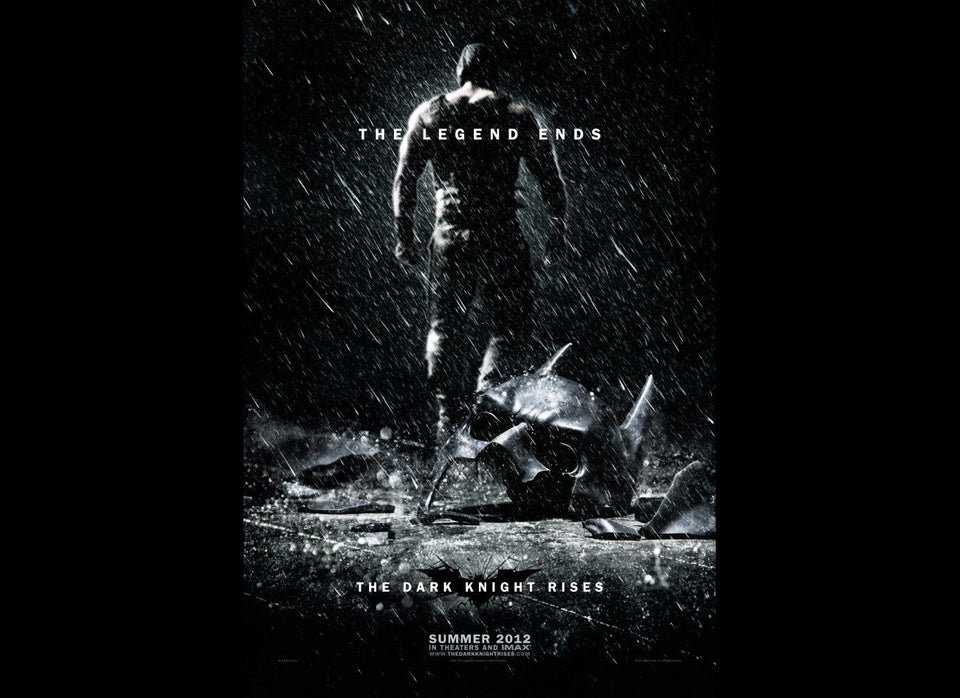 'The Dark Knight Rises' Set Photo Spoilers: Batman, Bane Battle (PHOTOS, VIDEO)
Popular in the Community