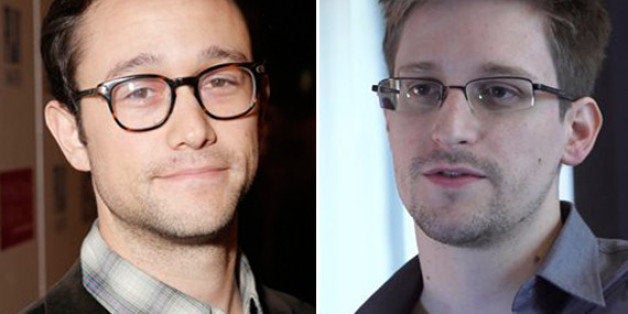 Producers of the as-yet unnamed film about the former National Security Agency contractor confirmed the casting decision Monday, according to The Guardian. Gordon-Levitt, 33, has previously starred in big-name films like "Inception," "Lincoln," and "The Dark Knight Rises."
Stone, the Oscar-winning director of "Midnight Express," "Platoon" and "Born on the Fourth of July," wrote the screenplay for the movie and is expected to start filming in January, Reuters reports. The screenplay is said to be based on two books about Snowden: "The Snowden Files: The Inside Story of the World's Most Wanted Man" by Guardian journalist Luke Harding and "Time of the Octopus," a novel by Anatoly Kucherena.
Stone's film isn't the only Snowden flick that's been making headlines of late. Another fictional adaptation, based on the book "No Place to Hide" by journalist Glenn Greenwald, formerly of The Guardian, is also in the works. That film will be produced by James Bond producers Michael Wilson and Barbara Broccoli.
Before You Go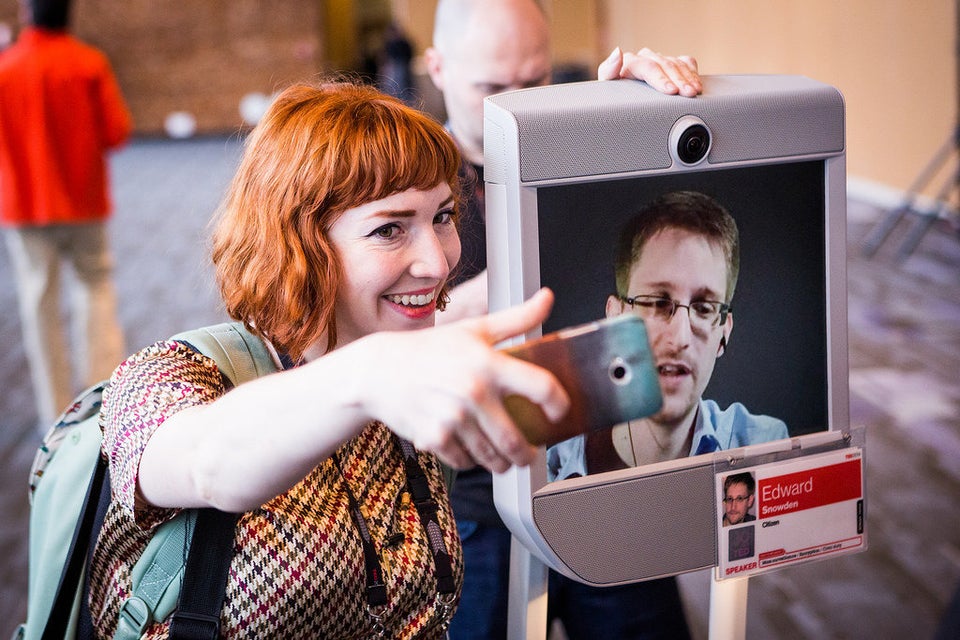 Edward Snowden At TED Conference Vancouver
Popular in the Community