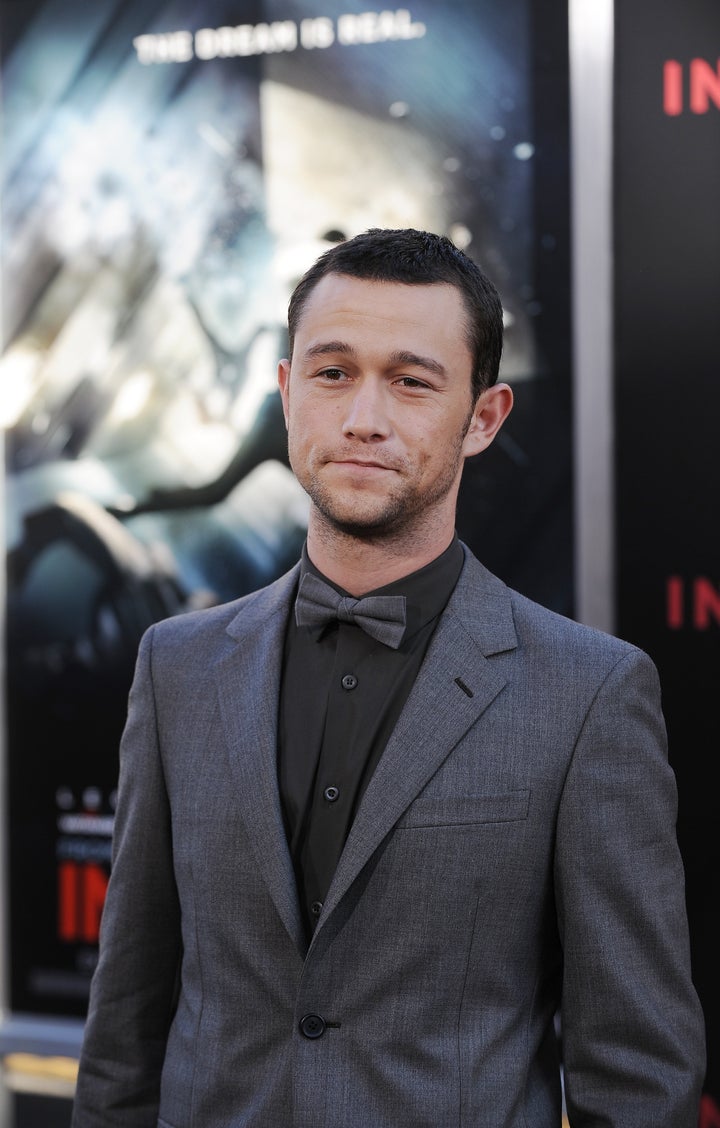 UPDATE: Dan was found unresponsive in his home early Monday morning and taken to the hospital where he was pronounced dead, People reports.
PREVIOUSLY: Joseph Gordon-Levitt's older brother Dan has died, the actor confirmed over Twitter Tuesday night.
"My super hero brother @burningdan 1974-2010. Celebrate his life here ~ http://bit.ly/dBTMQ8 because he's fucking awesome," Joseph wrote.
BURNING dAN brightly embodied that bold beastly bliss sometimes referred to as "the creative spirit." He was my chief collaborator on the foundational incarnations of hitRECord.org over the years and continues to inspire us ever the more. He would absolutely positively insist that we not let this bad news deter us on our collective mission. That said, I might not feel up to it for a little while.

Watching this community blossom into what it has become never ceased to amaze him and me. We would regularly marvel at it and high five. Thank you all for that. There he is now pouring heaping hollowed watermelons full of love over each and every one of us.
TheWrap broke the story Tuesday night. A cause of death has not been given.
Dan, who looked a lot like his famous little brother, was called 'Burning Dan' because he was a fire-spinning artist who performed at the Burning Man Festival. He gave an interview to Popeater in August and talked about his love for Joseph.
It's wonderful to be mistaken for him. He taught me to question the relationships other people have with their siblings because he would be my favorite person in the world even if I wasn't lucky enough to know him as my brother. He's just awesome in every way that I pay attention to. I ask myself, "Do I love him because he's my brother or is he really that awesome?" He's really, really awesome... It's rare that I don't feel really proud of him.
Popular in the Community