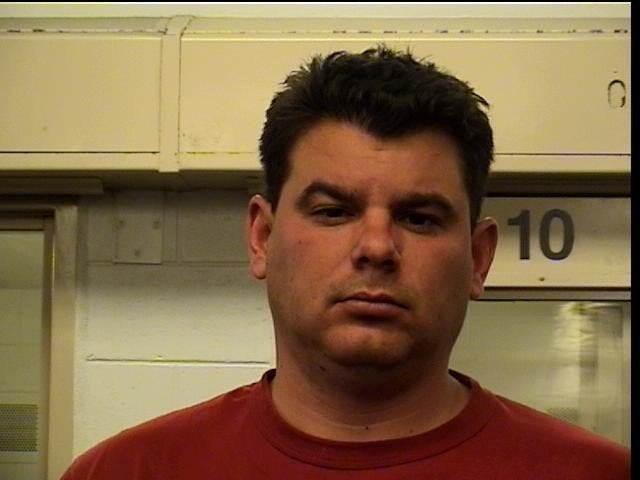 A man pretending to be an undercover police officer harassed a group of teenagers and pulled over women to flirt with them, according to a New Mexico sheriff, according to KRQE.
Joseph Hannah, 32, allegedly had flashing lights on top of his Mustang when he stopped near an Albuquerque front yard where four teenagers played ball last night.
One of the teens said that Hannah yelled that he could shoot them, according to KOB. While brandishing a gun, he demanded a hat belonging to Scot Ingle, 15, and then urinated in it.
"He showed me a badge and a gun so I bought it," Ingle told KRQE. "He's got the gun and he tells me to give me your hat, so you know I take it off and give it to him and he just pees on my hat."
Driving with the white lights flashing on top of his car, Hannah also pulled over a woman. He told her he was an undercover narcotics officer, according to KOB, and said she was good-looking. KRQE said he pulled over a second woman and hit on her too.
Deputies from the Bernalillo County Sheriff's Office caught Hannah, because his Mustang had the vanity license plate "PUNISHR."