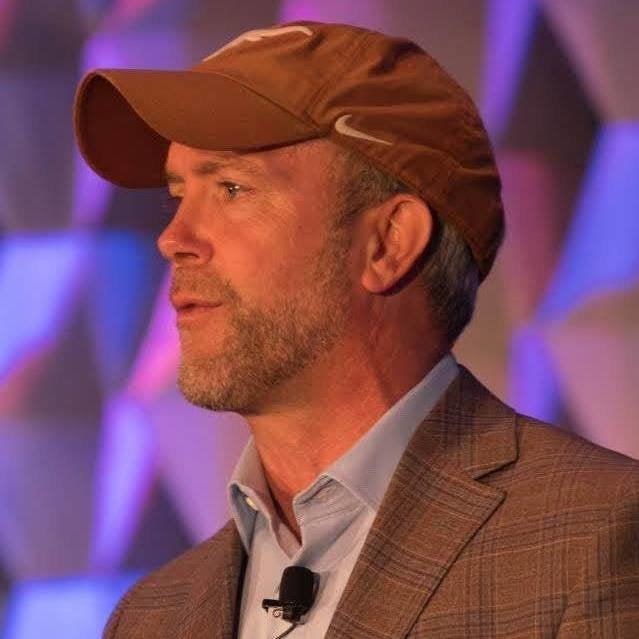 The campaign of Democrat Joseph Kopser, an Iraq War veteran and entrepreneur running to represent Texas' 21st Congressional District, repeatedly used sentences from news sites and other sources without attribution, in several cases lifting them word for word.
"From 2007 to 2015, wind and solar in the US reduced SO2, NOx, and PM2.5 by 1.0, 0.6, and 0.05 million tons respectively. Reducing those local air pollutants has helped avoid an estimated 7,000 premature deaths (the central estimate in a range from 3,000 to 12,700)," read Kopser's response.
Another response from the questionnaire that also appears on Kopser's campaign site addressed the importance of energy savings performance contracts (ESPCs) and utility energy service contracts (UESCs).
"ESPCs and UESCs save money and increase energy productivity; they are becoming more common in military applications in a time of dwindling budgets and resources," it read.
On other occasions, there are extremely minor changes from the original source, like a sentence about Texas' wind energy industry that mirrors a Wikipedia entry titled "Wind power in Texas."
"Wind power has also created over 24,000 jobs for local communities and for the state," a section of Kopser's site on clean energy alternatives notes.
The original sentence from Wikipedia differs only in that it also uses the article "the" and the word "industry," as in "the wind power industry has also created over 24,000 jobs for local communities and for the state."
Derrick Crowe, an environmental activist running against Kopser in the Democratic primary, discovered the examples of plagiarism using the website Quetext and shared them with HuffPost.
Crowe also found dozens of more ambiguous cases, in which a majority of the words in the Kopser campaign's sentences match those in other sources.
"You cannot copy and paste a true commitment to progressive values," Crowe said in a statement publicizing his research. "This plagiarism is a troubling act by Joseph Kopser, and it is part of a pattern that will spell certain defeat in a general election. Democrats in this district deserve better."
Crowe previously denounced Kopser for a Facebook event invitation that had a sentence identical to one of Crowe's own Facebook invitations. At the bottom of the invitation, the Kopser campaign had asked invitees to "sign up for email updates at electcrowe.com/join" ― Crowe's campaign website.
Ian Rivera, a spokesman for the Kopser campaign, expressed regret for the instances of plagiarism that he said had escaped the campaign's vetting.
"Deliberate steps were taken to prevent this from happening but, unfortunately, they were insufficient," Rivera said.
The Kopser campaign relied on a staff of 15 volunteers to draft its detailed policy responses and used a free online service to check for plagiarism, according to Rivera. 
"We'll be shopping around for alternatives this week and we will make appropriate adjustments to the written text as formatted," he added. 
Crowe and Kopser initially got into the race to unseat Rep. Lamar Smith (R-Texas), a climate change denier who chairs the House Committee on Science, Space, and Technology. In November, Smith announced that he'd retire at the end of his term, ending a long stint in Congress that began in 1988.
Smith's retirement significantly increases Democrats' chances of winning the seat in a district that Republicans gerrymandered to include parts of Austin, San Antonio and rural areas in between.
President Donald Trump won the district by 10 percentage points. But his margin of victory was significantly smaller than Mitt Romney's approximately 22-point win in the district in 2012.
In an ordinary year, flipping the 21st District would likely be a long shot for Democrats. However, Smith's retirement and the higher-than-normal level of enthusiasm among Democratic voters have made the race competitive.
Calling all HuffPost superfans!
Sign up for membership to become a founding member and help shape HuffPost's next chapter
BEFORE YOU GO
PHOTO GALLERY
2017 Scenes From Congress & Capitol Hill