A Colorado man was sentenced to decades behind bars this week after telling authorities that a teenager he fatally shot last year hired him to do it.
Adams County District Judge Roberto Ramirez sentenced Joseph Lopez, 23, to 48 years in prison on Monday for the 2017 slaying of 19-year-old Natalie Bollinger. Lopez, of Northglenn, was sentenced after pleading guilty to second-degree murder, the Broomfield Enterprise reported.
Speaking at the sentencing hearing, her father, Ted Bollinger, described her as an artist who was passionate and loved nature.
"You took advantage of my daughter," Ted Bollinger said, according to Denver's KMGH-TV. "She was vulnerable and ... [you] brutally shot and killed my baby."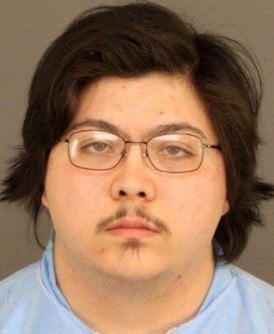 Lopez claimed he contacted Natalie Bollinger after seeing a Craigslist ad titled "I want to put a hit on myself," the Adams County Sheriff's Office said.
He said he played "the persona of a hitman" and agreed to shoot her after he was unable to persuade her to change her mind, police said. He also said she provided the gun.
Authorities were never able to confirm the existence of the Craigslist ad but did find evidence of more than 100 text messages exchanged between Bollinger and Lopez.
Speaking in court on Monday, Chief Deputy District Attorney Ally Baber said Lopez should have contacted police when he saw the ad.
"He didn't respond as a human being," Baber said. "He responded as a predator."
Bollinger was last seen alive in Broomfield, a town outside Denver, on Dec. 28, 2017. Her body was found the next day near an Adams County dairy farm.
Her death was attributed to a single gunshot wound to the head. The medical examiner noted toxicology tests revealed she had a potentially lethal dose of heroin in her bloodstream, CBS Denver reported.
At one point Lopez finally told detectives that after he picked up Bollinger at her home, she exited his vehicle and knelt on the ground and he walked up to her, said a prayer and "fired a shot," KMGH-TV reported.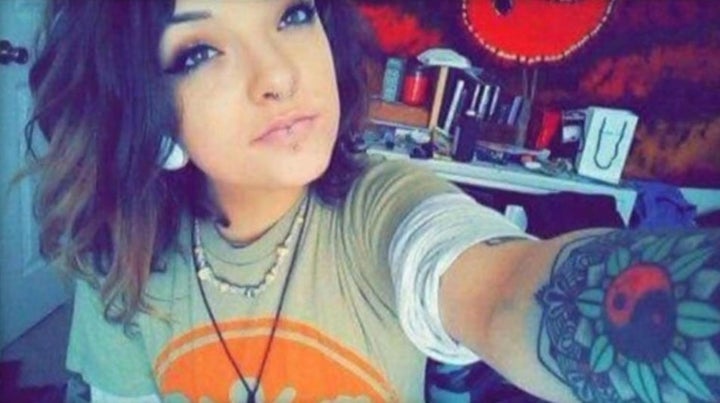 Lopez was arrested in February. Faced with a first-degree murder charge, he entered into a plea deal with prosecutors that eliminated the possibility of a life sentence.
Bollinger's father objected to the plea deal and said he was not consulted before it was made.
"There's no justice in this," Ted Bollinger told KMGH. "And for Adams County to have enough evidence to convict him and then make him an offer is a spit in my family's face."
Natalie Bollinger's grandmother Denise Stuart was apparently aware of the deal.
"What we took, we took because that was the most we could probably get without a jury agreeing 100 percent, because that's what it would have taken for first-degree murder and life in prison," Stuart told CBS Denver.
Calling all HuffPost superfans!
Sign up for membership to become a founding member and help shape HuffPost's next chapter
BEFORE YOU GO