We barely bat an eye when we see a new photography project centered around the beauty of a scantily clad woman. No matter how gorgeous the photograph is, it's been done (and done, and done) before. But scantily clad men? Bring it on.
Lately we've seen an upsurge of photographers who dare to toy with preconceptions of gender through the simple act of putting men before the camera lens. Joseph Maida, for example, captures the chiseled bodies of Hawaiian men pursuing modeling careers in his series "New Natives."
Behold, eight scantily clad reasons to reevaluate your idea of masculinity. Read more about the project below.
1.) Xayasana (Thai, Laotian)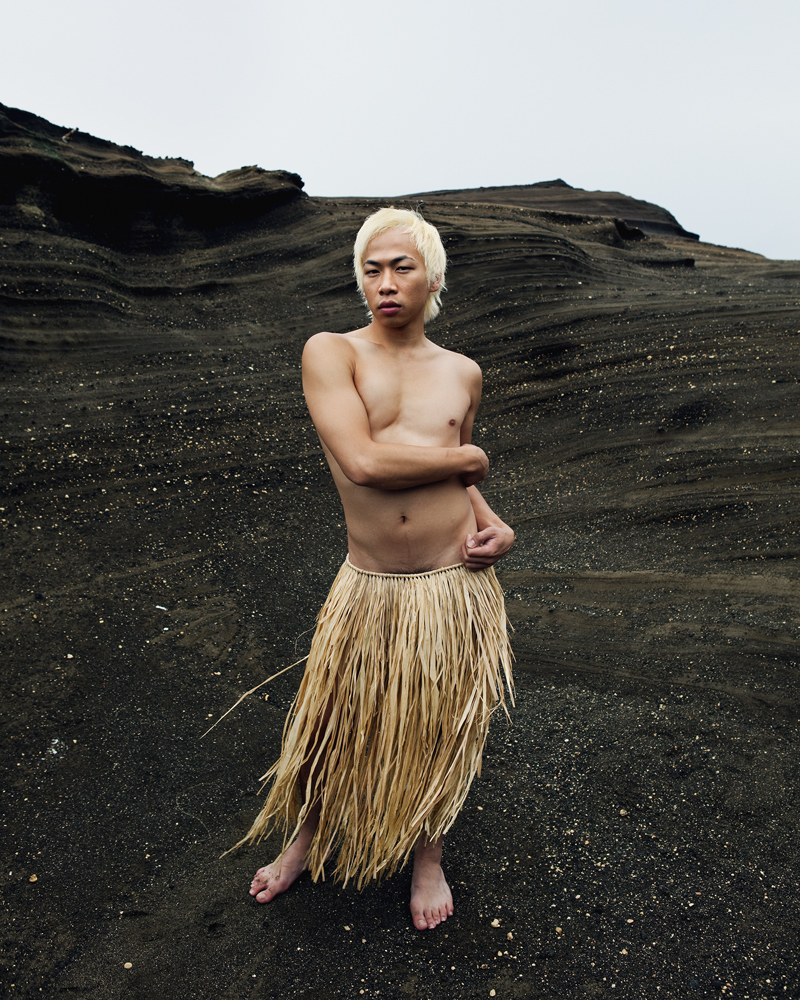 2.) Drake (Hawaiian, Chinese, Spanish, Portuguese, Filipino)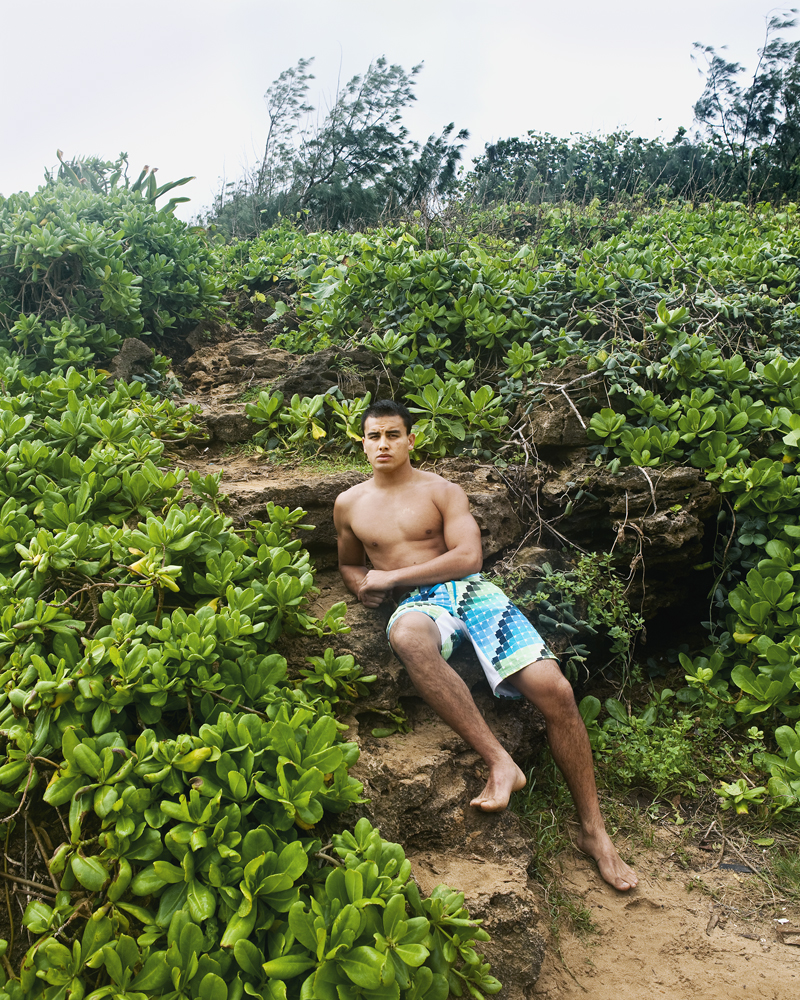 3.) Caleb (Japanese)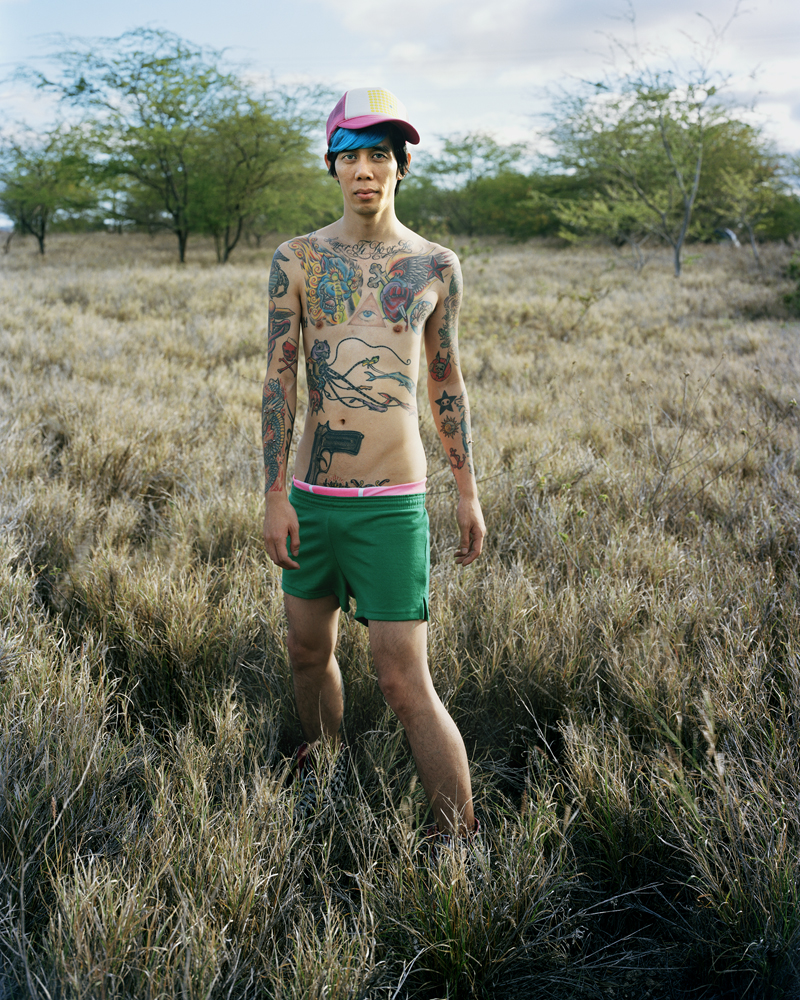 4.) Kaleo (Puerto Rican, Japanese, Hawaiian, English, French, Native American)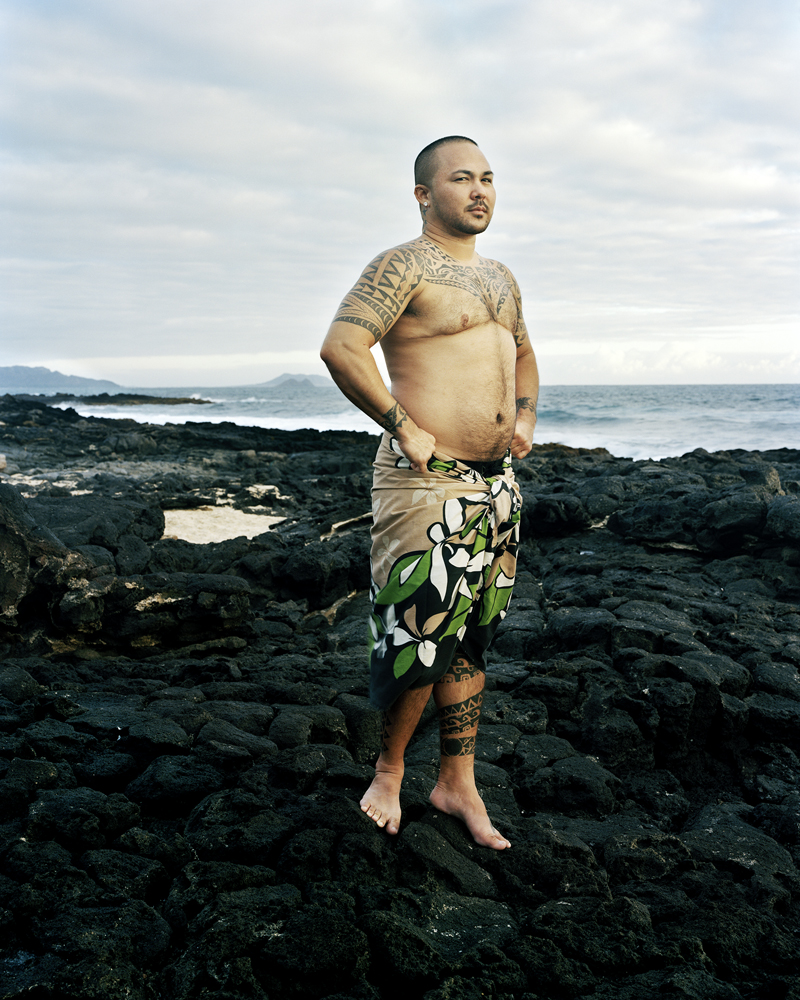 5.) Remy (Japanese, Black, White, Cherokee)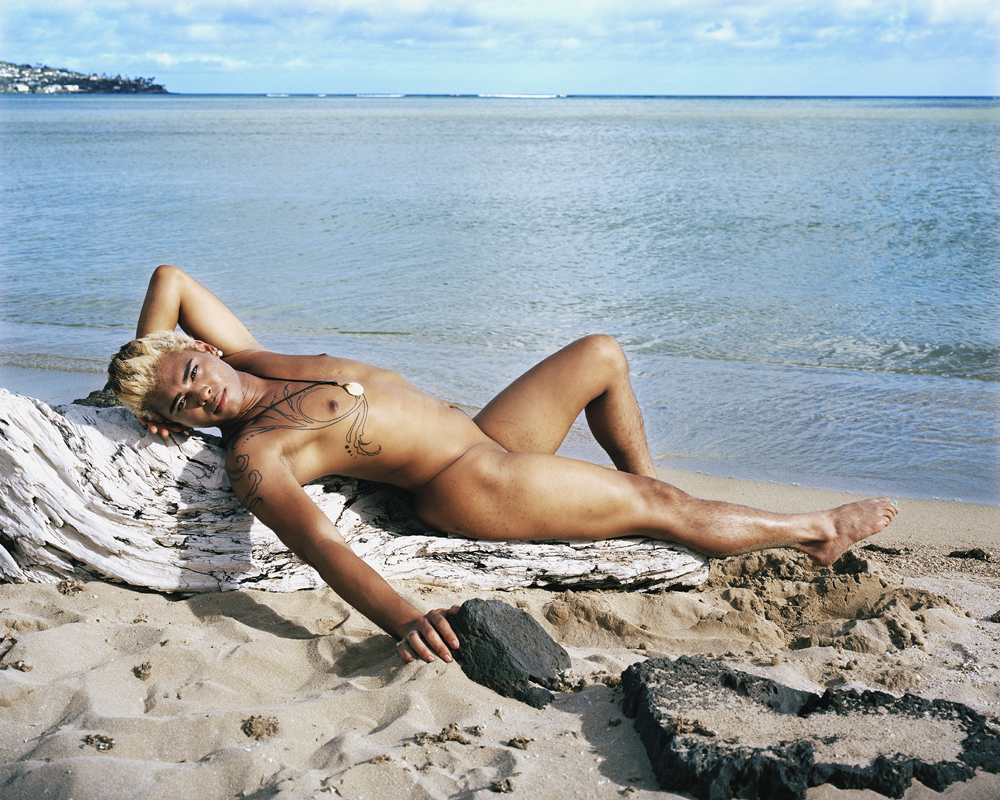 6.) Nathaniel (Hawaiian, Chinese, English)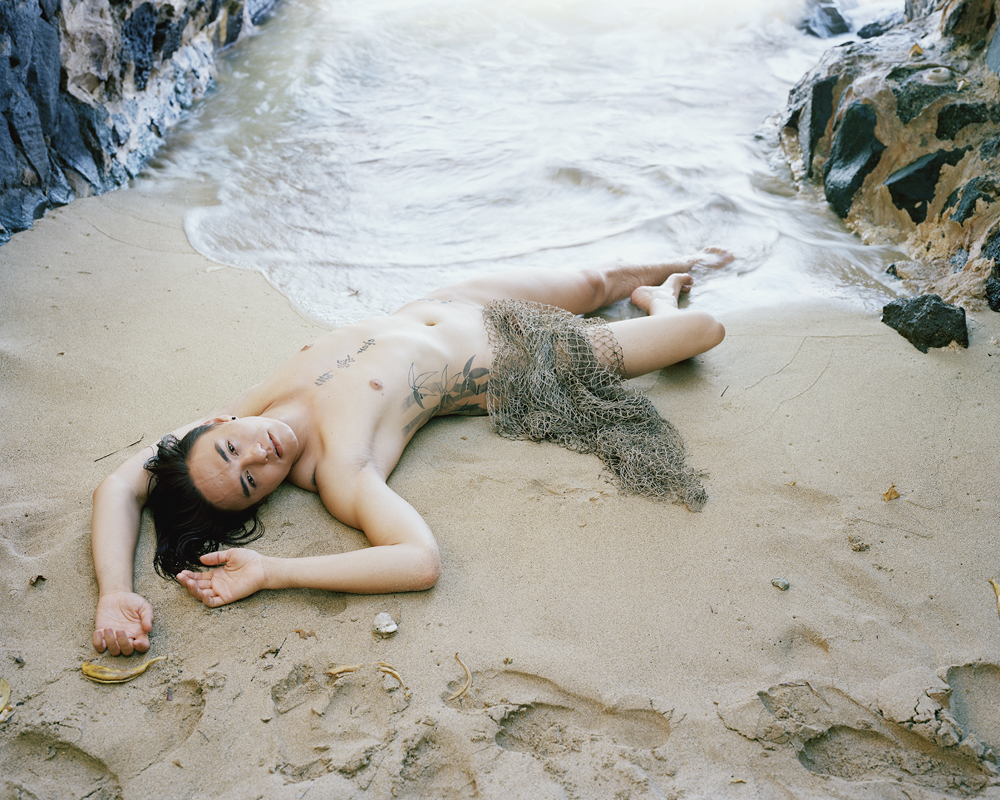 7.) Blayze (Filipino, Chinese, Irish, Spanish)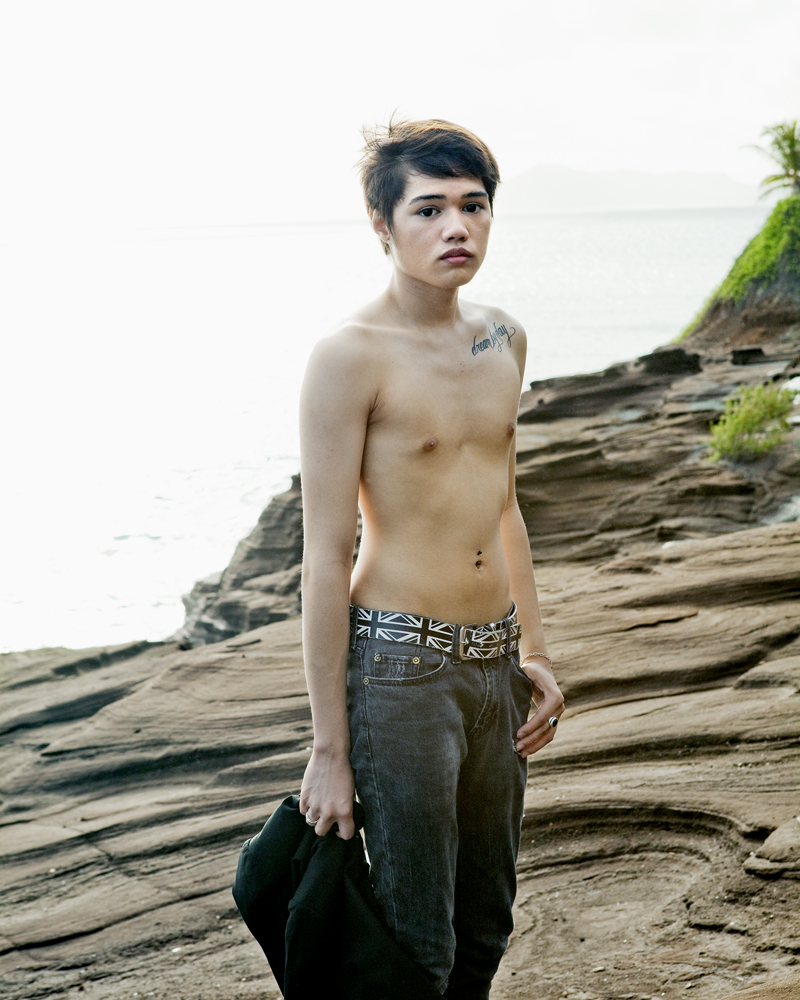 8.) Saburo (Japanese)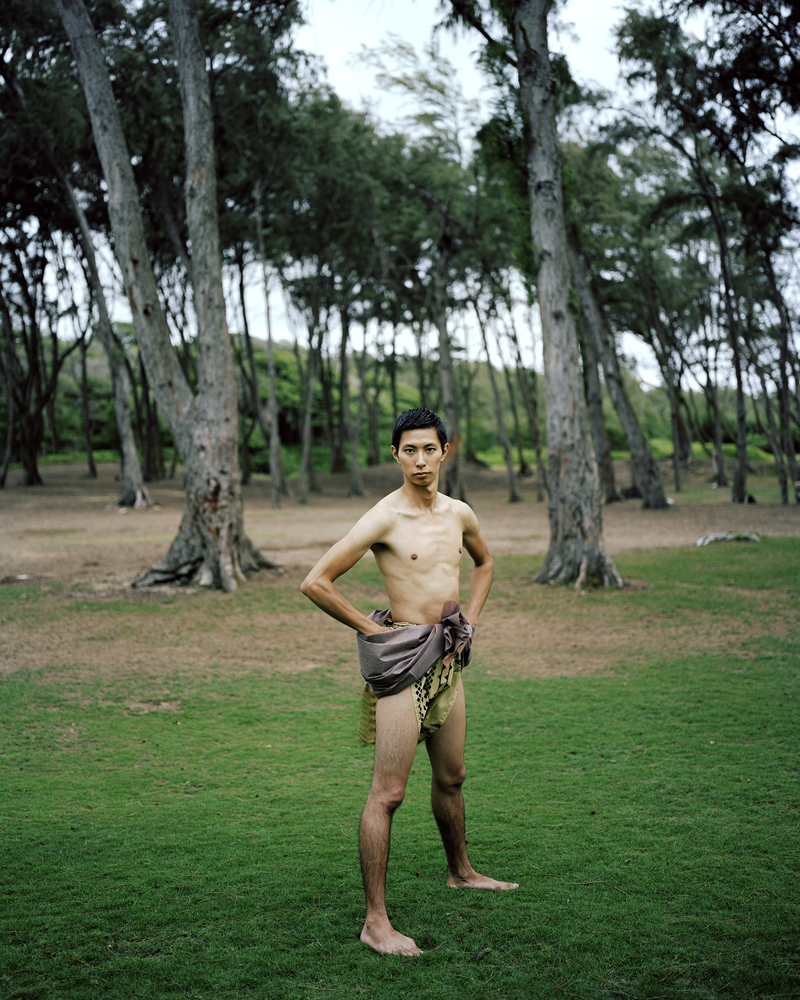 The Philadelphia born photographer was inspired by Barack Obama's election to explore the various demographics of Hawaiian men. Using social media Maida tracked down aspiring models from Hawaii, capturing the wide range of hopeful muses immersed in their local culture and land.
"As an artist, I've always been interested in examining masculinity and the Other," Maida wrote in an email to the Huffington Post. "With this project, I found a way to simultaneously explore what it means to be a man and what it's like to be the Other in each photograph."
Despite the campy poses and perfected attire, there is an undeniable candor to Maida's photographs which has us captivated. The powerful combination of nature and artifice is one of the sexiest meditations on masculinity we've encountered in a while.
Joseph Maida's "New Natives" is on view from September 12 until November 2, 2013 at Daniel Cooney Fine Art in New York.