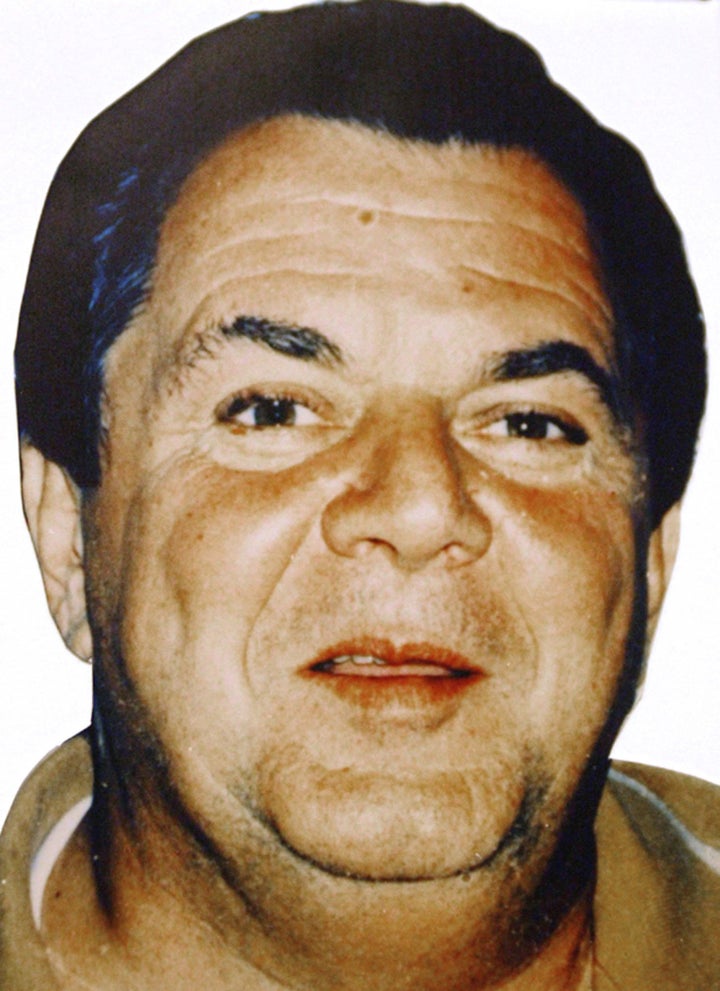 The mob just isn't what it used to be.
Massino is the highest-ranking mob member to squeal on one of his own in court.
Mr. Massino would tell the jury that the man on trial, Vincent Basciano, the family's former acting boss, had spoken to him about ordering the 2004 killing of Randolph Pizzolo, a Bonanno associate, a conversation Mr. Massino secretly recorded. Mr. Basciano is charged with ordering Mr. Pizzolo's murder.
Massino said among his responsibilities were "Murders, responsibility for the family, made captains, break captains," and was surprisingly candid about the secrets of mafia lifestyle, like mob lingo and how to avoid getting bugged.

The turncoat also peppered in plenty of food analogies.
"If you need somebody to kill somebody, you need workers -- it takes all kinds of meat to make a good sauce," Massino said in reference to Basciano's talents as a killer.
"What a surprise," Basciano reportedly said to his attorney after learning that his predecessor would testify against him.
Massino was convicted of seven murders in 2004, for which he is serving life in prison. He hopes that his testimony will earn him a lighter sentence, though none has been promised.
Basciano, his successor, faces the death penalty if convicted in the case. He too is already serving life in prison.
Judge Nicholas Garaufis, who is presiding over Basciano's case, previously urged the federal government not to seek the death penalty, noting that Basciano was already in jail and that $3 million in taxpayer funds had already been used for his defense.
"A boss testifying against another boss is a sea change in the mob world," Reppetto said. "The old-time bosses like (Charles) Luciano and (Vito) Genovese are rolling in the graves. The Mafia as they knew it no longer exists."
Related
Popular in the Community