 He wanted tacos? He got tacos. 2,000 of them.
After four East Haven police officers were arrested in a racial profiling case, Maturo said that he "might have tacos" for dinner in honor of the Latino community.
In response, Reform Immigration for America delivered more than two thousand tacos to his office along with a message:
"We just delivered 500 tacos to the mayor's office as a visual of all those across the country who are outraged by his careless remarks," the group posted on their website earlier this afternoon.

The group those who found the mayor's comments offensive to text TACO to an automated number in order to send a taco to Mayor Maturo's office this week. They say that as of this morning, they'd gotten more than 3,500 texts. Gov. Dannel Malloy of Connecticut called the comments "racially insensitive", "repugnant" and "unacceptable. The mayor later apologized for his statements, saying that he was tired after a long day.
But, Reform Immigration for America says that's not enough. They'll continue delivering a taco for every text they receive.
"But what's happening with the tacos!?," you may be wondering. The group said earlier today that they'd arranged for them to be donated to a local food pantry -- a plan that they say the mayor is now trying to take credit for.
In a press release published today, Maturo said, "Recognizing that there are many in need in our State, we have arranged for all of the tacos to be donated to local soup kitchens and pantries."
WATCH: Maturo "Might Have Tacos"
Before You Go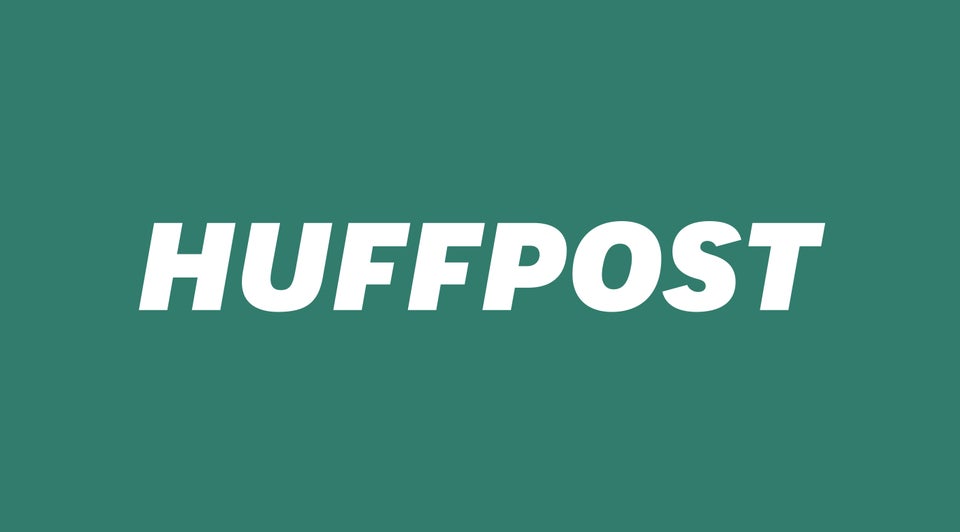 Politicians Speaking Spanish
Popular in the Community