RICHMOND, Va., May 21 (Reuters) - A former Virginia Democratic lawmaker who became a pariah in the state legislature after a sex scandal involving a teenage receptionist has announced that he plans to marry the woman, a day after he acknowledged fathering her 9-week-old baby.
Joseph D. Morrissey, 57, told a news conference on Thursday that the woman, Myrna Pride, gave birth to their baby about a week before she turned 19. She is still employed at his law office, he said.
"We're going to get married," Morrissey said, as Pride sat beside him.
Morrissey had been accused of having sex with Pride when she was a minor. She began working at his office at the age of 17.
At the news conference, he again vehemently denied those accusations, and Pride sided with him.
"I never engaged in a sexual with Mr. Morrissey until I was of legal age," she said.
Morrissey also said that he was father to a total of four children born out of wedlock with different women.
Last December, Morrissey, pleaded guilty to a misdemeanor charge of contributing to the delinquency of a minor for his relationship with Pride. The sentence was later reduced to a 90 days in work release.
Morrissey stunned political pundits by winning re-election to his House of Delegates seat in a special election in January, while he was serving his sentence. Under the work-release program, he had been to able to leave jail during the day and he made campaign calls from his law office.
He captured 42 percent of the votes cast. In the three-way race, he did not need to capture a majority of votes to win.
Morrissey has since given up his seat, but said Thursday that he planned to make a formal announcement to run for the state Senate as an independent.
He could still face perjury charges related to an indictment that he submitted forged documents and lied under oath during the proceedings over allegations of having sex with a minor.
Morrissey said he was actively involved in the new baby's life, as well as in the life of another of his children, a 2-year old who he said had visited with him on the floor of the Virginia General Assembly. His two other children are now adults. (Editing By Frank McGurty and Sandra Maler)

Before You Go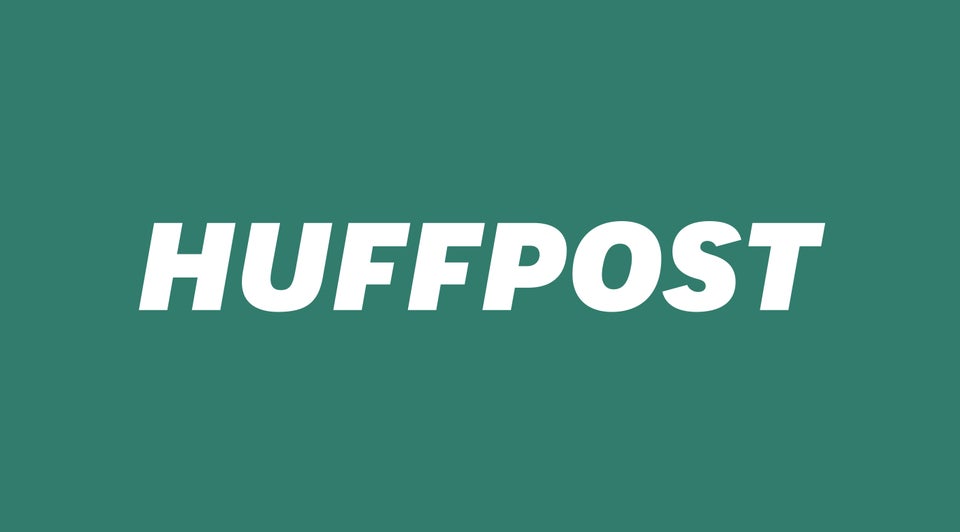 Outspoken State Lawmakers
Popular in the Community