Charleston, South Carolina Mayor Joseph P. Riley, Jr. (D) said on Sunday that the lack of gun control in the United States was "insane."
"It is insane: the number of guns, and the ease of guns in America. It just doesn't fit with the other achievements of this country," Riley told CNN's Jake Tapper. "It's a small -- really small group, well-funded -- that keeps this issue from being appropriately addressed."
Riley's comments came just days after Dylann Roof, 21, allegedly shot and killed nine people at Emanuel AME church in Charleston on Wednesday. Roof apparently bought the gun used in the shooting with money he received for his birthday in April. The church held its first services since the slaying on Sunday.
Before You Go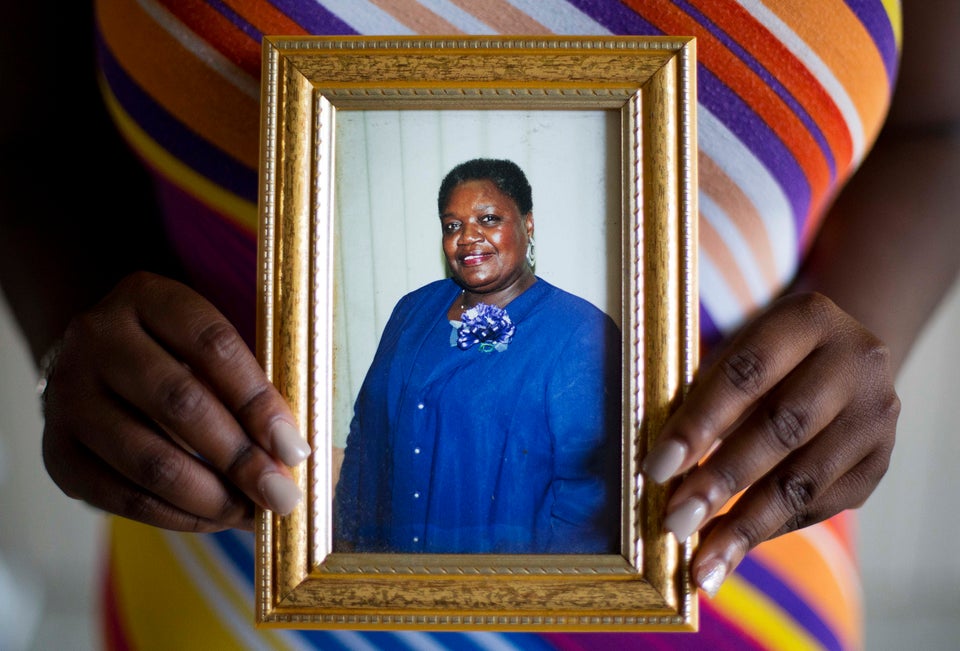 Charleston Church Shooting Victims
Popular in the Community