The top Republican in the Pennsylvania Senate told the state's Supreme Court on Wednesday that he is refusing to follow a court order asking lawmakers to turn over data to help correct a gerrymandered congressional map.
The letter from Senate President Pro Tempore Joseph Scarnati was the latest move Republicans have made to slow down the process of redrawing the congressional map, which the Pennsylvania Supreme Court ruled was in violation of the state constitution earlier this month.
The court is giving lawmakers and Gov. Tom Wolf (D) until Feb. 15 to come up with a new map. If they can't agree on one by then, the court has appointed a special master to get one in place so that the state's scheduled election primaries can run smoothly. To help the special master draw a map, the court asked lawmakers to provide data on Pennsylvania municipalities and precincts by noon on Wednesday.
But Scarnati said he would refuse to comply. He said the court was not giving lawmakers a realistic time frame or guidance to redraw the map and was trying to "usurp" the right the U.S. Constitution gave them to draw congressional lines.
"In light of the unconstitutionality of the Court's Orders and the Court's plain intent to usurp the General Assembly's constitutionally delegated role of drafting Pennsylvania's congressional district plan, Senator Scarnati will not be turning over any data identified in the Court's Orders," Brian Paszamant, Scarnati's attorney, wrote in a letter to the court.
Paszamant also said Scarnati did not have some of the data the court was asking for.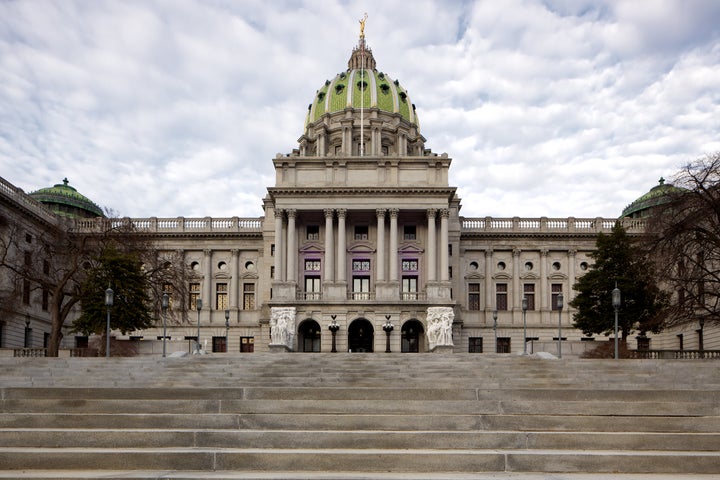 Scarnati and House Speaker Michael Turzai (R) argue that the U.S. Constitution only grants lawmakers, not state courts, the ability to draw congressional districts. They're appealing the ruling to the United States Supreme Court. Experts say the appeal is a long shot, and lawyers for the Democratic voters who challenged the map say there's no basis for the U.S. Supreme Court to review the case because it only involves a challenge under state law.
Benjamin Geffen, an attorney at the Public Interest Law Center, a Philadelphia-based group that represented the plaintiffs in the case, said the court had clearly invited Scarnati and other lawmakers to participate in drawing a new map.
"It appears he's not willing to participate in the court-ordered process of replacing the unconstitutional congressional plan with a constitutional one," he told HuffPost. "We will certainly be prepared to submit a proposal on Feb. 15 if the legislature and governor don't reach an agreement before then, consistent with the court's order. If Senator Scarnati chooses not to participate in that process, well the court's still gonna have plenty of maps to consider."
Geffen said it wasn't clear if Scarnati had any data that the court couldn't get from other parties.
Before You Go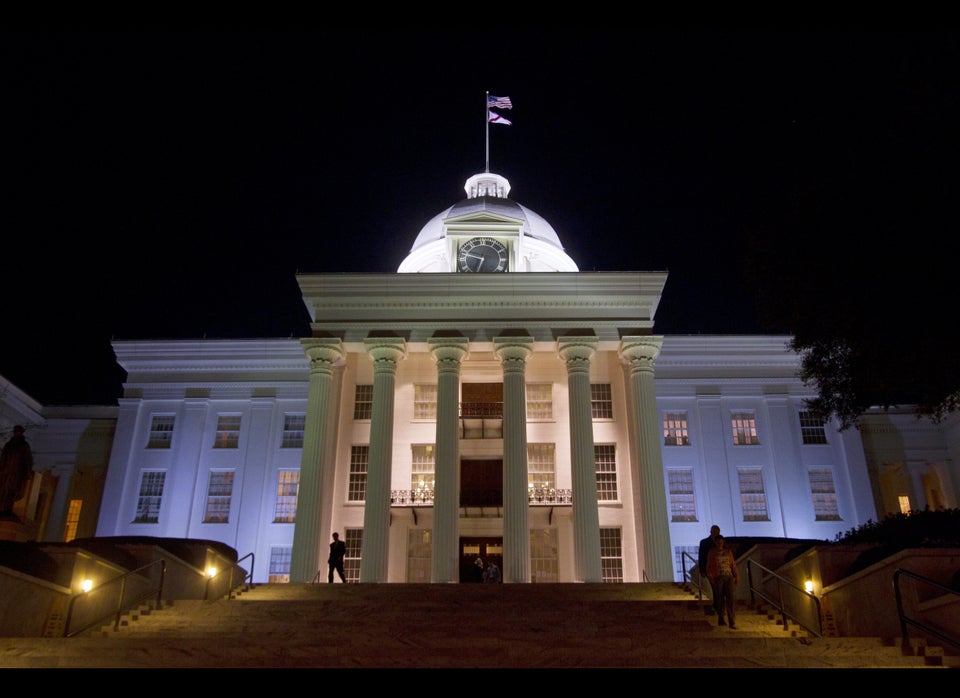 U.S. State Capitol Buildings
Popular in the Community