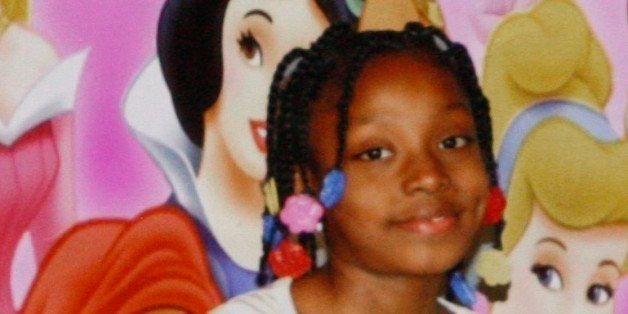 The Detroit police officer who fatally shot a sleeping 7-year-old girl will not be retried, officials said Wednesday.
Wayne County Prosecutor Kym Worthy said in a statement that her office was moving to dismiss the case against Officer Joseph Weekley. He was originally charged with involuntary manslaughter and careless discharge of a firearm causing death, a misdemeanor, after Aiyana Stanley-Jones was killed in 2010 during a botched police raid at her home.
Weekley's first trial in 2013 ended in a mistrial. In a second trial last year, Wayne County Circuit Court Judge Cynthia Gray Hathaway dismissed the manslaughter charge after a motion by the defense. The jury again deadlocked while deliberating whether to convict Weekley of the lesser charge, causing a second mistrial.
"Today we personally informed the family of Aiyana Stanley–Jones that we have made a decision that we would not be going to trial for a third time in the Joseph Weekley case," Worthy said, calling Hathaway's decision to dismiss the manslaughter charge "unfortunate."
Shortly after midnight on May 16, 2010, members of the Detroit Police Department's Special Response Team initiated a raid on the Stanley-Jones home in search of a murder suspect. Weekley was first through the door and allegedly had difficulty seeing when another officer threw a a flash-bang grenade. Weekley fired his gun, killing Aiyana, who had been asleep on the couch with her grandmother.
Weekley maintained that he only shot because the grandmother, Mertilla Jones, struck his gun. She denied touching his weapon, and at trial the prosecution questioned why Weekley had his finger on the trigger.
As activists around the country have widely protested the police killings of unarmed black individuals, including Eric Garner in New York City and Michael Brown in Ferguson, Missouri, Detroiters have added Aiyana's name to the list of victims. In October, Roland Lawrence, chairman of the Justice for Aiyana Committee, condemned the judge's decision to dismiss the manslaughter charge against Weekley.
"Surely, the death of a baby by a well-trained police force must be deemed unacceptable in a civilized society," Lawrence said in a statement at the time.
The prosecution will move to dismiss the case against Weekley Friday morning.
UPDATE, Jan. 30: -- The case against Weekley has officially been dismissed.
Related
Before You Go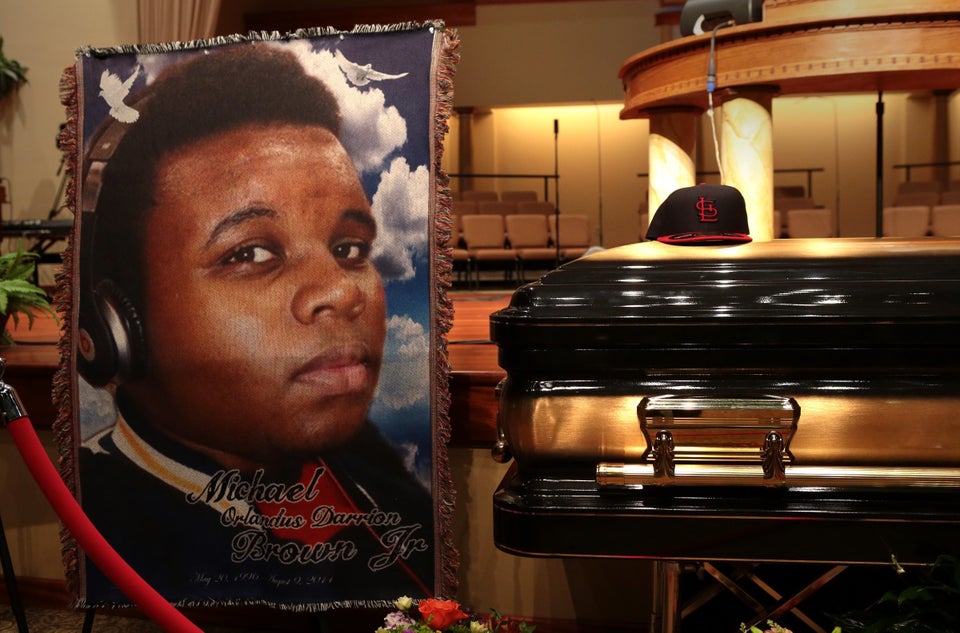 2014 Police Killings
Popular in the Community