Former U.S. Ambassador Joseph Wilson died from organ failure on Friday, according to a report by The New York Times. He was 69.
Wilson, whose diplomatic career spanned more than 20 years, was a key figure in undermining the Bush administration's narrative surrounding the decision to invade Iraq.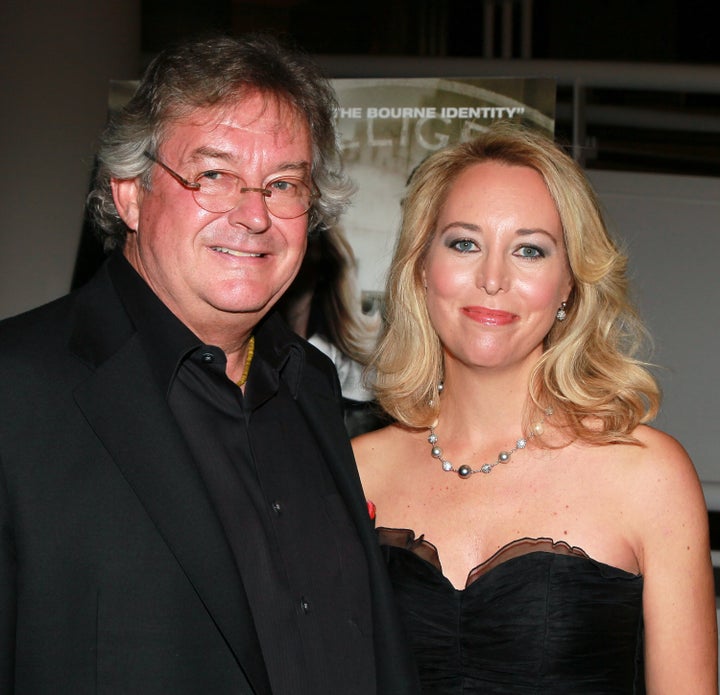 In a 2003 New York Times op-ed, Wilson questioned Bush's claim that Iraqi leader Saddam Hussein had purchased materials for a nuclear weapon from Africa. Wilson had traveled to Niger in 2002 on behalf of the CIA to investigate whether Hussein had purchased a form of uranium known as "yellowcake." Wilson concluded after the trip that the reported Iraq-Niger deal did not exist.
Shortly after the op-ed published, the Bush administration leaked the name of Wilson's then-wife, Valerie Plame, a covert CIA agent, in an attempt to undercut Wilson. That move effectively ended Plame's career with the agency. (Wilson and Plame divorced in 2017.)
In an interview with the Times on Friday, Plame called Wilson "an American hero" for speaking out against the Bush administration.
"He did it because he felt it was his responsibility as a citizen," she said. "It was not done out of partisan motivation, despite how it was spun."
"He had the heart of a lion. He's an American hero," added Plame, who is now running for Congress in New Mexico.
In 2007, a federal jury found Scooter Libby, Vice President Dick Cheney's chief of staff, guilty of lying about the role he played in leaking Plame's identity and of obstructing the probe into the leak.
Bush commuted Libby's sentence in 2007, which spared him from serving a prison sentence.
President Donald Trump pardoned Libby in 2018, which drew criticism from Wilson, who said it showed the president's disregard for America's national security.
"It has nothing to do with Libby, and it has nothing to do with me," Wilson told HuffPost's Amanda Terkel at the time. "Libby's problem was with the Justice Department. He was indicted, tried and convicted on obstruction of justice and perjury charges for basically violating the national security of the United States of America."
He added: "Now he's being pardoned for it, which suggests of course that Mr. Trump is willing to allow people to violate the essence of our defense structure, our national security, our intelligence apparatus and essentially get away with it."
Calling all HuffPost superfans!
Sign up for membership to become a founding member and help shape HuffPost's next chapter
BEFORE YOU GO
PHOTO GALLERY
Notable Deaths in 2019