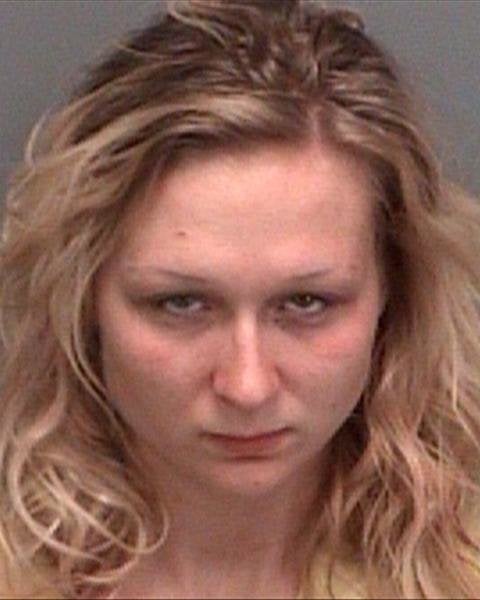 "I am a vampire, I am going to eat you," was the last thing Josephine Smith allegedly said before she viciously assaulted a homeless senior citizen sleeping on the porch of a vacant Hooters, according to Florida police.
Smith, 22, attacked 69-year-old Milton Ellis early Thursday morning, biting chunks of flesh from the victim's face, lips, and arms police said.
Ellis managed to escape and call 911, but not before the so-called vampire removed "the top layer of skin" on his arm. He later received stitches for his wounds.
Ellis had invited his soon-to-be attacker to join him at the abandoned restaurant while she waited for a relative from Pensacola to pick her up, according to the St. Petersburg Times.
Smith told authorities that she had no recollection of the attack and could not explain why she was naked and covered in blood, according to local 13-News.
Smith is charged with felony aggravated battery on an elderly person, and is currently being held at the Pinellas County Jail on $50,000 bond.
WATCH: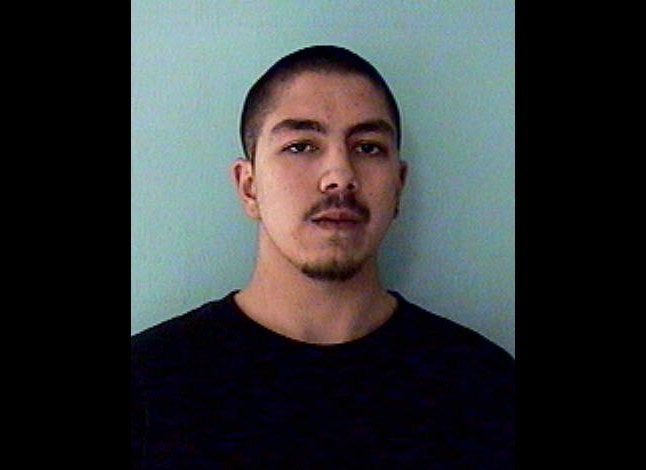 Dumb Crime: Masterminds Need Not Apply
Popular in the Community