At 6-foot-6 and weighing 270 pounds, Josh Bailey definitely has the build of a football team captain. But in the earlier years of his life, the Michigan teen's struggles with autism made playing on team, much less serving as its captain, seem impossible.
Football changed everything. As Josh told the Free Detroit Press, "Football has given me basically all of my high school friends. It's given me something to love."
Josh was diagnosed with autism at the age of 2 and remained non-verbal until 3 and a half. The success has brought the now-captain confidence.
"I'm autistic and proud," says Josh. "I'm not afraid to be open about it. I've been through a lot through autism. I turned it from something that hindered me as a child and now I can show people, 'Hey, a kid with autism is making it in football.'"
Related
Before You Go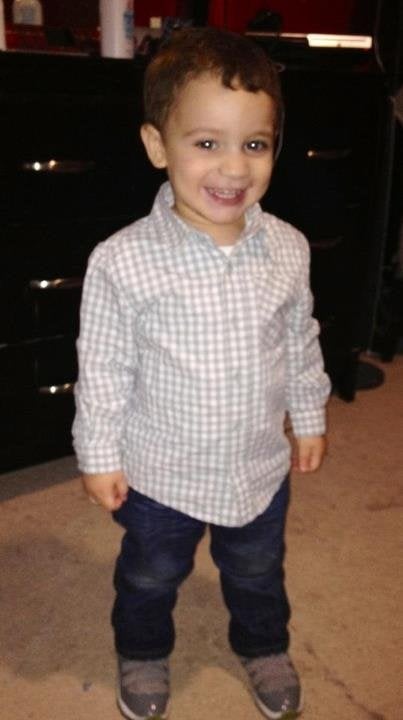 This Is Autism