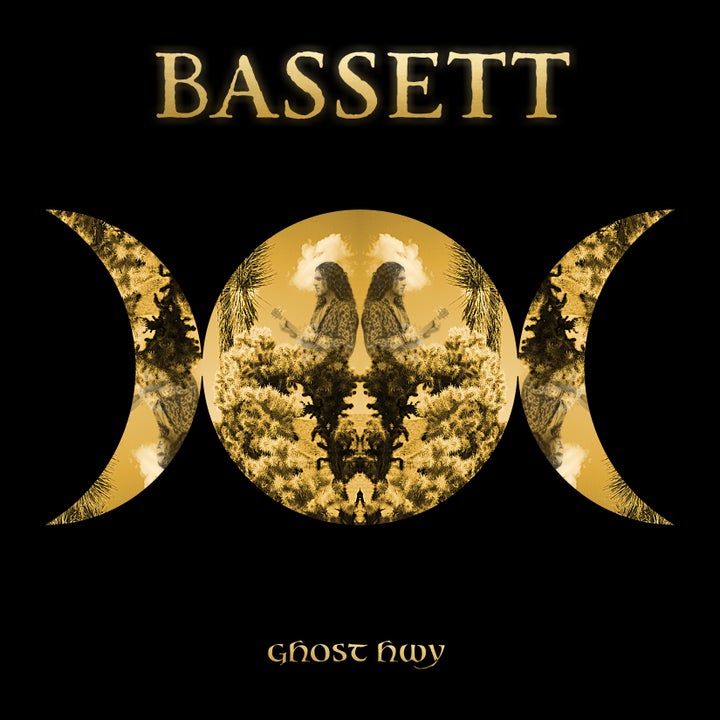 The psychedelic rock of Bassett's new release, "Away," is provocative, and despite its pacing, is anything but tame.
The tempo of "Away" is a pulling, stretching ebb and flow clearly inspired by the 1970s. There's a tambourine, gentling trill of bongos, an acoustic guitar picked cheerfully, a bass played by the other half of this duo, Tak Ozaki, and a thick blend that at times overcomes and envelopes lead and band namesake Josh Bassett's strongly weaving vocals. It's if we are listening to the aural equivalent of a cake batter with the chocolate-drippings of Bassett's vocals enticingly drizzled throughout.
But what are they? As to Bassett's vocals themselves, it's hard to make out what he's singing in the track. Bassett's warbling vocals have been layered and re-layered over the mix. The effect feels like a ghost, and it's no surprise it's off his album "Ghost Hwy" (debuting November 18). In fact, his vocals feel akin to watching a smoky haze or seeing a desert that's been first addled with heat waves. The band is impassioned, skilled, but what exactly they are pulling the listener towards is unclear at first sample. It's definitely a journey.
For something paced so down-tempo, you'd think it would be less provocative, but it's not. It's very much in your face, asking you to define it or enjoy it because "Away" plain old doesn't sound like anything else. This is Bassett's strength: giving the listener an unexpected blend that feels at once both modern and evocative of the past, both borrowing elements of psych rock while keeping the overall vibe feeling of-the-moment and innovative.
For an indie duo to create something genuinely surprising using, essentially, vocals, a bass, and an acoustic guitar plus a handful of instruments thoughtfully placed is exciting. Bassett is refreshingly unique in a world where so many indie bands sound the same.
Take a trip. Check out "Away" here to decide what it could all mean for yourself.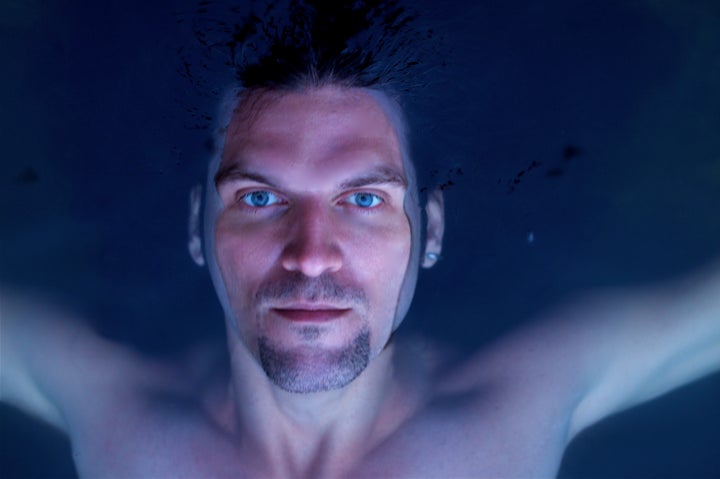 Related
Popular in the Community