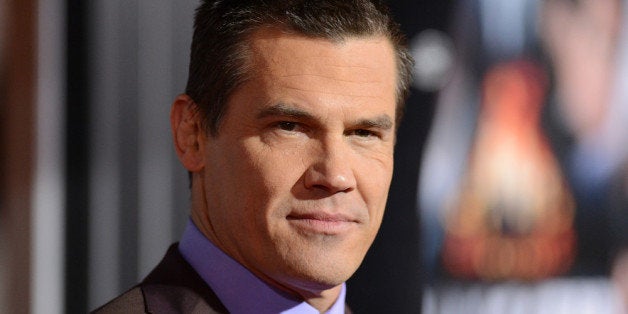 Asked if he'd had conversations with Snyder about the role, Brolin told The Huffington Post, "We did. I didn't have conversations about it, but Zack, that was part of his idea. It just didn't turn out. It's OK. It is OK. You know, another scenario might have worked better, but I'm happy for Ben."
"I've never seen such a global reaction in my life," Brolin said. "I feel for him, truly. I would not want to be him right now. The reaction becomes so personal," Brolin said. "It's like, 'Fuck this guy, I wish he was dead.' And you're like, 'What? Dude, seriously? This guy is just working like you are. He's doing the same thing you are. He's trying to make the best choices he can.'"
Still, Brolin wouldn't go so far as to say he's glad Affleck is in the hot seat rather than him. "I think I might have said that like 15 years ago, but now, because of the Internet, man, I just feel for anybody who gets lambasted at that level. I want him to kick ass and I want everyone to love it and kind of eat their words."
In the film, set to open in limited release on Christmas, Brolin plays an escaped convict named Frank whose manly ways (he's handy with a hammer and bakes a mean peach cobbler) endear him to the single mother in whose house he takes refuge. Though Frank is clearly a dangerous man, Brolin said Reitman encouraged him to embrace the character's softer side.
"There's something about this guy where the nerves are always exposed. And he's not really shutting it down with this prison idea of toughness," Brolin said. "I'd be doing scenes and suddenly I'd start to shake. I'd be like, I don't know what's happening to me, dude."
Brolin is also set to star in Spike Lee's hotly anticipated adaptation of the Korean thriller "Oldboy," due out in November. In that film, he also plays a man newly sprung from prison, but the similarities end there. "The guy in 'Oldboy' is just an asshole," Brolin said. "He's just an awful person who's confronted with himself, and there's an extreme vulnerability that comes out of it, but only because of what he's been through."
"Man of Steel 2" is expected to begin filming early next year.
Before You Go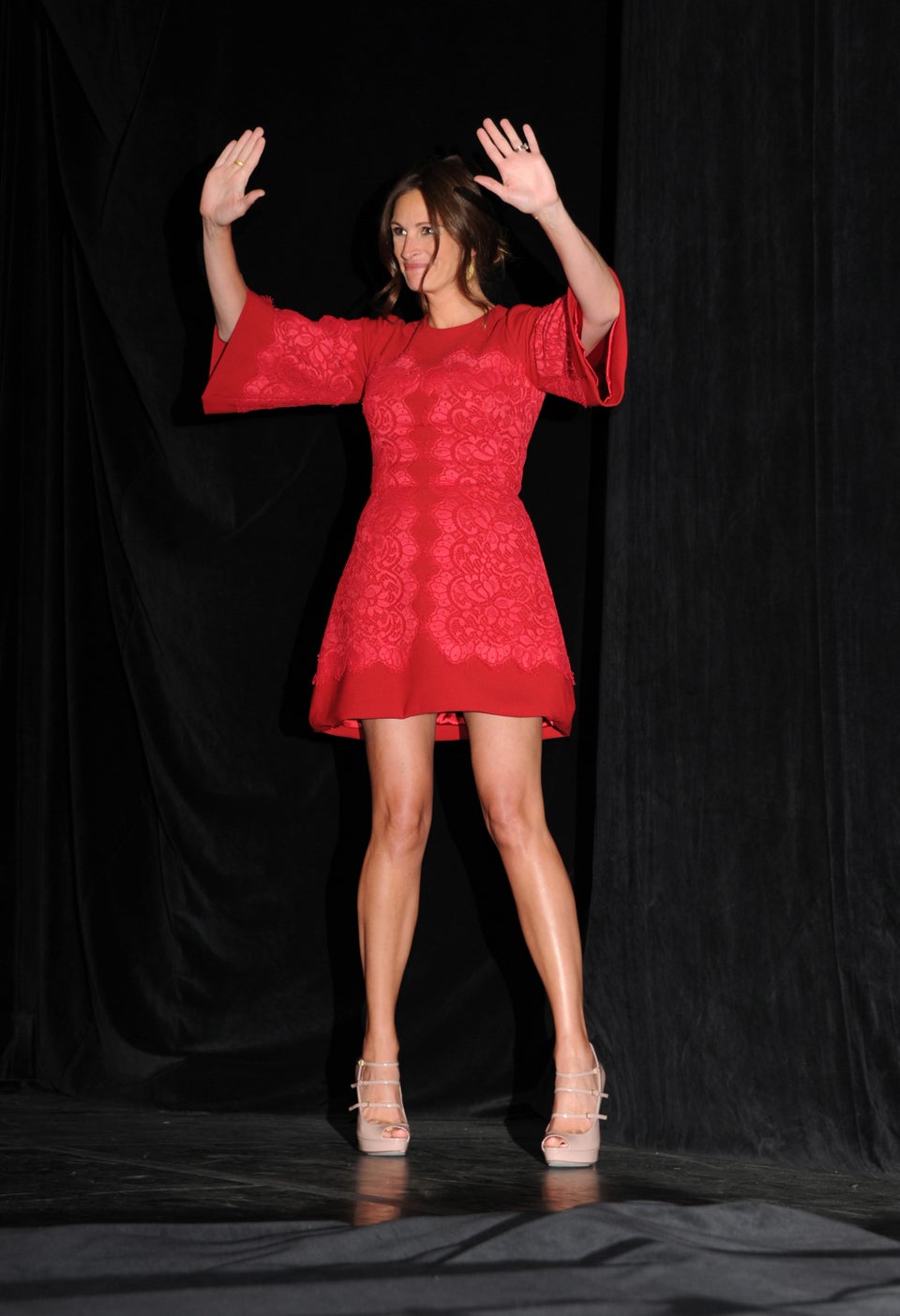 2013 Toronto International Film Festival
Popular in the Community