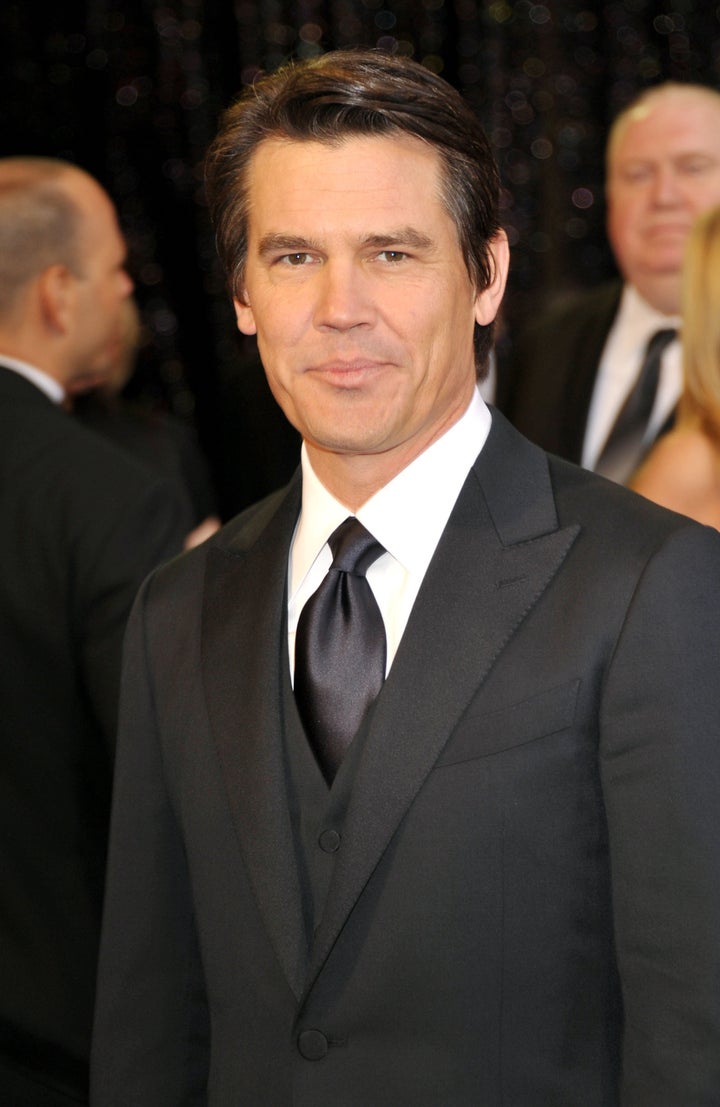 Josh Brolin will once again be involved in a high stakes hunt. This time, he'll be on the other end of the chase.
The actor, who was sought after by Javier Bardem in "No Country For Old Men" and Jeff Bridges and company in "True Grit," has signed on to star in Spike Lee's remake of the Korean film, "Oldboy." Brolin will play a man who is falsely imprisoned for 15 years and seeks revenge upon his release.
The original, a Korean film based on a manga comic, was directed by Park Chan-Wook.
Brolin just completed filming "Men in Black III," and will next star in "The Gangster Squad" alongside Sean Penn and Ryan Gosling. In that film, his wife will be played by "The Killing" star Mireille Enos. Emma Stone will also appear in the flick.
Support HuffPost
The Stakes Have Never Been Higher
Popular in the Community