New York Giants kicker Josh Brown won't be traveling with the team for Sunday's game against the Los Angeles Rams in London, a decision related to the NFL's move to re-open an investigation into a domestic violence incident in May 2015.
Giants president and co-owner John Mara said Thursday in a radio interview with WFAN that the Giants are considering placing Brown on the commissioner's exempt list. Mara also said the Giants won't wait for the NFL to make a decision.
Mara said the Giants were aware of the abusive relationship, including the need for security to protect Brown's ex-wife from the kicker at the Pro Bowl.
"He certainly admitted to us that he abused his wife in the past," Mara said. "What's a little unclear is the extent of that."
New information was released by the state of Washington earlier this week, prompting the Giants to decide that Brown won't play in Sunday's game.
The NFL decided to is re-open its investigation into Brown in light of the release of additional documents regarding his 2015 domestic violence arrest.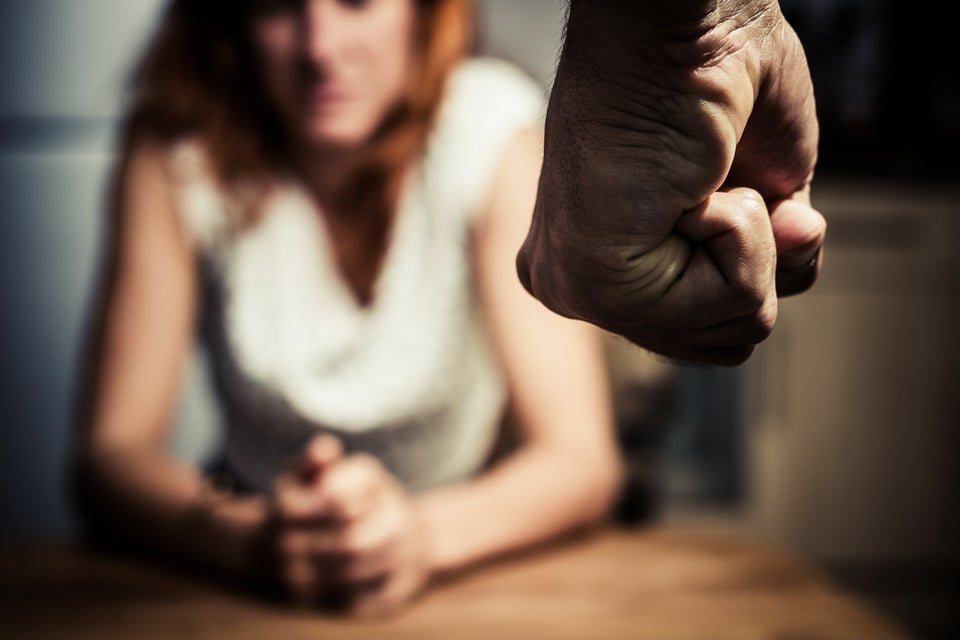 Shocking Domestic Violence Statistics