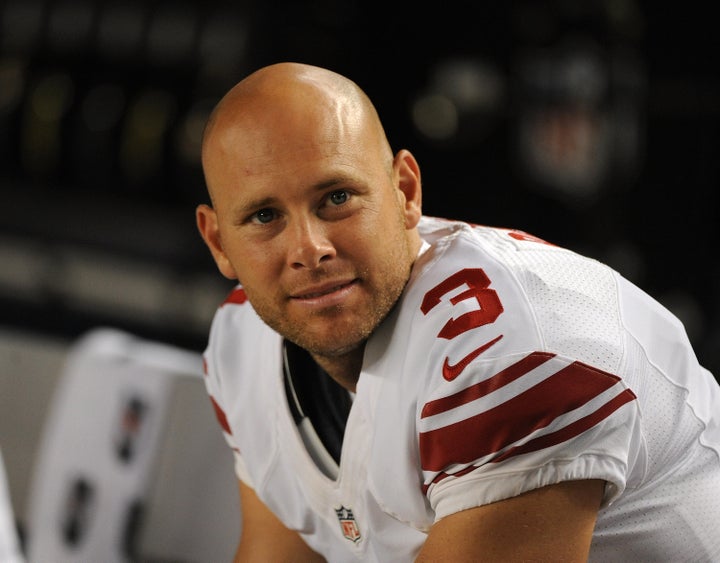 "We believed we did the right thing at every juncture in our relationship with Josh," team president John Mara said in a statement. "Our beliefs, our judgments and our decisions were misguided. We accept that responsibility."
Mara added, "We hope that Josh will continue to dedicate himself to rehabilitation, and to becoming a better person and father. We will continue to support him in his efforts to continue counseling, and we hope that Josh and his family can find peace and a positive resolution."
The charges were later dismissed. But last week, NFL.com published a story based on 165 pages of documents resulting from Brown's 2015 arrest, in which Brown admitted he physically, verbally and emotionally abused his then wife, Molly Brown, who separately told police Brown had physically abused her 20 times, including while she was pregnant. (The couple has since filed for divorce.)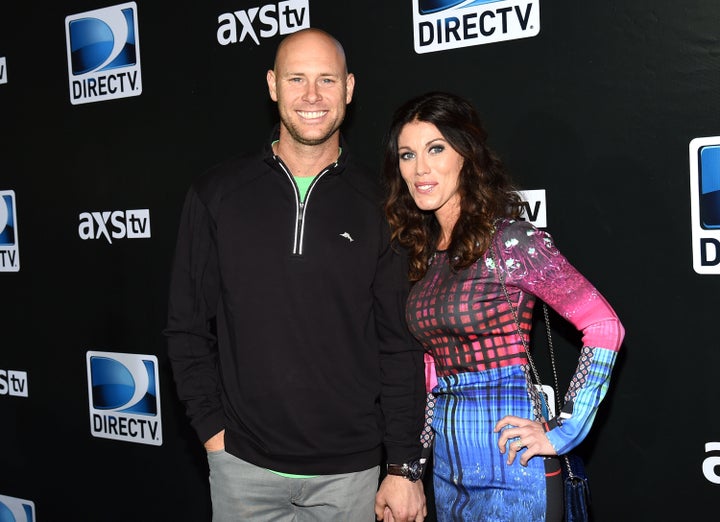 The league, which faced criticism from police over its initial handling of the case, soon after placed Brown on the temporary exempt list while an investigation was underway, which meant he could not participate in practices or games, but could get paid. He did not fly with the Giants to London for their Week 7 game.
Brown put out two similar but not identical statements on Tuesday. In one, which was released through the team, he said he hoped to improve as a person and bring about positive change. But in a separate statement released through ESPN's Adam Schefter, Brown strongly denied ever beating his wife.
"It is important to share that I never struck my wife, and never would. Abuse takes many forms, and is not a gray area," he said.
You can find both statements embedded below:
Related
Before You Go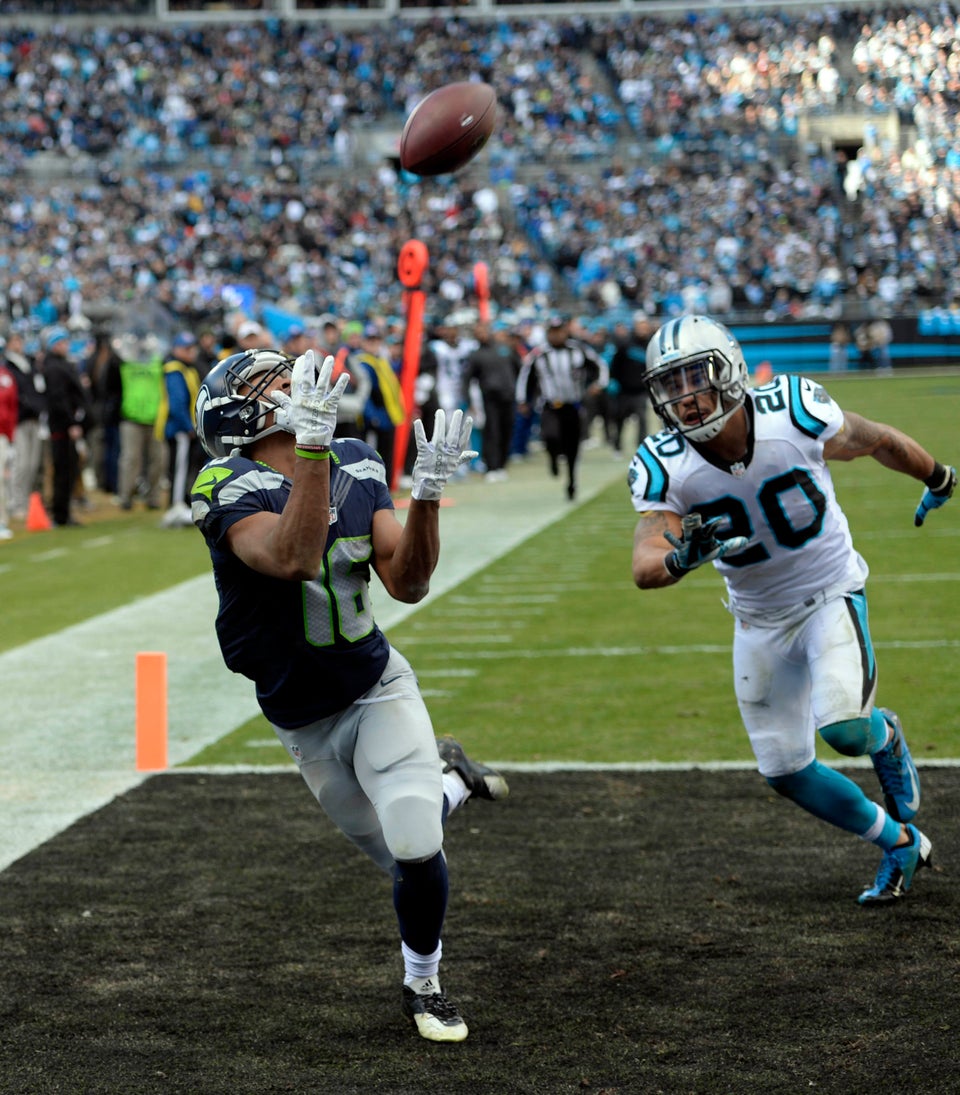 20 Breakout Stars Of The 2016 NFL Season
Popular in the Community