Baffling as it may be to normal people like you and me, a large percentage of highly paid professional athletes somehow end up in financial distress down the line. By one count, roughly three-fifths of NBA players go broke within just five years of retirement.
How is that possible? Josh Childress, a former NBA player who now plays overseas, explained in a video uploaded to YouTube by Grit Media this week.
Childress identified two main issues that young players face upon receiving their first checks. The first is a misunderstanding of just how high the taxes will be.
"The first mistake is people say, 'Okay, I have $11 million.' [No,] you got five over four years. So that million dollar house that you [bought thinking] you had $10 million more -- that house then becomes more expensive."
He lists a number of other typical purchases and fees -- buying mom a house and car, agent fees, the NBA escrow account -- but then notes one larger cultural issue: the pressure to keep pace with the spending habits of those around you.
Childress said the questionable spending habits of veterans that came before him altered his own spending habits for the worse. To use a specific example, he tells the story of an NBA veteran making fun of his tattered toiletry bag, and him going out as a direct result and buying a Louis Vuitton-like bag instead.
"If those are the guys that are taking you under their wing, that's what you get used to," he said. "And so thats how you think it has to be, and that's how you think the life is, and you get caught up in that and you end up spending way more than you should."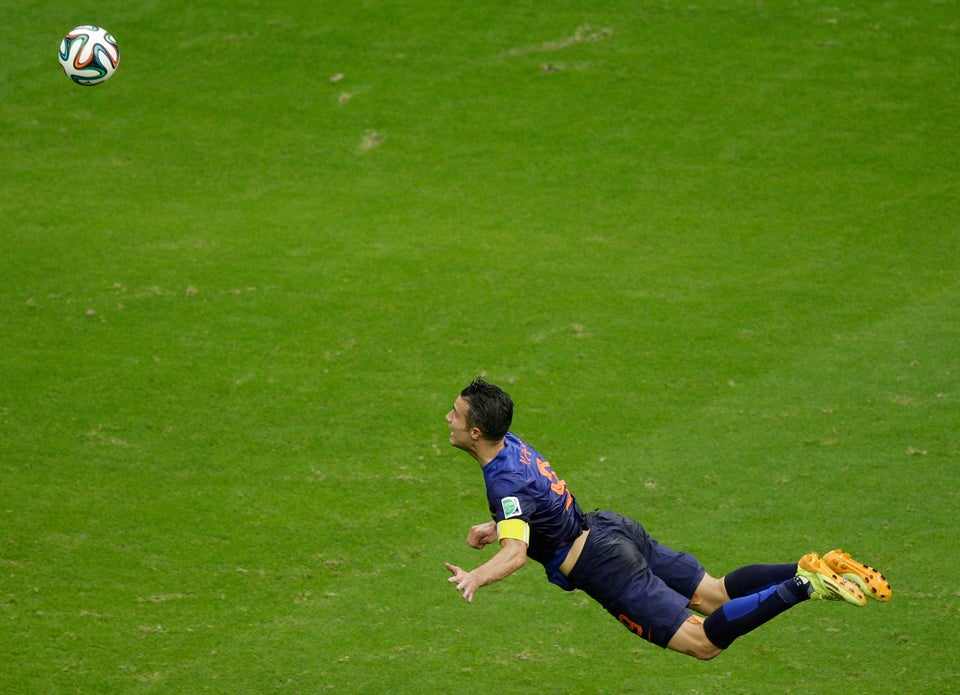 Amazing Sports Photos
Popular in the Community