Josh Dixon could become the first openly gay male gymnast to participate in the Olympics.
As Outsports is reporting, the Stanford graduate -- who finished second out of 72 competitors, and tied for wins in floor exercise and high bar, at this weekend's U.S. Men's Qualifier in Colorado Springs -- is publicly addressing his sexual orientation for the first time.
"This would never affect how I'm judged or my position on the U.S. Olympic team," Dixon, who is half-black and half-Japanese, told the site.
Dixon reportedly had a romantic relationship with a varsity athlete in his third year at Stanford, and he received ample support when he came out to his fellow gymnasts, according to Gay Star News.
Prior to that, however, Dixon was able to keep his sexuality a secret, due to his heavy training schedule. "Eat, sleep, train and do homework," was the extent of Dixon's life, he noted. "Gymnastics was my number one priority, and if something got in the way of that I had to push it aside."
As Outsports points out, however, gymnastics is one of only a handful of Olympic sports hand out medals based on the scores of judges. How that will play out remains to be seem: some claimed figure skater Johnny Weir's flamboyant performance style landed him a lower score in the 2010 Winter Olympics, but did not play a factor when diver Matthew Mitcham nabbed the highest-scoring dive in Olympic history in 2008.
Take a look at some openly LGBT athletes below: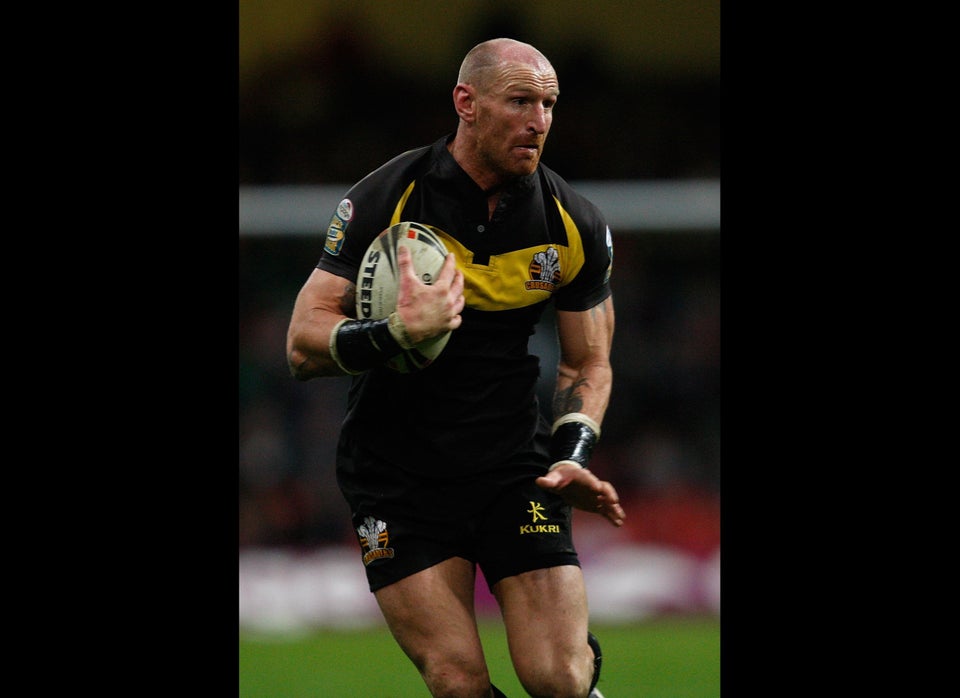 Openly Gay Sports Figures 2011
Popular in the Community