Josh Duggar thinks everyone deserves equal treatment under the law -- but that marriage should still be defined between one man and one woman.
"Natural marriage is something that has been clearly defined over the years," he said at a National Organization for Marriage event on Sunday. "What's really at stake here is the American family. Marriage is essential to the American family and every single child deserves a mother and a father."
The eldest child from the reality show "19 Kids and Counting" is now the executive director of Tony Perkins' political group, Family Research Council Action.
"I believe everyone deserves equal treatment under the law and that's what we're here standing for," he said. "Right now in America there is an agenda to silence people of faith, those who hold a dissenting opinion. That's not what America was founded on. America was founded on respect, tolerance, and really not discriminating against people based on their religious convictions."
During the CNS News interview, Duggar said although people may have differing opinions, the issue needs to be broached with "civility" to "honor what the people have spoken."
"What we have to do is we have to come to this, and we have to talk with civility," he said. "We have to go out there and be clear in what we believe and be firm."
Before You Go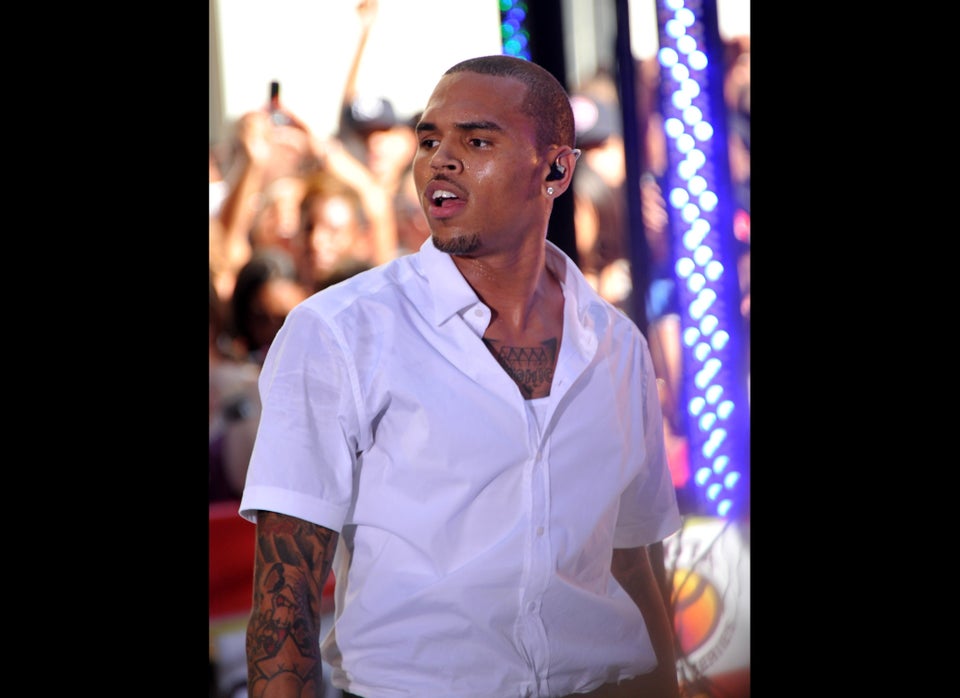 Homophobic Tweets By Celebs
Popular in the Community