They say hindsight is 20/20, which makes this 2008 clip of Josh Duggar joking about his siblings dating unsettling.
In the short video, a 20-year-old Josh explains how he had planned to take his then-fiancee Anna to the movies. His younger sister Jinger was supposed to chaperone, but she was too young to attend an 18-plus film. The solution, he explains, is to have siblings Jana and John David chaperone instead -- in what he describes as a "double date. "
"So, we chose Jana and John David –- we thought why not have a double date," Josh says. The camera then cuts and he begins laughing while he says, "We are from Arkansas!"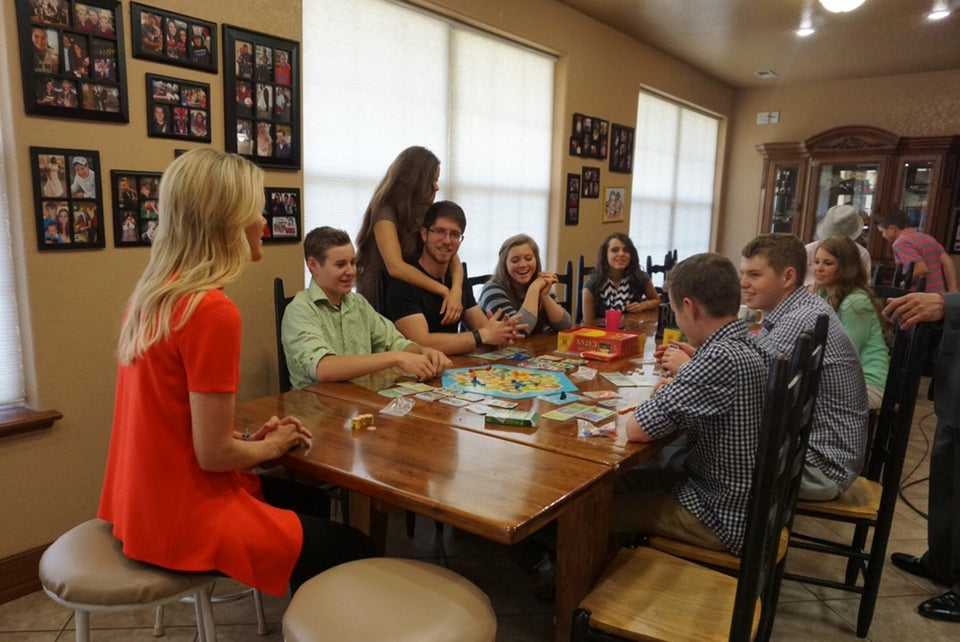 Photos Of The Duggar Family