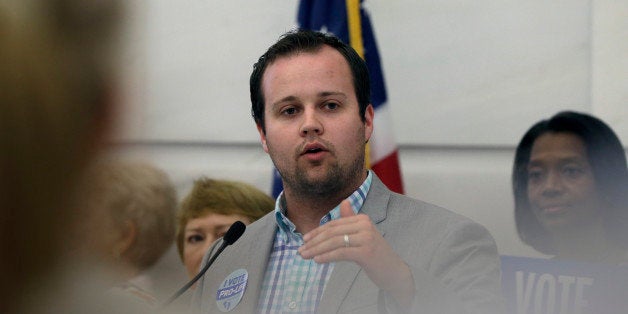 Police in Arkansas have destroyed records detailing the investigation into sexual abuse allegations against TLC's "19 Kids and Counting" star Josh Duggar.
"The judge ordered us yesterday to expunge that record," Springdale Police spokesman Scott Lewis told The Associated Press on Friday. "As far as the Springdale Police Department is concerned this report doesn't exist."
Lewis also told the AP that these types of records are usually kept indefinitely.
A 2006 police report, which was obtained by In Touch before its destruction, indicates that family patriarch Jim Bob Duggar knew as early as 2002 that Josh Duggar -- who was 14 at the time -- was accused of sexually abusing an underage girl. The teen was ultimately accused of inappropriately touching five underage girls, some of whom were his sisters, between 2002 and 2003.
Police did not find out about the allegations until 2006, when they were tipped off to a letter discussing the incidents, the AP reports. A family friend had lent another person a book, and the letter was stuck inside.
The police report obtained by In Touch indicates Michelle and Jim Bob Duggar told police in 2006 that they had disciplined their son themselves.
The couple allegedly said that they sent Josh Duggar to a "Christian program" that "consisted of physical hard work and counseling." Michelle Duggar later admitted that they actually just sent him to live with a family friend to help with a home remodeling business, according to In Touch.
Republican presidential candidate Mike Huckabee voiced his support for the judge's decision to destroy the records in a Facebook post Friday. "There was no consideration of the fact that the victims wanted this to be left in the past and ultimately a judge had the information on file destroyed -- not to protect Josh, but the innocent victims," Huckabee wrote.
The Duggar family has "a long and active history of political advocacy for social conservative causes," CNN noted. Josh Duggar resigned from his position at the Family Research Council, a conservative Christian group and lobbying organization, on Thursday. According to the AP, Duggar was previously "a public face" of the group.
Contact The Author
Before You Go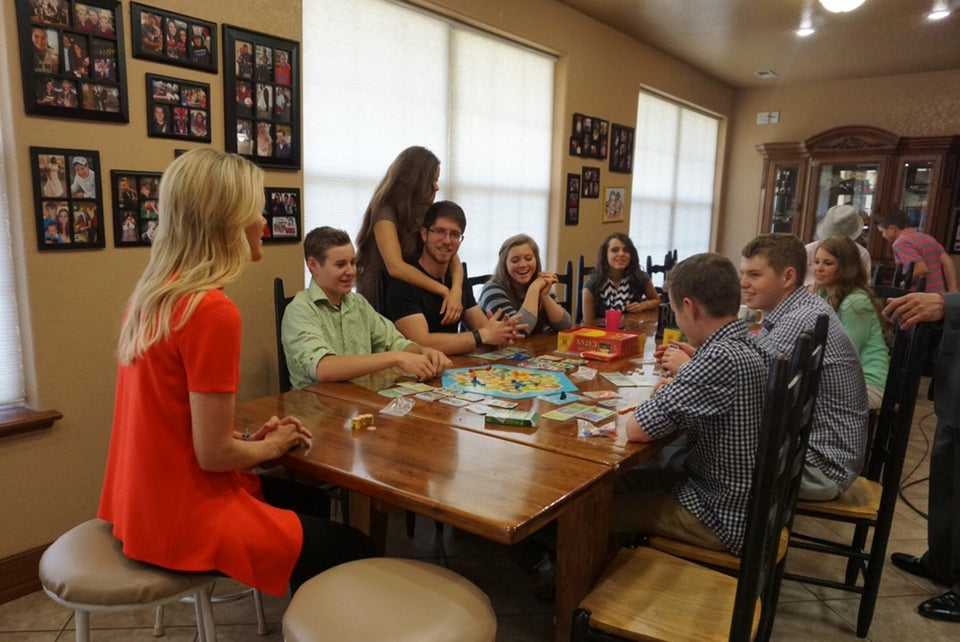 Photos Of The Duggar Family
Popular in the Community