Beverly Hills Realtor, author and star on Bravo's "Million Dollar Listing" Josh Flagg is releasing a mobile app version of those sold-on-the-corner celebrity home maps. The paper version of these maps are frequently bought by tourists hoping to catch a glimpse of somebody famous. They are also the basis for a cottage industry of vans that offer visitors drive-by tours of Hollywood homes.
Flagg has taken the idea mobile in the form of a .99-cent mobile app that provides both navigational tools and background on the celebrity and his/her home. Appropriately called STAR MAPS and available soon for both Android and iPhones, Flagg says his creation is "the first and ultimate mobile tour guide to celebrity homes and addresses."
He told The Huffington Post: "You can drive down Sunset Boulevard and spend $15 or $20 for a guide to celebrity homes that is usually only about 50 percent accurate. You can also take one of those star tour vans and have someone drive you around and tell you stories. But with STAR MAPS, you'll be able to do it all yourself. You just punch in the names of the celebrities whose homes you want to see and it will tell you how to get there, when they lived there, how many bedrooms the house has, who the celebrity was married to, and so on."
What ratcheted this up on our curiosity scale is that Realtors-To-The-Stars are usually very tight-lipped about their celebrity clients' homes. Most sign confidentiality clauses that they won't discuss the listing or sale.
Is this Flagg's version of a real estate kiss-and-tell? Not a chance, he says. His information comes from researching 100 years of public records, Flagg said.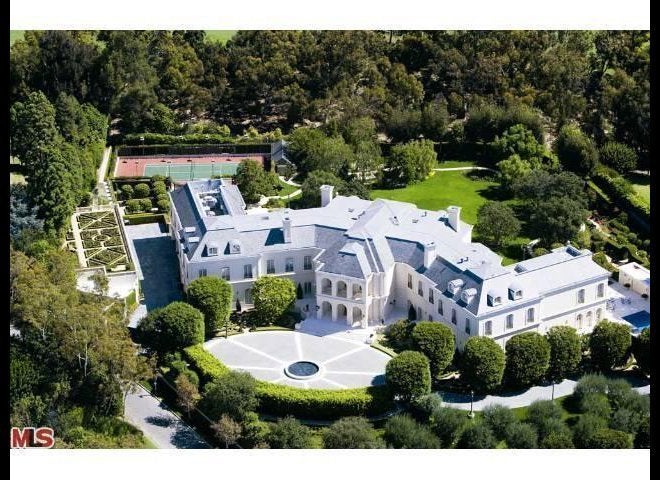 Celeb Real Estate of the year
Related
Popular in the Community