Oscar-nominated filmmaker Josh Fox recently praised Sen. Bernie Sanders (I-Vt.), whose promised approach to dealing with climate change Fox calls the "only realistic one."
Fox is best known as the writer and director of "GasLand," a 2010 documentary that explores the environmental impact of hydraulic fracturing, the natural gas-extraction process also known as fracking.
The status quo won't change "unless we start to participate in government, and participate in our own fate," Fox says in the clip above. "That's what climate and fracking activism is about, and that's what I see in the political revolution of the Bernie Sanders campaign."
He also criticized former Secretary of State Hillary Clinton for "her ties to the fossil fuel industry," echoing Sanders' own campaign rhetoric.
Related
Before You Go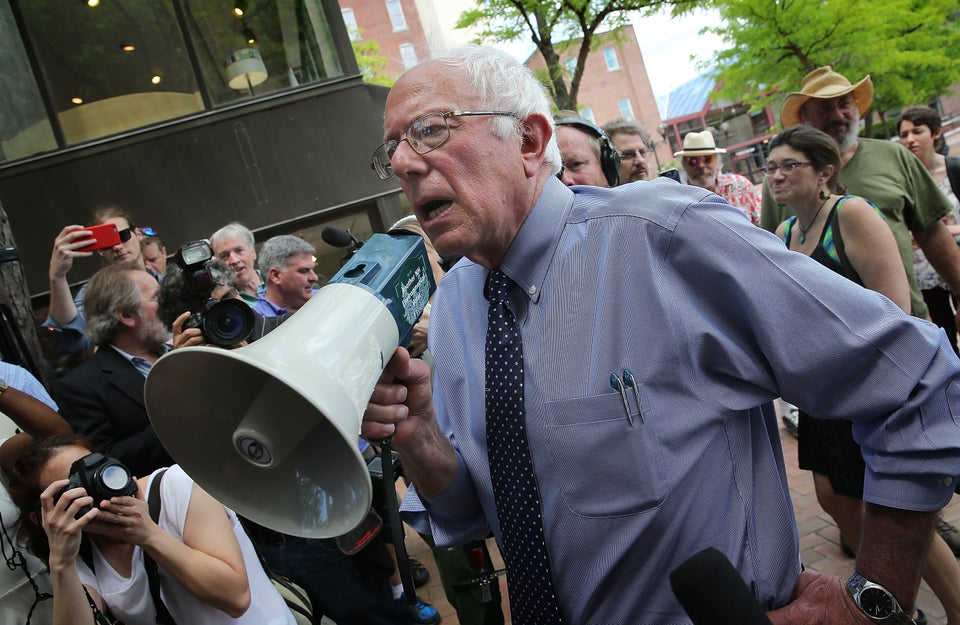 Bernie Sanders' Most Interesting Quotes
Popular in the Community