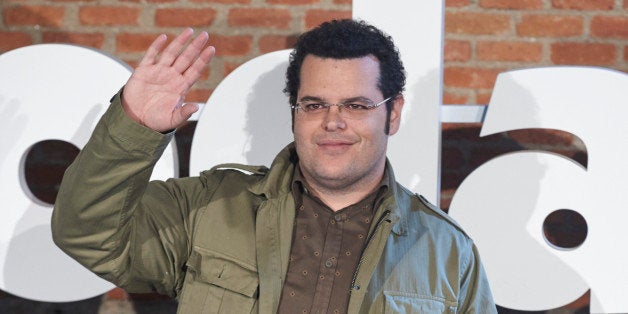 Say bonjour to your newest "Beauty and the Beast" cast member.
Josh Gad, aka Olaf from "Frozen," is reportedly in final talks to play LeFou in Disney's live-action remake of the "tale as old as time." The actor appears to have confirmed the news with a pretty hilarious side-by-side tweet:
As the bumbling sidekick of Gaston, it appears Gad will have a lot of interaction with Evans. And though the latter was responsible for defeating Smaug, there's no doubt they'll have their hands full with the Beast.
If anything, the news of Gad's involvement finally tells us what frozen things do in summer ... or, you know, whenever production starts on the movie.
Before You Go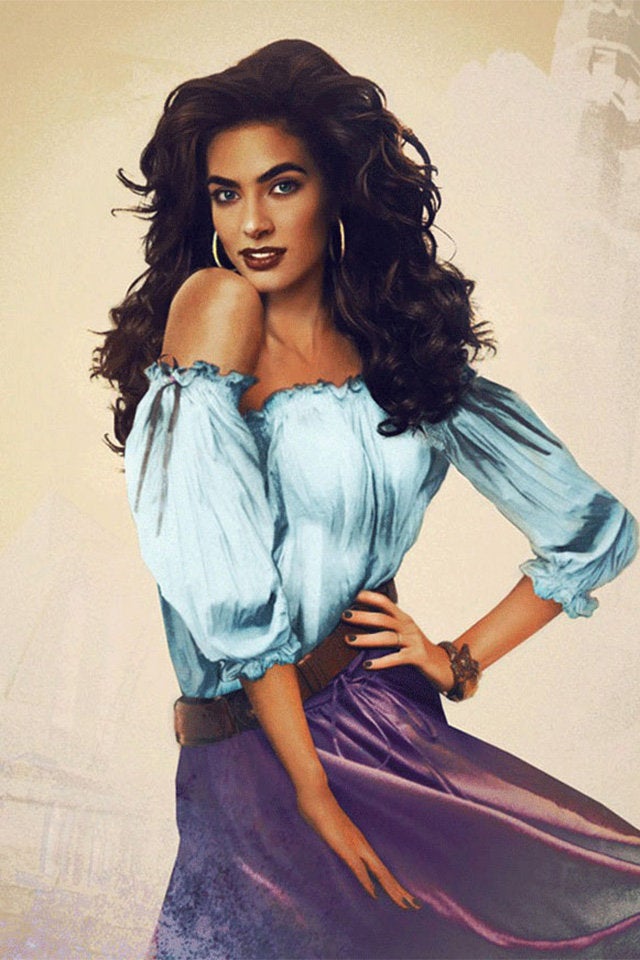 Disney Princesses As Real Life Women
Popular in the Community