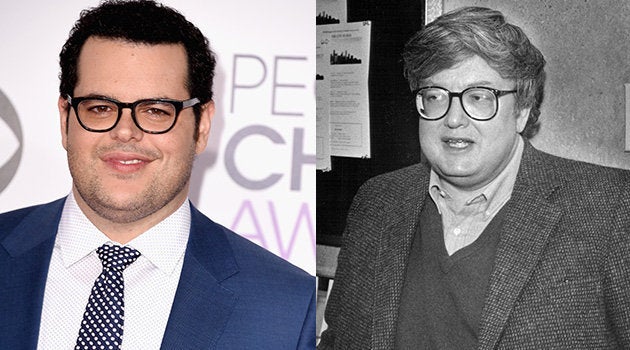 Josh Gad will portray beloved film critic Roger Ebert.
According to The Hollywood Reporter, the "Frozen" actor will reportedly play Ebert in the comedy biopic "Russ & Roger." The film will tell the story behind the 1970 cult satire "Behind the Valley of the Dolls," which was co-written by Ebert and directed by Russ Meyer. Will Ferrell is on board to portray Meyer, who was known for sexploitation films such as "Faster, Pussy Cat! Kill! Kill!" and "Wild Gals of the Naked West," before signing on to make "Behind the Valley of the Dolls."
The 1970 film, which was initially given an X rating upon release, was originally conceived as a sequel to 1967's "Valley of the Dolls," but became a parody of the film. "Russ & Roger" will be written by Chris Cluess ("MADtv") and directed by Michael Winterbottom.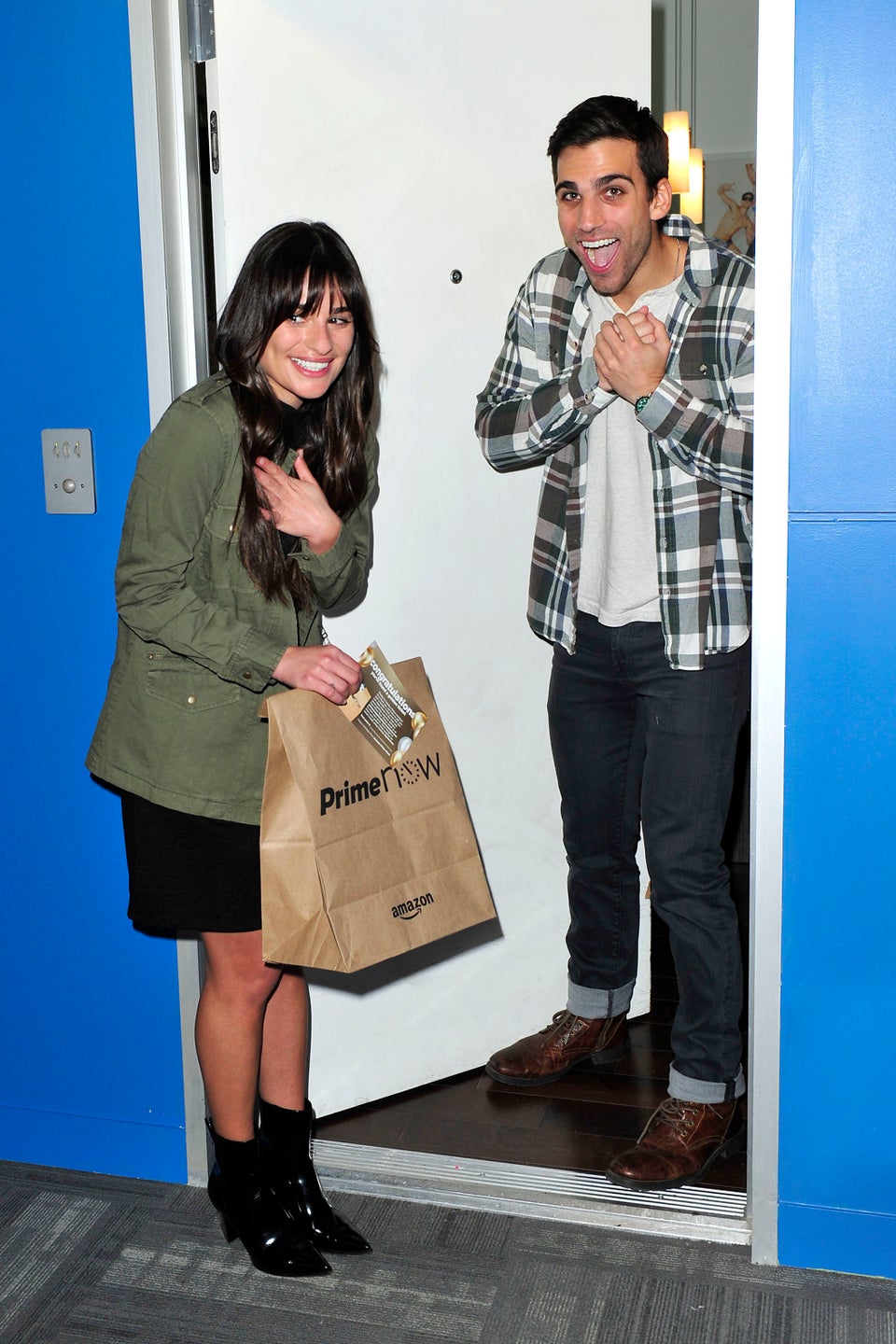 Celebrity News & Photos
For a constant stream of entertainment news and discussion, follow HuffPost Entertainment on Viber.
Popular in the Community