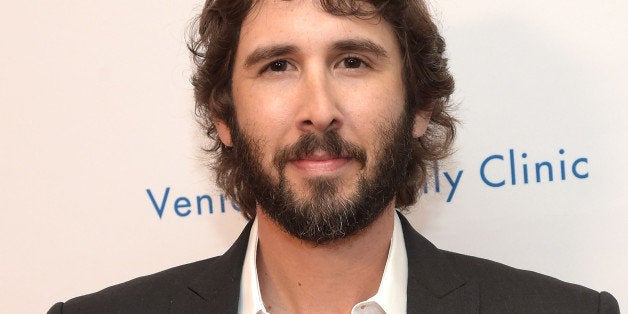 "Honestly, if I were gay, I would have had no problem saying it from day one," the 34-year-old singer told PrideSource's Chris Azzopardi. "I would have nothing to hide if that were the case. People have speculated, have wanted to speculate -- whatever, fine. I'm not gay, but if I were, I don't view it as a bad thing."
Groban, who is dating "Two Broke Girls" star Kat Dennings, nonetheless recalled the time he first became aware of his many fans in a very specific subset of the queer community.
"I was at some kind of shop, and I was walking around with someone -- it was probably my girlfriend," he said. "And this guy comes up to me and goes, 'Hey, I just want you to know, the bears love you.' I'm like, 'Excuse me? What?' And I didn't know what that meant! I'm like, 'Are you a baseball team?'"
Praising the arts as "a community where I felt there was acceptance and friendship regardless of our own personal lives," Groban nonetheless went on to express his longstanding admiration for RuPaul. (Dennings appeared on "RuPaul's Drag Race" as a guest judge)
"I mean, RuPaul [is] incredible," he said. "The influence she's had on everybody is just amazing, and then you see the competition."
Groban has previously denied rumors about his sexuality on Twitter in a tongue-in-cheek way:
You can read the full PrideSource interview with Josh Groban here. Groban's new album, "Stages," is due out April 28.
Support HuffPost
Every Voice Matters
Before You Go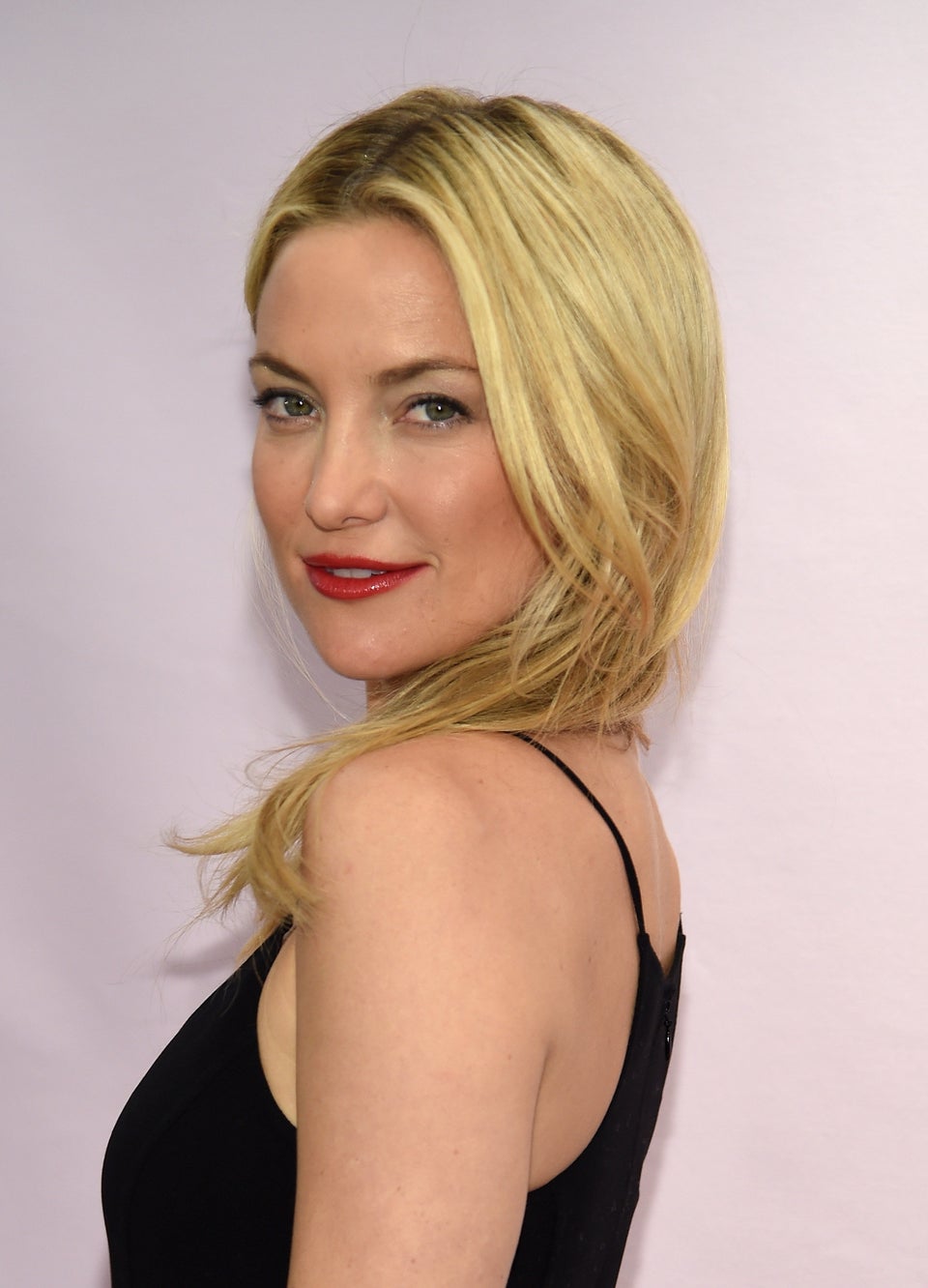 Celebrities Who've Faced Gay Rumors
Popular in the Community