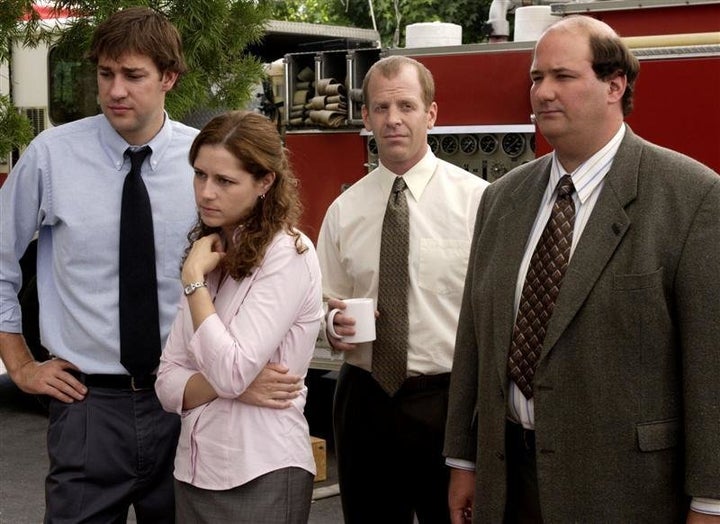 Josh Groban is making a serious run at this acting thing.
Following his turn as Emma Stone's hokey lawyer boyfriend in "Crazy, Stupid, Love.," the singer has now signed on to feature in the upcoming season of "The Office," Deadline reports. Groban will play the brother of Andy Bernard, who is portrayed by Ed Helms.
The Bernard clan is a rich, accomplished family from the upper crust, so it could be a similar type turn for the classical singer. And given Andy's musical talents -- a capella, anyone? -- a family duo could be rocking Scranton. Or, something like that.
The news comes after new details about James Spader's new CEO character, Robert California, were revealed in a recent Entertainment Weekly article, and following a rash of famous guest stars that appeared in the closing episodes of last season. That star-studded list included Will Ferrell, Will Arnett, Jim Carrey, Ray Romano and Rickey Gervais.
Groban is just the latest member of the Bernard family to sign on for the show; to see the rest, click over to Deadline.
Popular in the Community