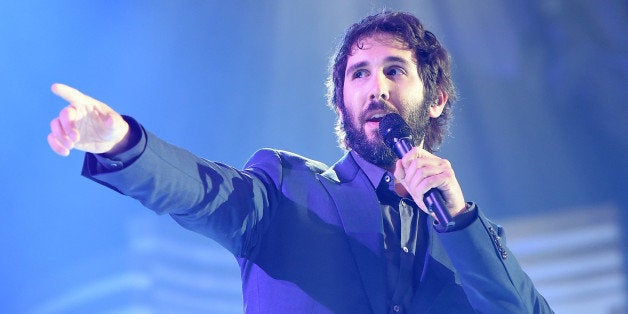 Josh Groban gave the entire Internet chills when he dropped the first track from "Stages," his new album of Broadway covers. It was a version of "All I Ask Of You" from Phantom of the Opera," featuring vocals from Kelly Clarkson, and it quickly went viral, garnering praise from theater buffs for its grandiosity.
Clarkson is one of three guests to appear on the record -- famed trumpeter and composer Chris Botti is on "Old Devil Moon" and Broadway legend Audra McDonald sings on "If I Loved You" -- but Clarkson's vocals were the ones Groban really wanted to showcase.
"I've wanted to sing with Kelly for such a long time because she has one of the great powerhouse vocals in the whole business," Groban told The Huffington Post. "Kelly runs deep. She's got all the light, all the dark. She makes incredibly sound artistic choices."
"Sometimes her risk-taking, I know she feels, has bit her in the ass," he said. "But it was risk-taking she needed to do. It was exciting to hear her do it. She's got the 'Idol' thing that's maybe part of the reason for that, I don't know. Everybody knows she can sing stratospherically in the pop world, but I wanted people to be blown away hearing her sing something that was totally different than what they're used to. She took on this song and hit notes I've never heard her sing before."
"Stages" also seemed like a huge risk for Groban when he first started putting the album together. "You need to know your fans are there for you for a record like this," he said. "You want to know your label is there for you. You want to feel like it's not going to be 'tree falls in the woods.'" He'd been thinking about selecting the tracks for ages, but always thought, "That's an artsy side project." He said, "Sometimes in this business you accidentally get over-thinky and jaded and ironically, when you decide to just take the leap of what you wanted to do for so long, people are there for you."
In the near future, though, Groban would like to get back to his musical theater roots and hit Broadway. The musical "Chess," from which he covers "Anthem" on "Stages," is the dream show right now, he said. "It's always in the back of my mind. I don't want to do a stunt casting thing, where I jump in and it's been on for a year. I want to workshop it with a cast. I want to start a classic show like 'Chess.' I think that to be an original cast member of a show that's new like that, you have to work it from the beginning. I have more dedication and respect for it than to jump in out of nowhere."
Josh Groban's "Stages" is out now via Reprise Records.
Before You Go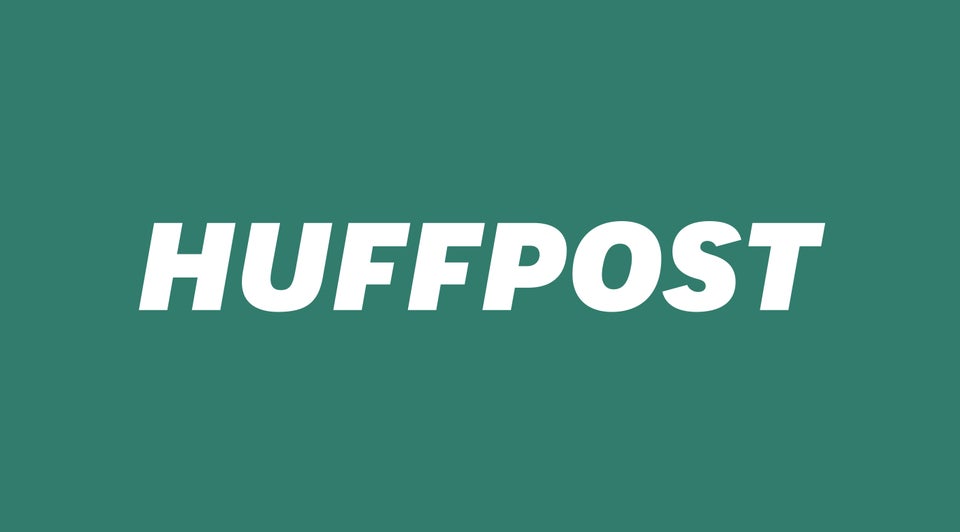 2015's Biggest Albums, So Far
Popular in the Community