Playing in the All-Star Game is supposed to be an honor. But for Milwaukee Brewers relief pitcher Josh Hader, it turned into an absolute disgrace.
As Hader pitched in the game Tuesday in Washington, D.C., Twitter users retweeted posts from his past that contained racist, homophobic and misogynistic comments.
According to USA Today, some of the tweets from 2011 and 2012 included:
"White power lol" (with an emoji of a clenched fist).
In another post, he mentioned wanting women only for sex, cooking and cleaning, The Washington Post noted. Hader's Twitter account has since been locked and the offensive tweets have been deleted, the outlet reported.
"I was immature," Hader, 24, said after the game. (Hear his comments in the clip above.)
"There's no excuse for what was said," he added. "I'm deeply sorry for what I've said and what's been going on. And like I said, it doesn't reflect any of my beliefs going on now."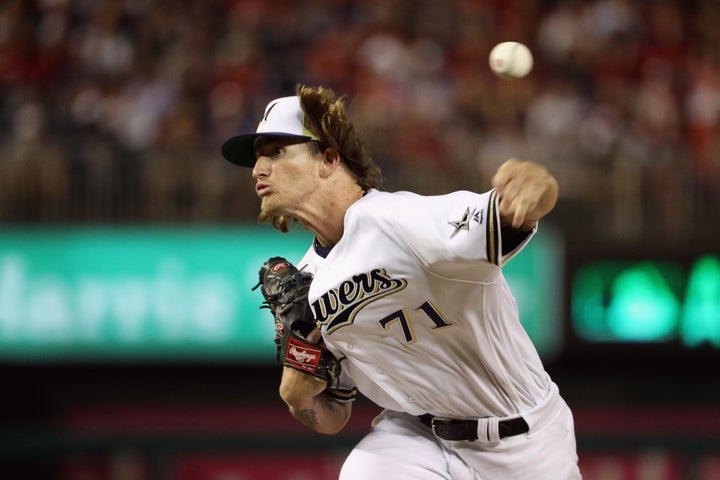 Hader said he was in high school at the time and still learning who he was. When asked to provide context for the messages, he replied that he didn't know what was circulated but said he was "sure" they were rap lyrics.
According to ESPN, Lorenzo Cain, a black Brewers player who also made the National League All-Star team, called Hader a "great guy" and "a great teammate."
"We'll move on from it," Cain said.
"You have to give people a second chance," he added, per the New York Post.
Major League Baseball Deputy Commissioner Dan Halem said the league might release a statement Wednesday, The Washington Post reported. The MLB did not immediately respond to a HuffPost request for comment.
The night didn't go well for Hader on the mound either. He surrendered a tie-breaking home run to Seattle's Jean Segura in the eighth inning. The American League won in 10 innings, 8-6.
Related
Before You Go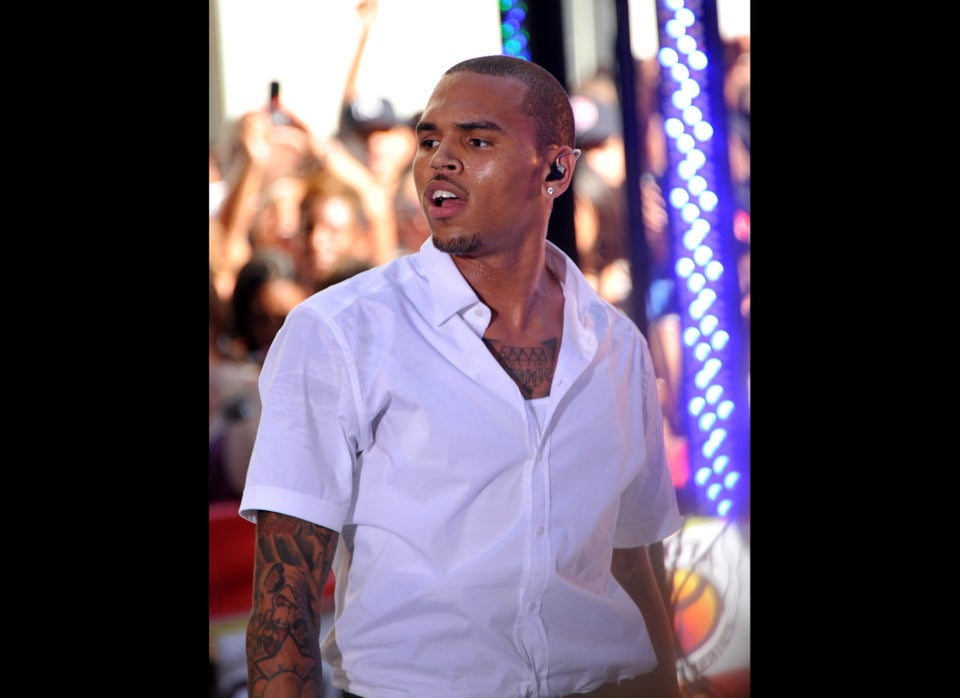 Homophobic Tweets By Celebs
Popular in the Community