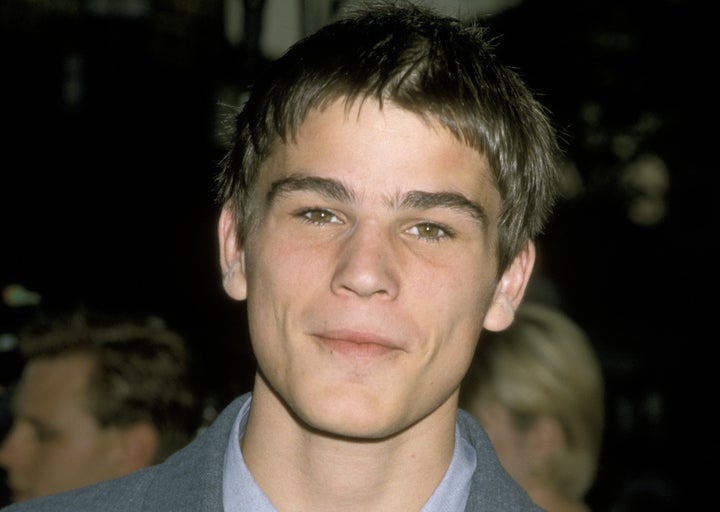 Back in the summer of 1998, a fresh-faced, gap-toothed Josh Hartnett hit the scene in "Halloween H20: 20 Years Later." The 20-year-old was unknown at the time, but was set to become the new "it" guy of his generation. 
Now that news of another "Halloween" remake has surfaced, many fans were wondering if the actor would be back to reprise his role as Laurie Strode's son, John, since Jamie Lee Curtis herself would be returning for the upcoming film, due out in October of next year. 
Well, Hartnett has never been big on sequels, and clearly isn't about to embrace nostalgia now. 
"I'm pretty much always looking forward. That's not something I would be looking to be a part of, but it's not that I didn't have a great time," Hartnett told HuffPost when asked if he'd ever consider appearing in the reboot.  
"I had a great time working with Jamie and I think she's fantastic, but the whole thing about self-determination is something that's really important to me," the actor continued, alluding to his decision to take a break at the height of his fame in the early 2000s. "I think if you're on autopilot in your life, by definition you're not actively making decisions, so therefore probably really not actively involved in your life as you could be. I like to be as awake as possible, and so I just ... that whole just going along for the ride, being grateful that you are a movie actor and allowing people to push you down the path of doing all the things that are expected of you, doesn't seem as active to me as I'd like it to be. I like to sort of do my own thing, and have done. I'm proud of that, I guess."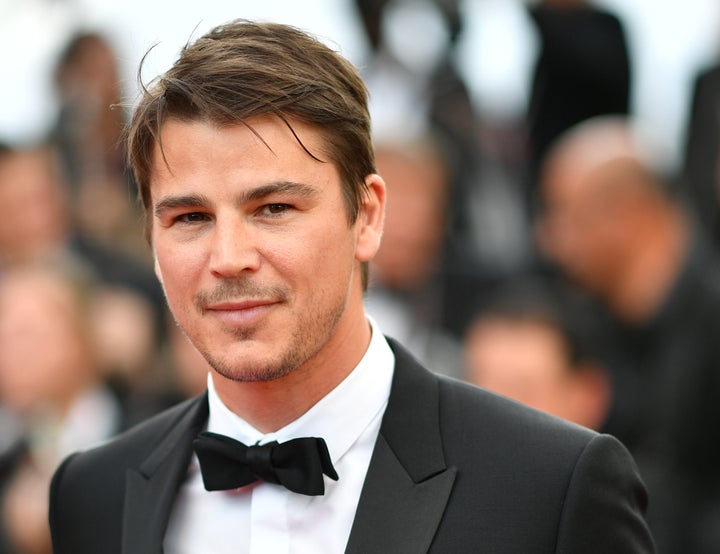 Although he had immediate success with films like "H20," "The Faculty" and "The Virgin Suicides," Hartnett felt Hollywood was manipulating his image. He wanted to veer left on the path someone else was paving for him. 
"The first film that I was offered was 'The Faculty,' not 'Halloween: H20,'" Hartnett explained to HuffPost of his breakthrough gig, joking that he was "a stickler for clarity."
"Rob Rodriguez gave me my first jump job and they were both Miramax and Dimension at the time. They saw a way to package me and make me sort of their young, new guy. So they said, 'OK, you can do 'The Faculty' if you do 'H20' as well.′ So I was shooting them both simultaneously. 'H20' came out before 'Faculty,' though."
After going on to star in big-budget films like "Pearl Harbor" and "Black Hawk Down," the "6 Below" actor decided to take his career, and life, into his own hands. "Not because the industry is a difficult one to be in — and why would I give that up?" he said. "To me, that's not the point. Anybody in any walk of life deciding to go their own way because they recognize that it's their only shot, really, it's their only life ― that, to me, is what it's all about." 
So even if you won't get to see him bloodied and shirtless in a "Halloween" remake, you will see Josh Hartnett, that's for damn sure. 
His new movie, "6 Below: Miracle on the Mountain," hits theaters Oct. 12. 
Calling all HuffPost superfans!
Sign up for membership to become a founding member and help shape HuffPost's next chapter
BEFORE YOU GO
PHOTO GALLERY
Fall/Winter 2017 Movie Preview