"Whatever happened to Josh Hartnett?!"
If you've been thinking that a lot lately -- after seeing your former heartthrob's face plastered on promotional posters for his new show -- then you're not alone. But fear not, because, well, he's back. That's right, "Penny Dreadful" is a new series on Showtime, and it will be bringing you your weekly dose of Mr. Hartnett for weeks to come. But, what has he been doing for all these years?
"I was on the cover of every magazine. I couldn't really go anywhere. I didn't feel comfortable in my own skin. I was alone. I didn't trust anyone. So I went back to Minnesota and got back together with my old friends -- ended up getting back together with my high school girlfriend for a while -- and I didn't do any filming for 18 months," he tells Details. "I'm still finding my way through all that."
"I didn't have to struggle as an actor, although I think that I've made up for it now," Hartnett explains. "I still get offered films and TV roles, luckily, but years ago, if I saw a role I wanted, there was a good chance I could grab it. When I see a role now, I've got to fight for it. It's not bad. It's actually more rewarding. Depressing when something doesn't go your way, but only for a minute."
"If you're a ladies' man, that's what you do with your life -- always chasing. That's never been the case with me," he explains. "I've always just wanted a relationship. Otherwise there's nothing. The scene can eat you up. It's eaten up enough of my life already."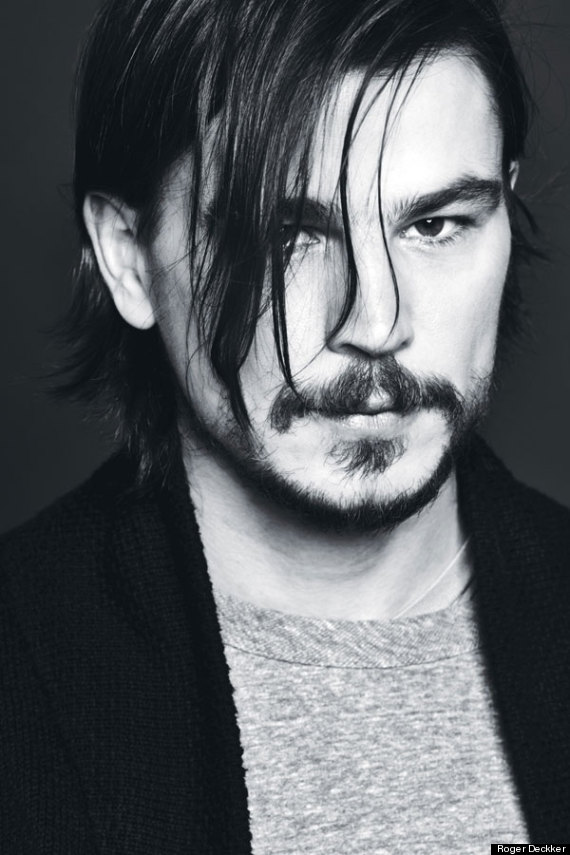 Before You Go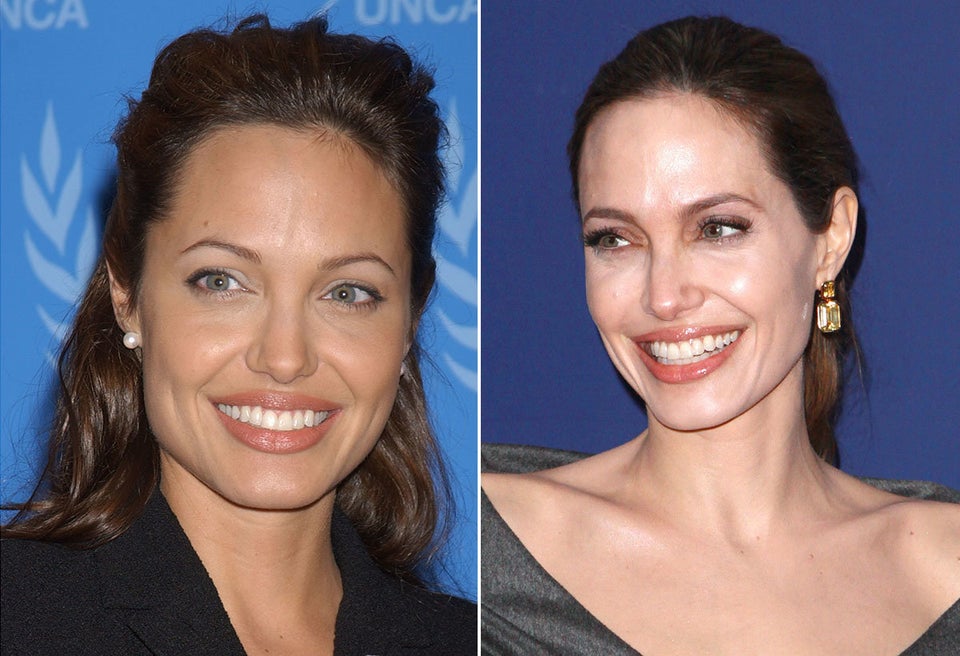 Stars Who Don't Age
Popular in the Community