This time 10 years ago, Josh Hartnett was everyone's everything. His resume was like a master class in transferring boyish charm to box office gold ("Halloween H20: 20 Years Later," "Pearl Harbor" and "40 Days and 40 Nights," to name a few of his hits).
That ability has come to a halt in recent years, as Harnett's last certified smash was 2005's "Sin City" (and he only appears briefly in that film). But perhaps that cash flow would have continued had he taken one of the many superhero roles he was offered.
A new interview with Details finds Hartnett discussing his decisions to turn down offers to play Superman (in "Superman Returns," which eventually went to Brandon Routh), Spider-Man and Batman. "Spider-Man was something we talked about. Batman was another one," he said. "But I somehow knew those roles had potential to define me, and I didn't want that. I didn't want to be labeled as Superman for the rest of my career. I was maybe 22, but I saw the danger."
Hartnett says he vanished from mainstream film roles after the success of "Pearl Harbor" and "Black Hawk Down" because he didn't feel comfortable being known so ubiquitously. He took 18 months off to return home and reconnect with old friends. Now that he's back in the fold, the actor has stuck to small independent films -- until now. He stars in the new Showtime horror series "Penny Dreadful" (watch the first episode for free here), but Hartnett says he'd be willing to consider those superhero roles if they came back to him.
"I'd say, 'Let's talk about how it would be done, see if we can get on the same page,'" he said. "Compromise doesn't scare me anymore."
Before You Go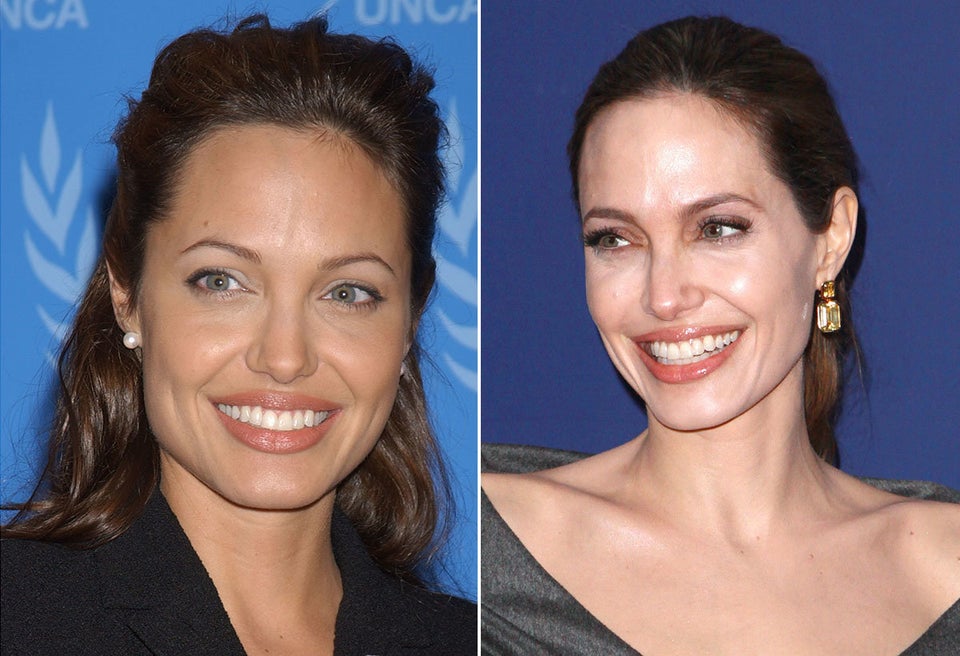 Stars Who Don't Age
Popular in the Community