Sen. Josh Hawley (R-Mo.) suggested that criticism of "traditional masculinity" is making American men less manly ― and inspiring them to watch more porn and play more video games.
Hawley, who cheered pro-Trump Capitol rioters on Jan. 6, spoke at a National Conservatism conference over the weekend in Orlando, Florida, where he griped about the "deconstruction of American men." The term "toxic masculinity," he suggested in a speech titled "The Future of the American Man," is actually an attack on "traditional masculinity."
"They want to define the traditional masculine virtues — things like courage, and independence, and assertiveness — as a danger to society," Hawley said, referring to "the left."
"And they have had alarming success," he continued. "American men are working less, getting married in fewer numbers; they're fathering fewer children. They are suffering more anxiety and depression. They are engaging in more substance abuse."
The debate over "toxic masculinity" is actually about whether values like physical toughness, suppressing feelings and domination of others poison the ability of men to love and care for people, as former President Barack Obama explained in his recent podcast with rock star Bruce Springsteen.
Hawley insisted that he was not trying to "tell you that men are victims," and did acknowledge that "men must be held responsible for their actions." Still, he offered men a way to cling to victimhood claims.
"Can we be surprised that after years of being told they are the problem ― that their manhood is the problem ― more and more men are withdrawing into the enclave of idleness, and pornography, and video games?" he asked.
As you might expect, Hawley's comments about porn and video games aroused a lot of Twitter users.
Support HuffPost
The Stakes Have Never Been Higher
Before You Go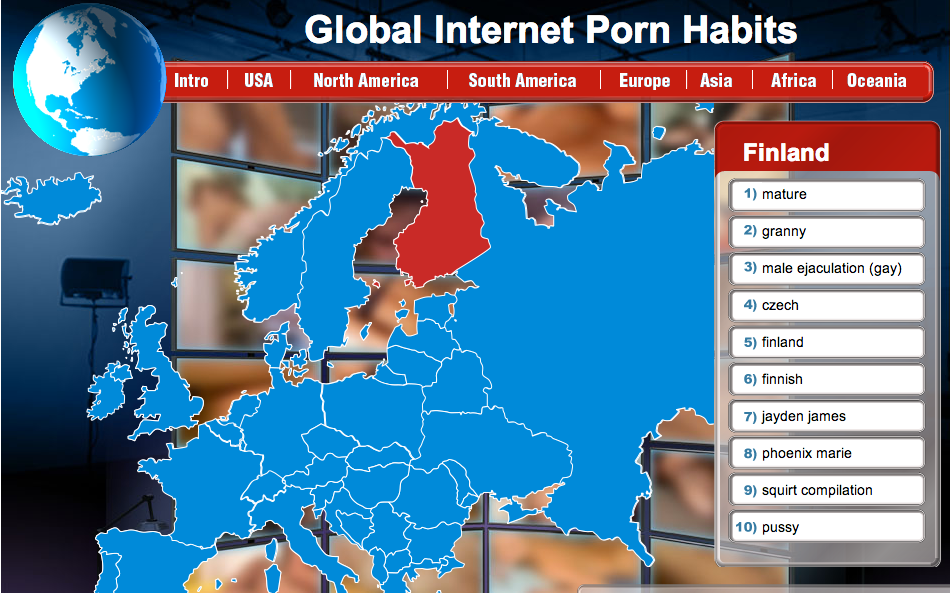 Most Searched Porn Terms From Around The World
Popular in the Community